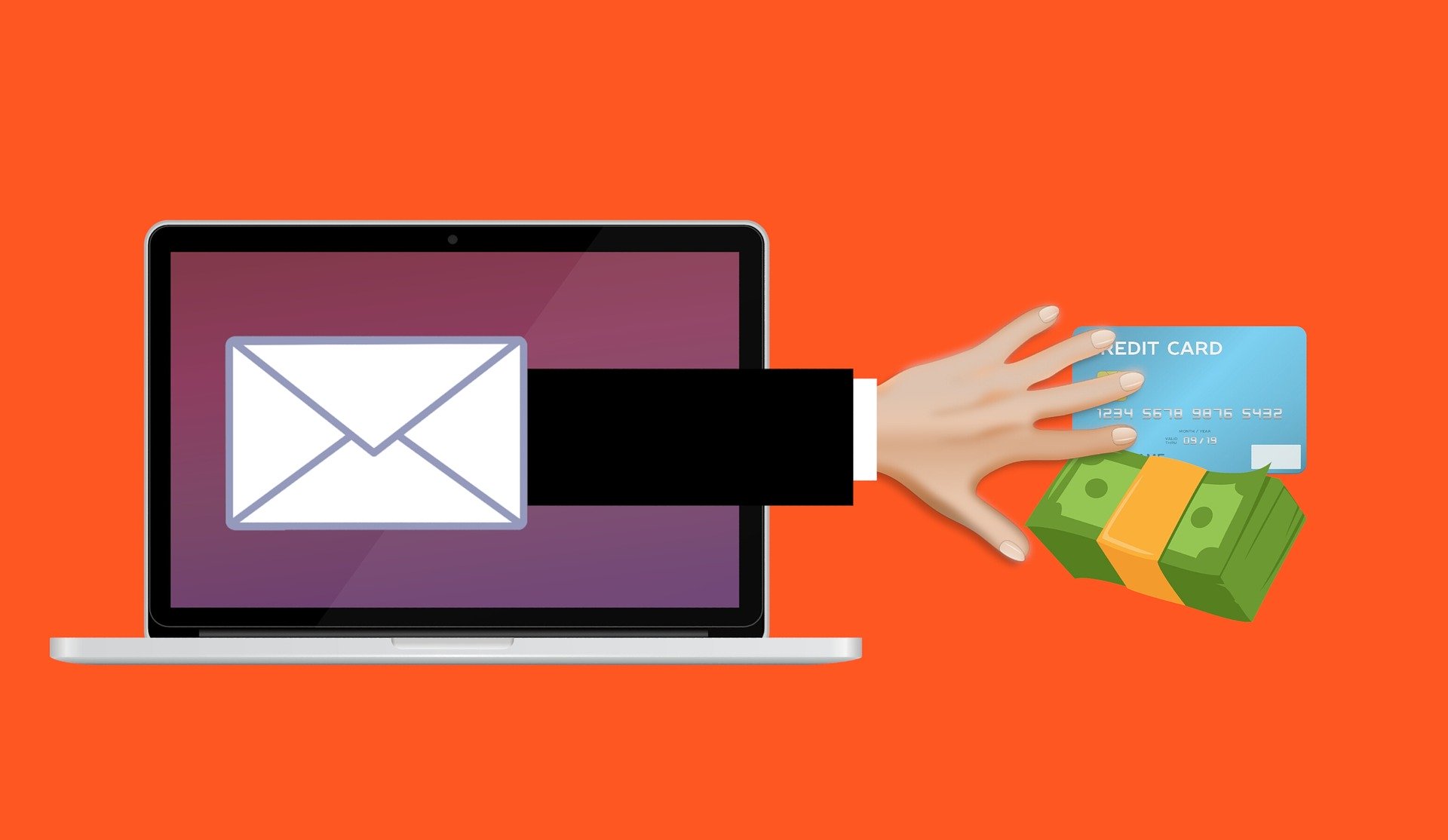 Everyone is looking forward to getting their coronavirus stimulus checks, and so are the scammers. Unfortunately, fraudsters are always trying to get their hands on your money, especially during a pandemic. At River Valley, we are here to help. Our Fraud Specialist has outlined some information below to help keep you and your money safe.
The Federal Bureau of Investigation (FBI) and several state Attorney General offices are warning that the hackers are looking for ways to get your money. Be smart over the next few weeks as the money comes in. FBI agents say the government will never call, text, or email you for personal information.
If a hacker gets a hold of you and gets your personal identifying information and where you bank, they can access your accounts. They can also call the Internal Revenue Service (IRS) and try to have the stimulus check routed elsewhere. The plan calls for the IRS to send the check to the account where you already had direct deposits sent in the past. Or if you have had a check in the past, they will mail the check to your home address. The federal government will not be contacting you to get this information.
Be careful of emails that refer to the stimulus – look at the address that they are coming from. Don't click on ANY links from someone you don't know – always – not just regarding stimulus checks. Those links can be malware that will gather information from your computer to use in fraud against you.
In addition to protecting yourself from scams regarding the stimulus check, please be smart when it comes to charities. So many people are trying to find ways to help others during this challenging time – and the scammers are more than willing to look for ways to help themselves to your money. Donate to charities you have worked within the past or research the charities that you are considering. In the state of Ohio, a charity must be registered to solicit donations. You can visit the Attorney General's website at https://charitableregistration.ohioattorneygeneral.gov/Charities/Research-Charities.aspx to see if an organization is registered and if it is still active.
Be smart with your money and be on the lookout for scams. If you need help or have questions, please contact someone at River Valley and we will get you the help you need.
To stay up-to-date on the latest scams surrounding Covid-19, check out our scam resource page