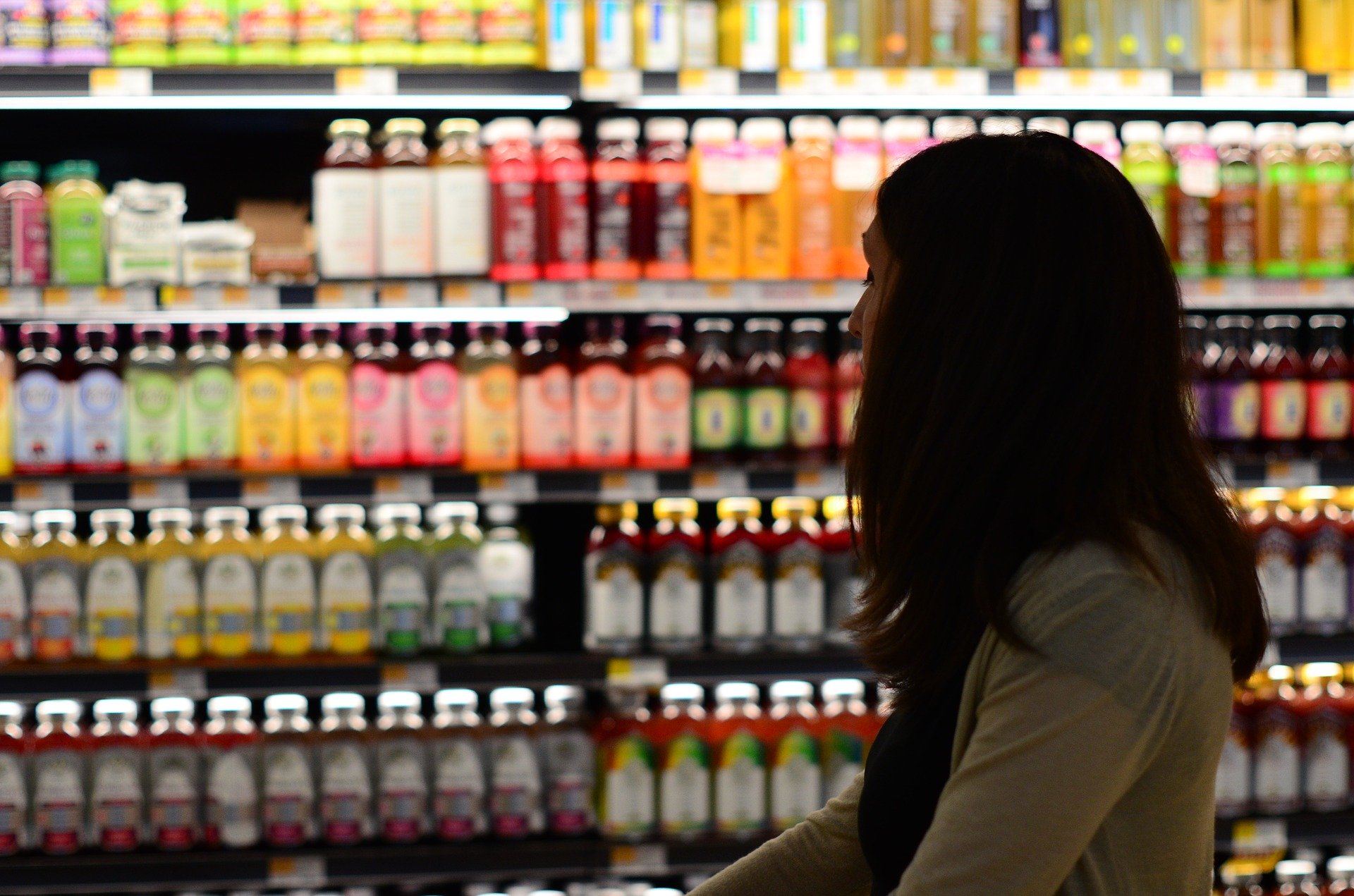 Be a Grocery Guru and Supermarket Saver with these quick and easy budgeting tips.

1. Meal Planning: Planning out meals ahead of time can make shopping easier and take the guessing out of what to have for dinner.
2. Spend less time at the store: The more a person travels to the store, the more opportunities they have to buy something on a whim. Instead of going a few times a week, try going once a week. A list is a great tool to help reduce the number of trips and time inside of the store.
3. Try ordering ahead of time: Many major grocery retailers offer curbside pickup or same day delivery. By placing an order online ahead of time it is easier to stick to a list.
4. Go generic: Generic brands usually taste the same as the name brands but can be half the cost.
5. Shop at a discount store: Stores, such as Aldi, have the same items as the name brand stores, but for a reduced price. That is because customers must return their own carts, use their own bags, bag their items, etc. The savings the store sees for having a reduced staff is then passed back to the customer with discounted products.
6. Skip the pre-made food: Pre-made items are more convenient, but can be more expensive. By buying the ingredients and making it at home you will get more for your money and it will probably taste better too!
7. Leave the pre-cut fruit: Like pre-made foods, pre-cut fruits and vegetables will be more convenient but can be more expensive. You get more for your money by cutting your own fruits and vegetables.
8. Check the ad: Each week stores send out ads with their specials. Planning meals around what the stores have discounted is a great way to save some extra cash.
9. Use coupons: Most coupons are now digital and can be found on the store's website or app making it easier for consumers to use them.
10. Use an app: Did you know there are apps out there that will pay you to shop? Ibotta, Shopkick, Fetch Rewards and Savingstar are just a few. The cash back rewards are usually less than a dollar, but it adds up quickly.
These may seem like simple changes, but they can add up to big savings over time. For more savings ideas check out our blog. Don't forget to follow us on Facebook and Instagram, @RivervalleyCU.
Happy savings!