For many, including me, the phrase "it is better to give than to receive" has been engrained in us since our childhoods. To this day, the phrase resonates very deeply and goes to the heart of who I am and how I live my life. I am blessed to work for an employer who shares this same sense of responsibility and generously gives back to the communities they serve. That said, I would like to share and highlight the amazing organizations River Valley has partnered with over the past year. I strongly encourage you to check them out and consider giving them your support, too!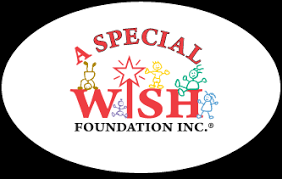 A Special Wish Foundation: This organization was chosen as one of the three major charities for this year. The Special Wish Foundation does amazing things. They make wishes come true for Dayton-area children with life-threatening disorders. The best part is the wish can be anything the child can dream up! River Valley has been a partner with the Special Wish Foundation for many years. Each year the company provides enough funds to grant two wishes, simply from having casual Friday. This year, we wanted to do more. River Valley provided a team of runners (including myself) for last weekend's Superhero 5k. I can't wait to volunteer more!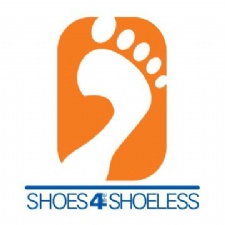 Shoes 4 the Shoeless: This incredible organization, the second of River Valley's three main charities, provides proper-fitting shoes and socks for children in need. We recently did a sock drive and were able to provide them with over 1,700 pairs of socks! I was fortunate enough to accompany a co-worker who volunteered to fit children for their new shoes. It was such an emotional time. Seeing the kids get so excited over a proper fitting shoe is enough to melt your heart.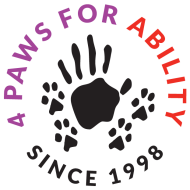 4 Paws For Ability : This is the last of the three main charities, and it is nothing short of amazing. This group provides service dogs to children with disabilities and veterans who have been injured in combat or suffer from Post Traumatic Stress Disorder. Having a service dog allows the families of the children to have some relief, and helps the veterans to regain their independence. Some of my co-workers went to volunteer at the facility in Xenia and had the most amazing time! In June, 4 Paws will be having their annual 5k at Young's Dairy, so look for more information soon!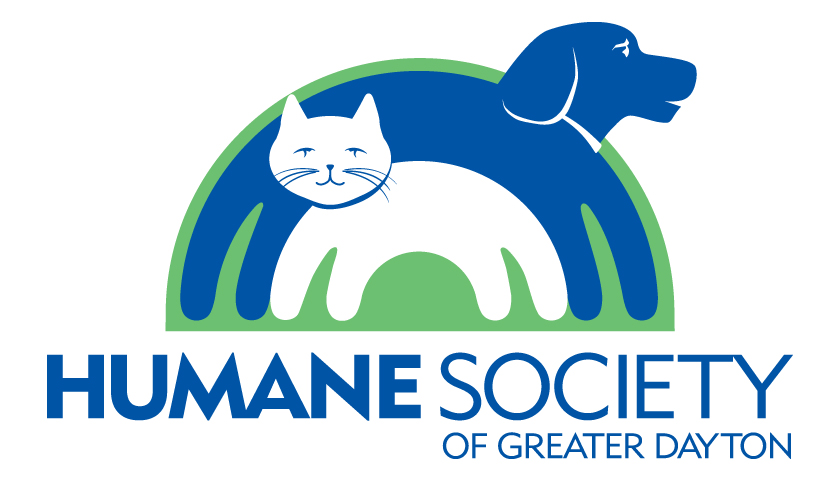 Humane Society of Greater Dayton: This particular charity is near and dear to my heart. While they are not one of the main charities chosen for this year, River Valley still helps raise awareness for them. Each month River Valley has a pet of the month, and the Humane Society is stopping by all branches to help answer questions and encourage people to adopt not shop. I personally love this organization and have signed up to be a part of the Bunny Brigade, a group of volunteers who cares for the bunnies.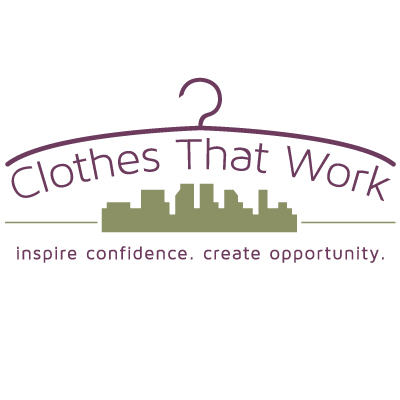 Clothes That Work : River Valley's Huber Heights office is one of the locations to drop off gently used work-appropriate clothing. Clothes That Work provides those in need with clothing and training for job interviews. The goal is to help the individuals get back on their feet.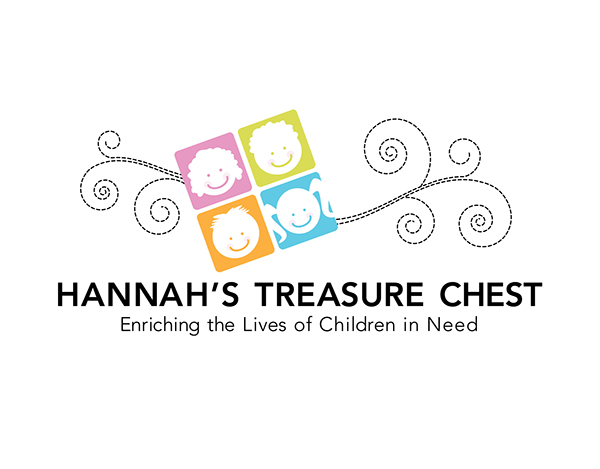 Hannah's Treasure Chest: Each Christmas, our Springboro office and Loan Center will have angel trees in their lobbies. This organization helps provide families in need with the resources necessary to help raise their children. Each year River Valley is able to help at least two families with the Angel Trees.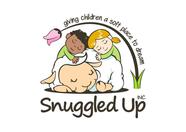 Snuggled Up: Snuggle Up is a wonderful organization that provides children with blankets, pillows and beds. Last Christmas, our Beavercreek office was able to raise $500 for them!
If you would like to keep up on the charities and different things the company is doing, I encourage you to follow me and River Valley on our social media accounts. River Valley also has a blog on their website highlighting their involvement in the community. Find it here. You can always email me at Val@RiverValleycu.org to ask about the latest charity updates! I hope that we will see you at future events volunteering alongside us.