Planning a party can be a lot of work. You have to take care of food prep, decorations, activities and most importantly, getting guests to show up! If you are like me, everything has to be perfect, which makes it that much more stressful—and then there is the cost of throwing a party! But here's good news: you can plan a great party on a budget. Last summer my daughter wanted a SpongeBob SquarePants birthday party and I spent about $100 on everything. This year she wants a dinosaur party, so we are in full party planning mode in our house and it got me thinking, you don't have to spend a lot of money to have a great party.

1. Location: Sometimes your house isn't the right size for the party you are hosting, but that doesn't mean you have to go rent a big party hall. Look for free or relatively low cost options like parks, churches, other family member homes, historic buildings and even retirement homes. We have used the party room at my grandmother's retirement facility for free to host my wedding shower and numerous birthday parties.
2. Invitation: Instead of sending traditional paper invitations try sending electronic ones. You could design one or buy a template and email it to party guests. Another option would be to create a Facebook event. This way, you get an accurate count of people coming and it reminds them the day of. If you want a traditional paper invitation, look at buying a template. I bought one on Etsy for $6.00, and print the invitations at home on demand.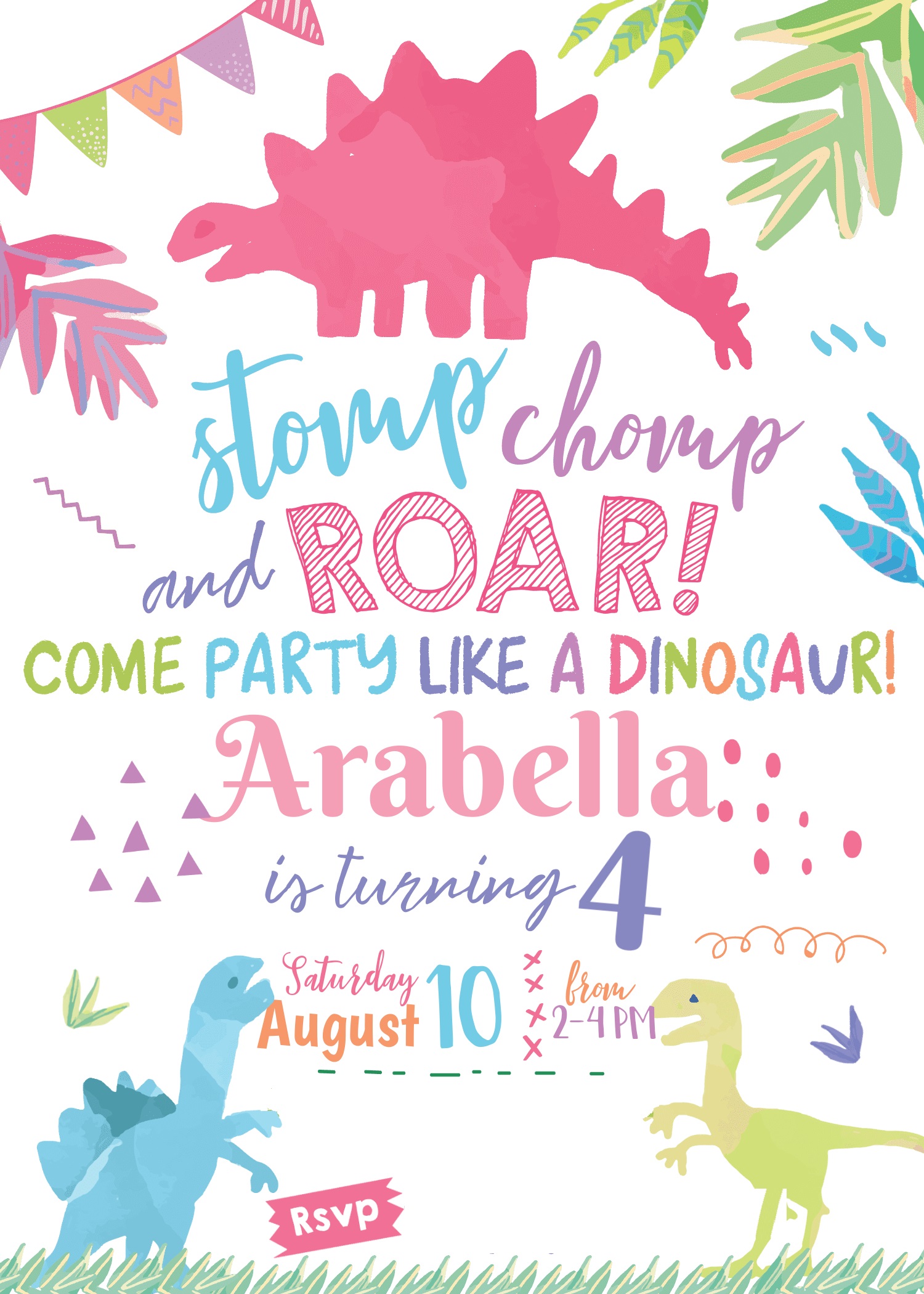 3. Décor: Set a budget for decorations and stick to it. Check out the dollar stores and thrift stores. You can get the same table cloth at the dollar store as you would at a big-name party store for significantly less. Don't be afraid to DIY it. A lot of my daughter's decorations have been DIY which saved me a lot of money, plus I got exactly what I wanted. Don't worry about having fancy flowers, or intricate centerpieces. Those get expensive quickly. Think about using everyday items like pine cones or different types of glassware. Pinterest is a great resource for DIY, budget friendly décor.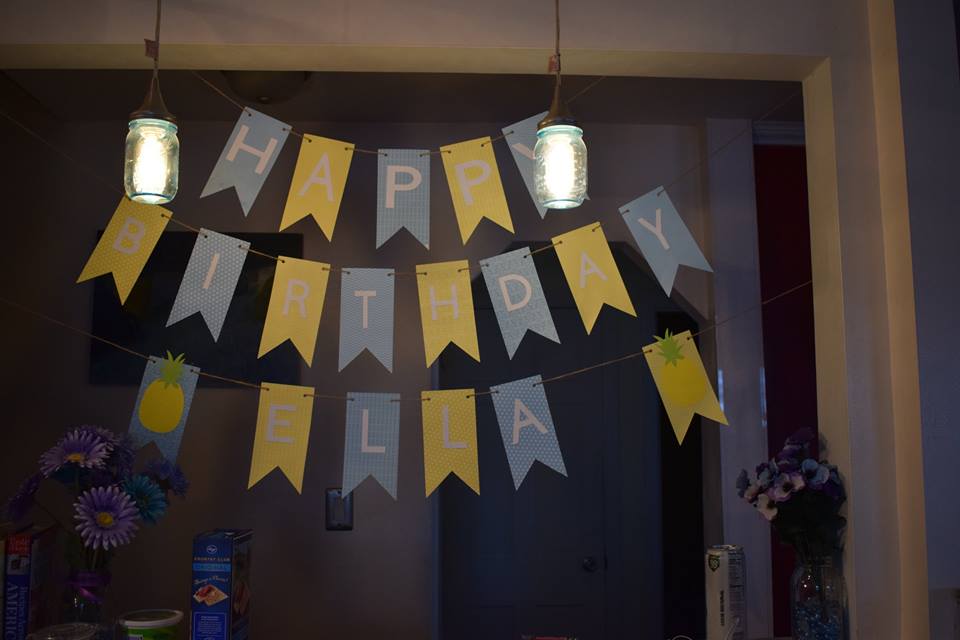 4. Food: Food can also get expensive. Instead of serving a full meal, consider appetizers. I typically host my daughter's birthday parties from 2-4 so it is between lunch and dinner. Pinterest is another great resource for cute appetizers. If you need a cake, think about making it yourself instead of going to a bakery, or make cupcakes instead. You can find fun cupcake toppers at the store. Another way to cut food costs is by having a pot-luck style party where each person brings a dish. Most people are usually open to bringing something.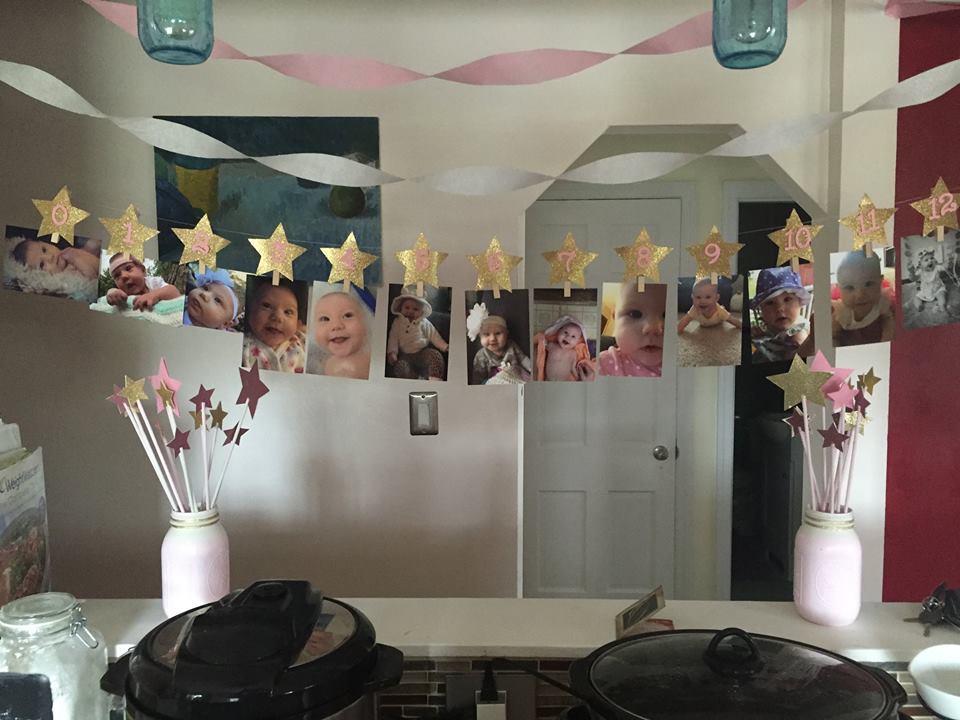 5. Entertainment: Instead of hiring a DJ, look at using your smartphone. You can use a streaming service like Spotify and a couple of Bluetooth speakers instead. Also, there are plenty of inexpensive games out there. Think about bringing the old board games out, or look through apps on your smartphone. Heads Up is always a huge party hit. There are also plenty of card games for adults available. If you have access to someone who works on base you can rent games from the base for very reasonably priced. Again, if you are thinking about going the DIY route, Pinterest is a great resource.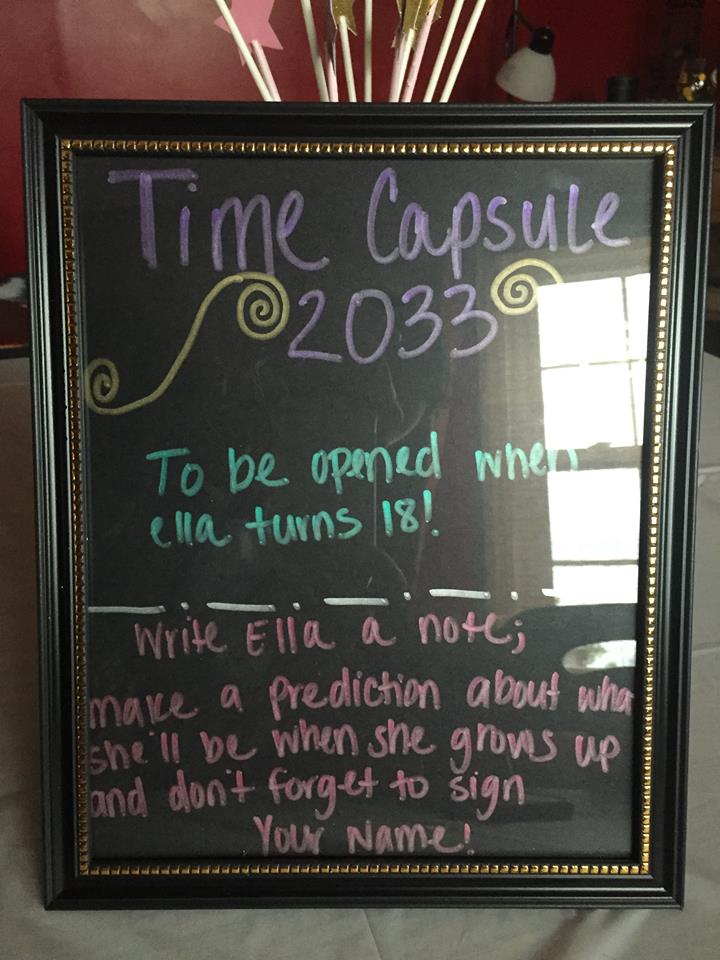 Next time you need to plan a party don't overstress about it. Set a budget and stay within that budget. It can be done, I promise. I want to know how you save money when planning a party. Send your thoughts and pictures to me at Val@rivervalleycu.org. For more fun visit my blog