It is hard to believe it is already May! While it may not feel like it, summer is right around the corner! Soon the kids will be out of school, leaving us moms and dads to find fun and engaging activities for our little ones. Thankfully, finding activities during the summer is pretty easy, and summer camp is one I would like to suggest. No matter their interest, there is a summer camp for everyone. I can't wait until my little one is old enough to go to summer camp; there are so many she would love!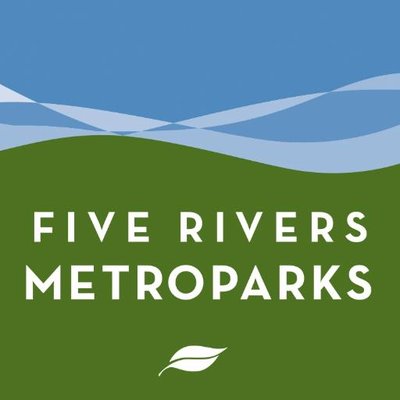 Five Rivers Metro Parks: The Metro Parks have a wide variety of summer camps ranging from a week to half a day stays. These camps can accommodate children ages 8 to 17 and offer activities such as horse camp, whitewater rafting (which is really fun), or fishing. If your kid loves the outdoors, this is the perfect place to look!

YMCA: The YMCA is another great place for kids. They offer a traditional summer camp at Camp Kern or they have a wide variety of specialty camps. They also offer day camps or summer child care if you need a little support. Whatever option you choose, the YMCA will work to make it the Best.Summer.Ever!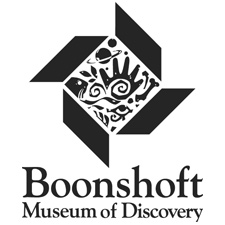 Boonshoft Museum : Great for those science-loving kids (that was me!), the Boonshoft offers summer camps for ages 4 to 14. Each camp has different activities representing the fields of science, from engineering to archaeology to zoology! Actually, these look so fun I wish they were open for adults!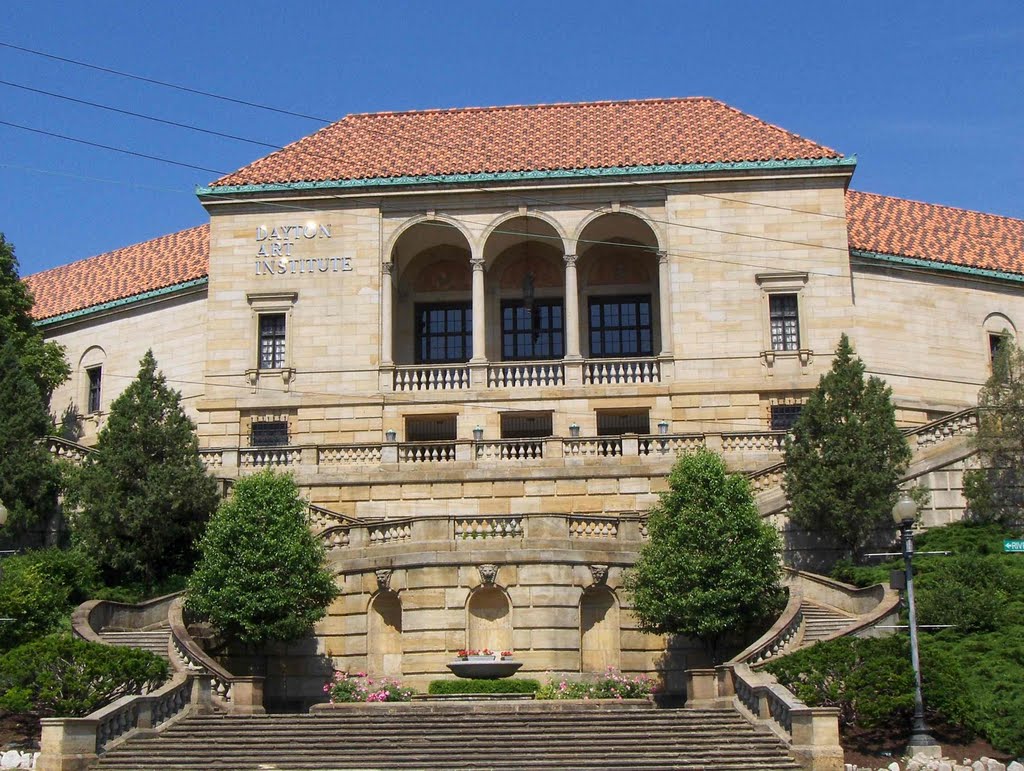 Dayton Art Institute: The Dayton Art Institute offers camps for school-aged children from preschool through 12th grade. Parents can choose from half or full-day camps. You never know, you may have a little Picasso on your hands.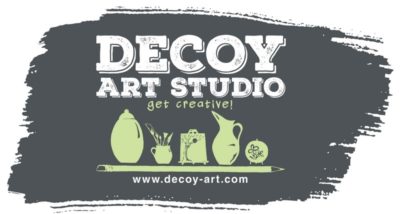 Decoy Art Studio: Located in Beavercreek, Decoy Art Studio offers camps for kids age 6 to 15. They have tons of other activities too! My daughter takes a toddler art class here every week and loves it. They also have walk-in projects you can participate in, and date night events so mom and dad can explore their creativity as well. 

City of Kettering : The City of Kettering has a camp for everything you can imagine! Kids can go to cooking camp, LEGO camp, Art camp, Sports Camp or just a traditional day camp. Whatever their interest, there is bound to be a camp for them. Camp ages range from 6 to 14.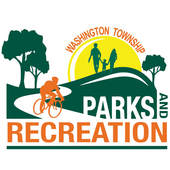 Washington Township: Washington Township is another area that offers a ton of different camps for ages 3 to 14. Kids can attend their traditional summer camps, which include rock climbing, swimming, and canoeing, or they can choose from art camp or theater camp. They also have a camp for preschoolers!  
As you can see, there is no shortage of summer camps being offered in the Dayton area. I wish there were summer camps for adults! I'll definitely have to keep my eye out for those grown-up-sized opportunities! Did I miss any of your favorite summer camps? Let me know at Val@rivervalleycu.org. I look forward to seeing everyone's summer camp photos! To see more posts like this one visit my blog at https://www.rivervalleycu.org/val.