Happy National Pie Day! Not to be confused with National Pi Day, however. One celebrates food and the other numbers. Pie Day came about in the 1970s when Charlie Papazian declared his birthday, January 23, to be National Pie Day. Since 1986, National Pie Day has been sponsored by the American Pie Council, an organization dedicated to preserving America's pie heritage and promoting America's love affair with pies. They hold contests and more to celebrate this delicious treat! If you are curious about the American Pie Council (or just want to see if it is real like I did) you can visit their website. I thought it would be fun to share some pie recipes as today's blog post.
1. I love a great pie: I thought it would be fitting to start with the 2018 Professional Best in Show (seriously this pie is award winning) from the American Pie Council. It is a banana cream pie recipe that requires a little more experience to bake. The crust is made from milk and honey cookies and almonds, which sounds delicious! If anyone makes this, I'd love to know.
2. Snickerdoodle cream cheese apple pie: This looks like a yummy twist on a traditional apple pie. It doesn't look too difficult either. A lot of the ingredients are prepackaged mixes. I can't wait to try this one out.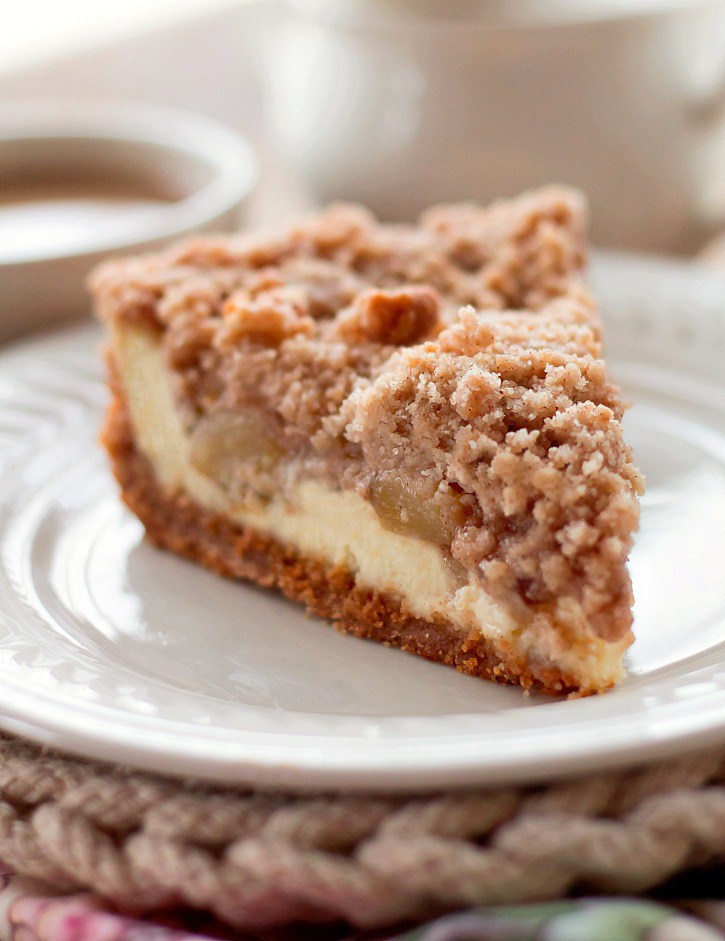 3. Unicorn pie: I love all the colors in this pie! It just looks like it belongs at a little girl's birthday party. The crust is full of sprinkles. Actually, I think the whole pie contains sprinkles. You can easily change the colors to whatever suits you.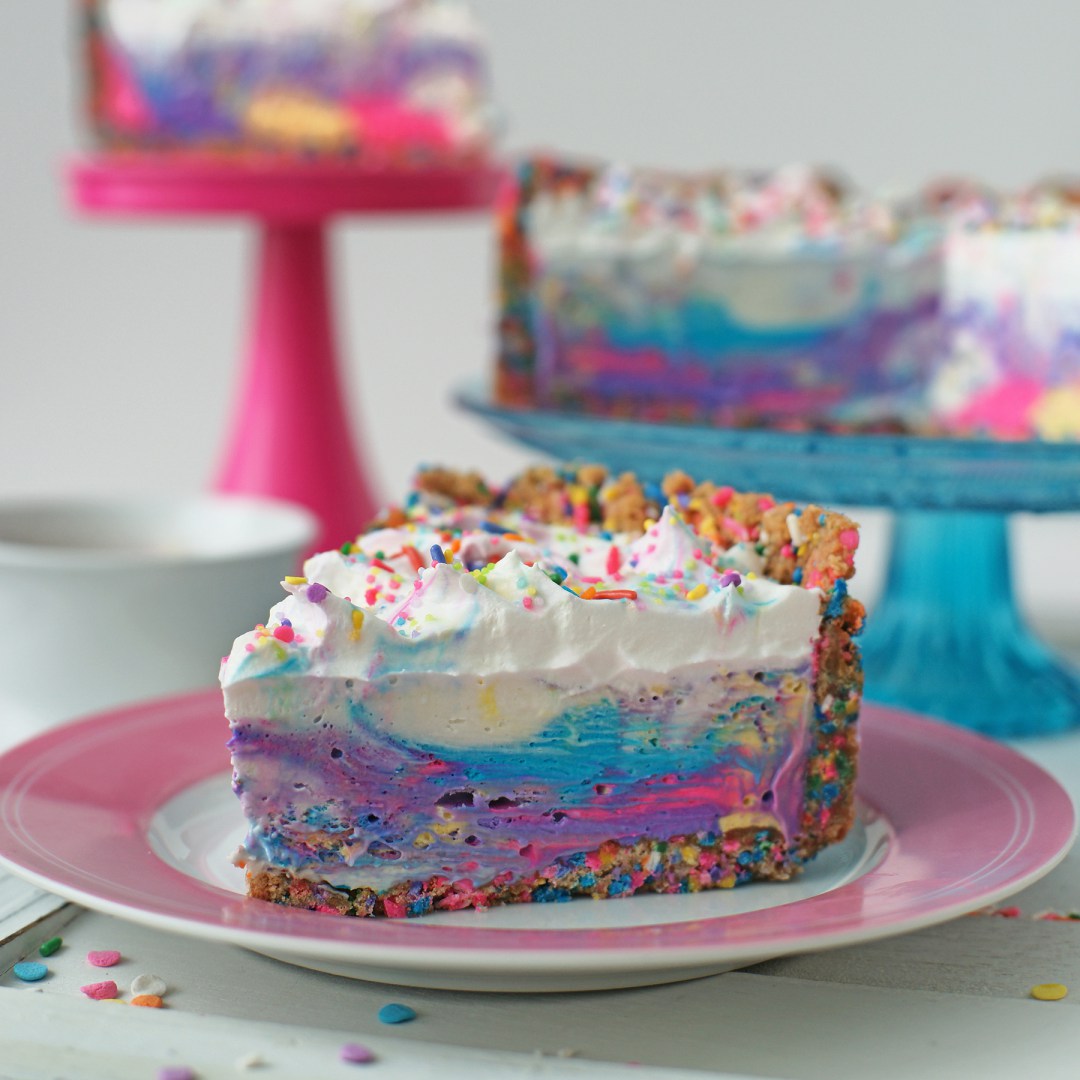 4. Blueberry custard pie: Yum, blueberries! You could easily save time on this recipe by using a store-bought pie crust, and you can use fresh or frozen blueberries. If you have never made pie, this would be a good one to start with for its simplicity. The ingredient list isn't anything out of the ordinary, and the directions are simple and easy to follow.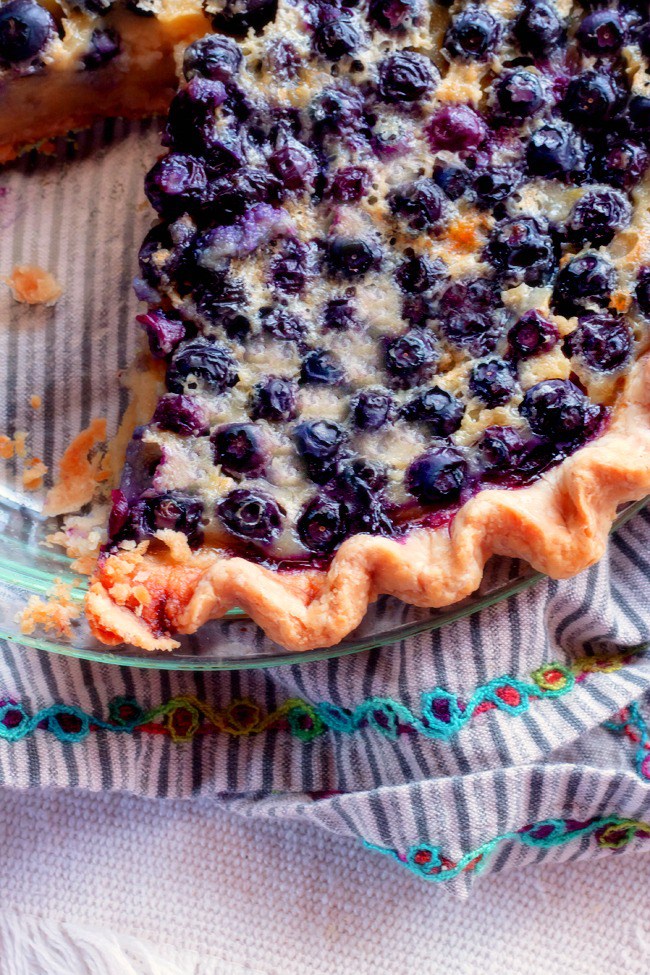 5. No bake Nutella pie: Made with an Oreo crust, this pie only contains five ingredients. Once you make the crust, everything is just combined until smooth. Then pop it in the fridge and voila, you have pie!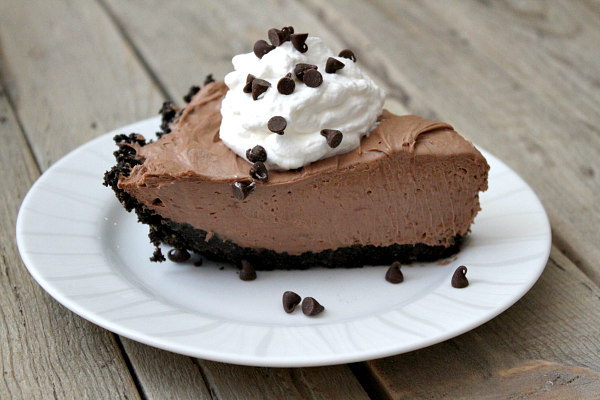 6. Cinnamon cream pie: Again, the recipe says you can use homemade crust or a store-bought crust. You also will need to make your own whipped topping, but I promise it isn't hard. My friend, Chef Adam showed me how a few years ago and I couldn't believe how simple it was. You just beat heavy whipping cream with an electric mixer until until firm peaks appear. So easy!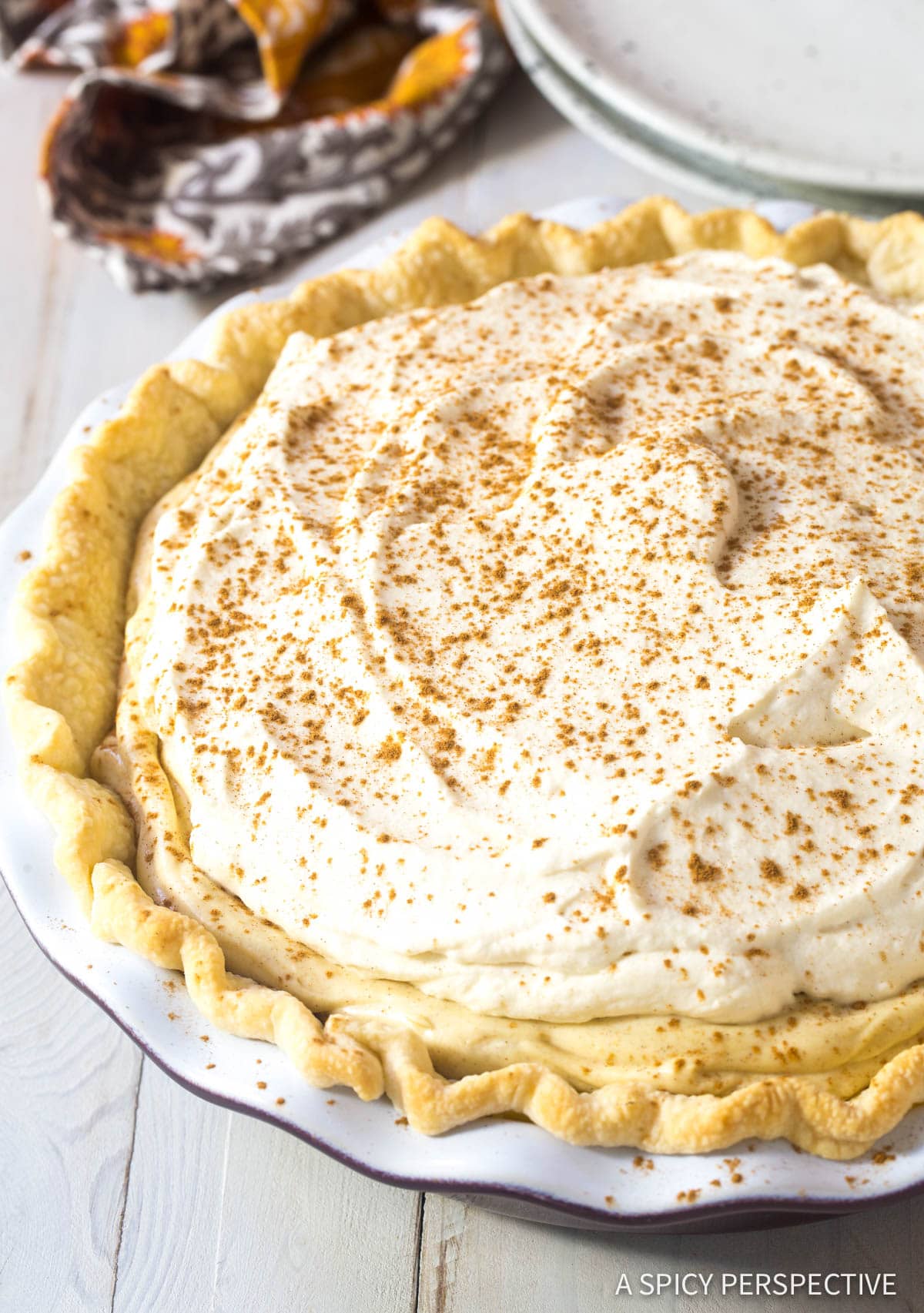 7. No bake Snickers cheesecake pie: Who knew there were so many variations of pie! It seems you can make anything into a pie. This is a little more difficult than the no bake Nutella pie, but it is still pretty simple to make. Not having to bake anything is a plus in my book.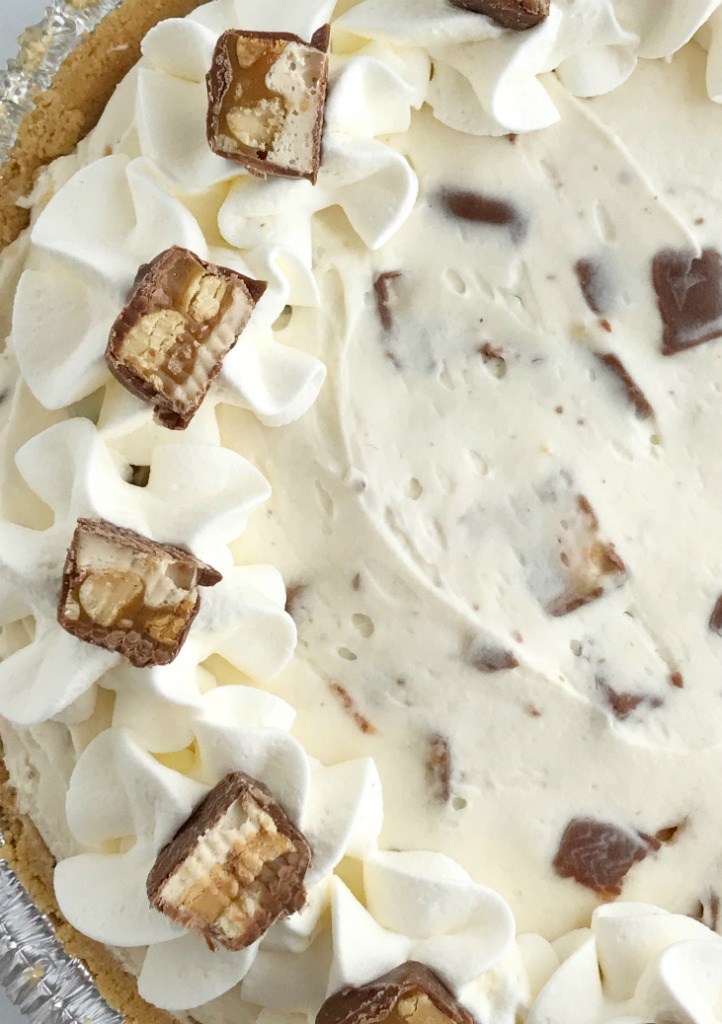 I could go on and on about all the different pies I found on Pinterest. I had no idea there was such a wide variety. There are so many on my list to bake now! If you have never made a homemade pie crust, I would recommend checking out the great resource here. I'd love to hear all about the pies you tried. Send me your recipes, thoughts, or pictures to Val@rivervalleycu.org. For more recipes, DIY projects and general fun visit my blog.