This Sunday is Mother's Day, a day when we celebrate how great our moms are. The holiday was created by Anna Jarvis in the early 1900s to honor the memory of her mother. The church where her mother is buried holds the title of International Mother's Day Shrine .
With Mother's Day fast approaching, I began thinking about fun gift ideas. Now, me personally, I love getting handmade things instead of store-bought items; there is just something more personal about a handmade item. (Handmade is from the heart, I like to say.) To help you make Mother's Day as special as possible, here are a few inexpensive DIY projects that really caught my eye.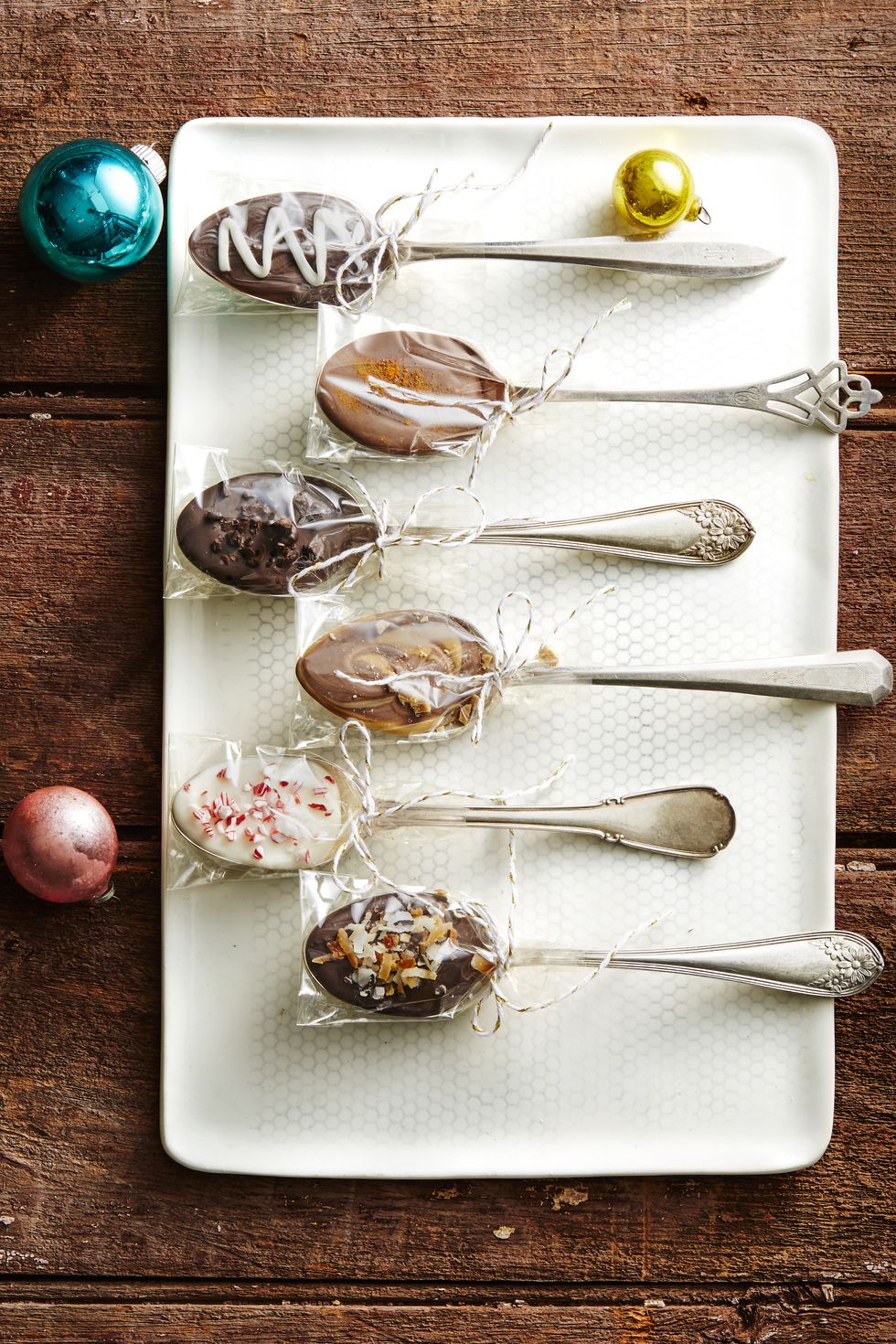 1. Mug Mixers: These would be great gifts for any coffee or hot chocolate lovers. All you need is a set of vintage spoons, which can be found on Amazon for around $10, cellophane and some pretty ribbon. The possibilities are endless with this and can be specifically tailored to your mom!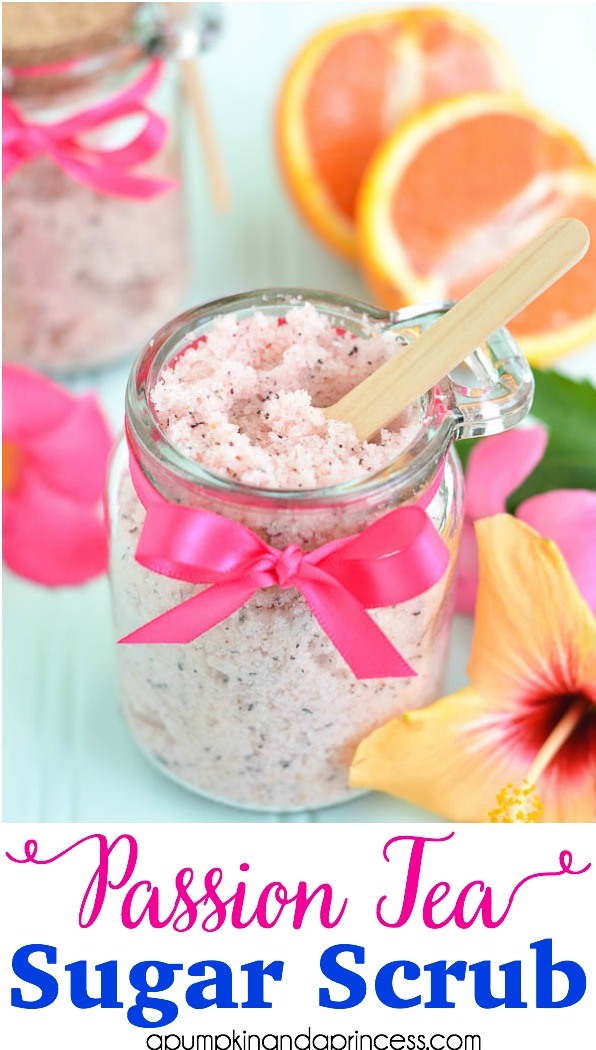 2. Sugar Scrub: This sugar scrub has a tropical scent with a combination of citrus, rose hip, and passion fruit to make mom feel like she is on the beach. Best part is, it only requires four ingredients and is super simple to make! Give mom the feeling of being at the spa without the hefty price tag of a spa day. I may be making one of these for myself!
3. Coffee Filter Flowers: I love fresh-cut flowers; they really brighten up a room. The only problem is they don't last very long, and constantly buying new ones can add up quickly. These coffee filter flowers are a great alternative. You can customize the color to match your décor too.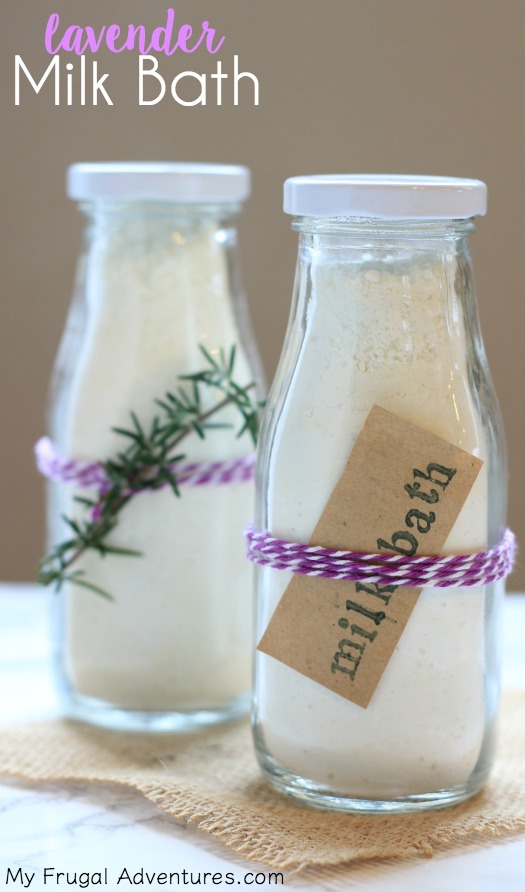 4. Lavender Milk Bath: A milk bath is wonderful as it helps to moisturize dry skin. This milk bath mixture is simple enough to make, and most of the ingredients can be found at your local grocery store. You just mix everything together and put it in a cute jar. If mom doesn't like the smell of lavender you could easily change the essential oil to something she does like.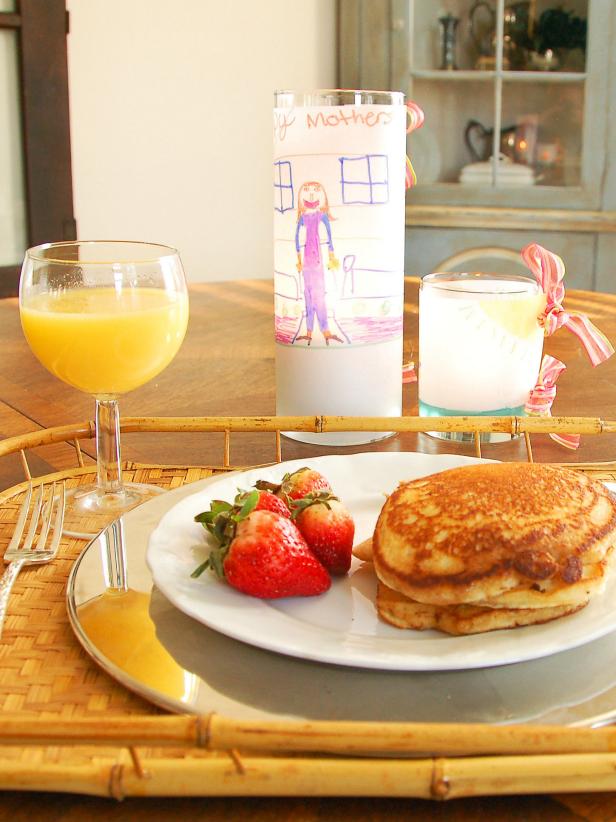 5. Candleholder: This isn't your everyday, average candleholder. This candleholder is adorned with your kid's artwork, and what mom doesn't like showing off their kids' pictures? The glass can be found inexpensively at your local thrift or craft store. You can even change out the pictures based on the season/holiday! What a fun way to encourage and display your kids' creativity.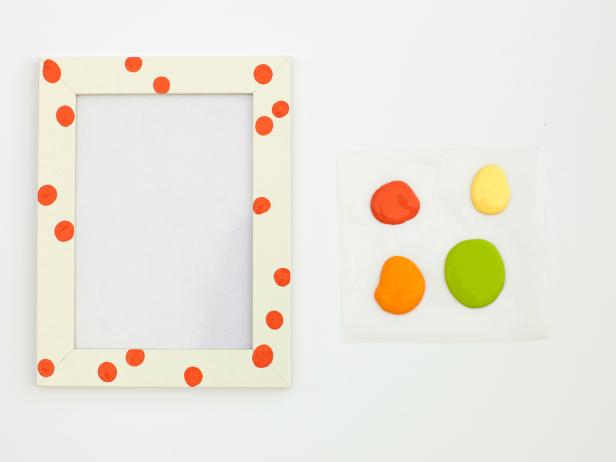 6. Picture Frame: Create a special picture frame for mom by painting it! Kids can use their fingers to create a polka dot look to the frame. Make sure to add a special picture of mom.
Don't forget there are free things you can do for mom as well. Treat her to a homemade breakfast in bed or take care of the house chores. Whatever you choose make sure it's special for mom! To see more DIY gifts follow me on Pinterest. Visit https://www.rivervalleycu.org/val to see similar blog posts. Happy Mother's Day!