Being a mom means you are busy all the time! If you are like me, that means you are always looking for ways to minimize time spent on chores so you can maximize snuggle time with the kids. One way I save time is by using my slow cooker or pressure cooker. I usually use my slower cooker and pressure cooker three to four times a week. Not only do I enjoy cooking, but it helps keep us eating healthier. It's so nice coming home from work and having dinner already made. That usually means my daughter and I can get an extra half hour of playtime together. The best part is I usually have a ton of leftovers for the next day! I will do the meal prep the night before so I can put it on the next morning before leaving for work. You could easily spend an afternoon prepping your meals for the whole week! I have made a list of some of my go-to slower cooker/pressure cooker meals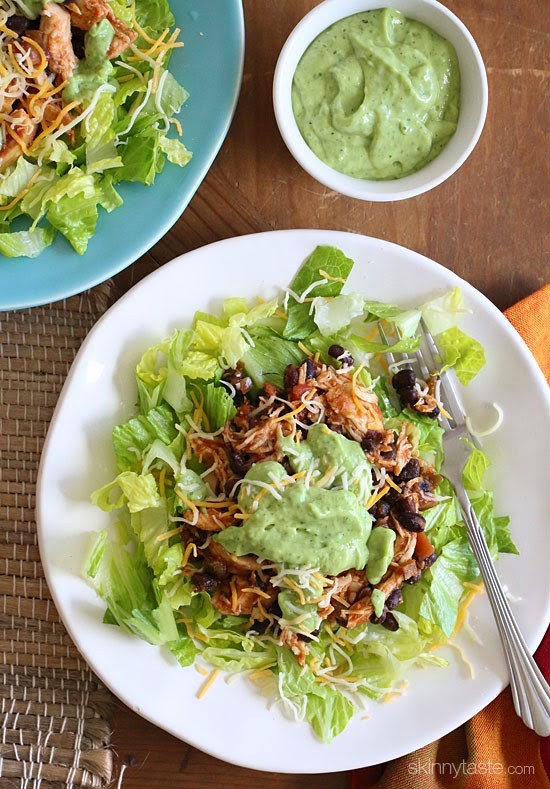 Chicken and Black Bean Taco Salad: This is a staple in my household; we typically eat it over brown rice instead of lettuce. It's so easy to make and with only five ingredients it is fairly inexpensive. As a bonus, this recipe makes a lot of food, so you can enjoy the meal more than once: We can usually get two night's worth of meals out of it and still have some left over. The leftovers freeze well, too!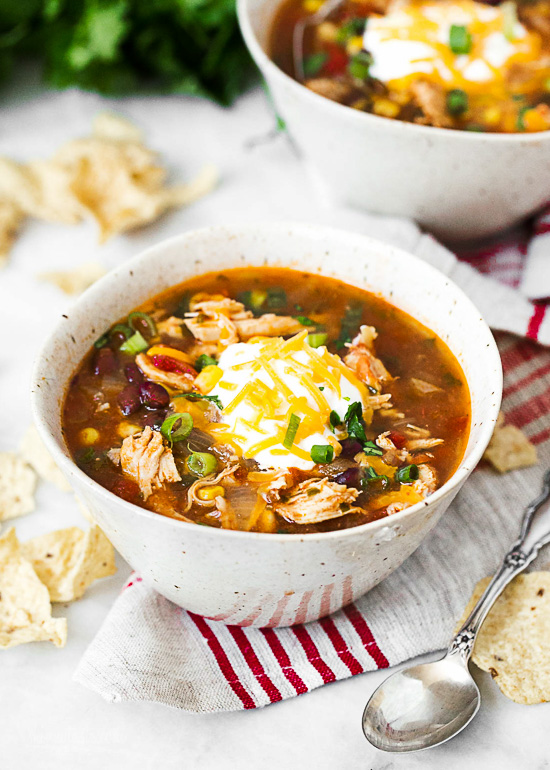 Chicken Enchilada Soup: This is another recipe that freezes well! You can also make this on the stove if you prefer. I love soup so much that I eat it all year round. I like this recipe in particular because it is packed with veggies and low in calories but doesn't sacrifice any of the taste.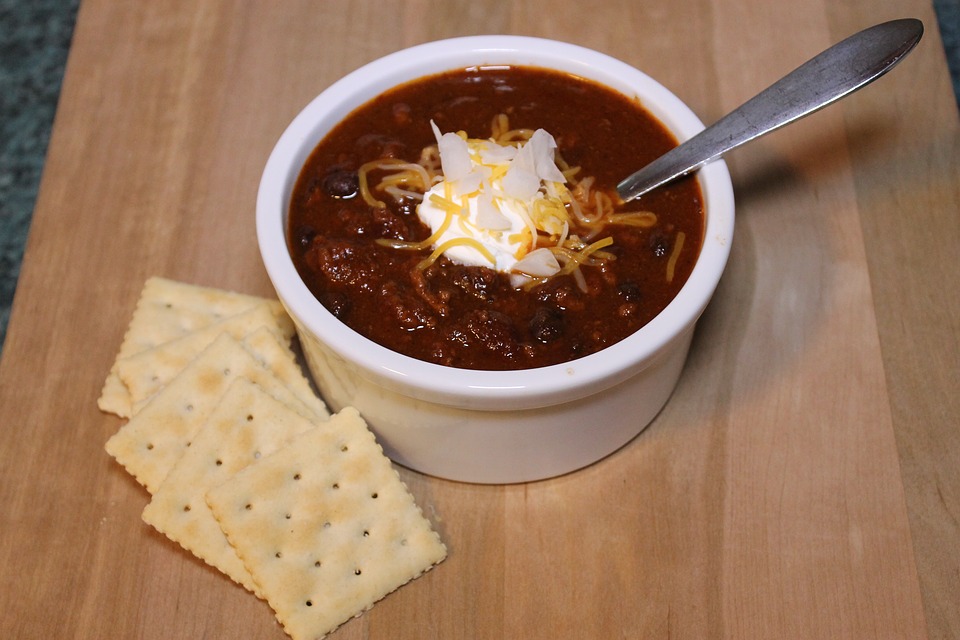 Chili : Chili is such an easy meal to make and has endless possibilities! With this recipe I often substitute ground turkey for the ground beef so it is a little healthier, and we use two cans of kidney beans and add a can of tomatoes. Keep in mind that if you want to add a little more heat, it's easy to add one of the many varieties of canned tomatoes seasoned with southwestern spices. As with the other dishes, one of the benefits of this is that it makes so much food! We can usually get two more meals out of it. Also, I can use it for lunches and still end up freezing about four servings.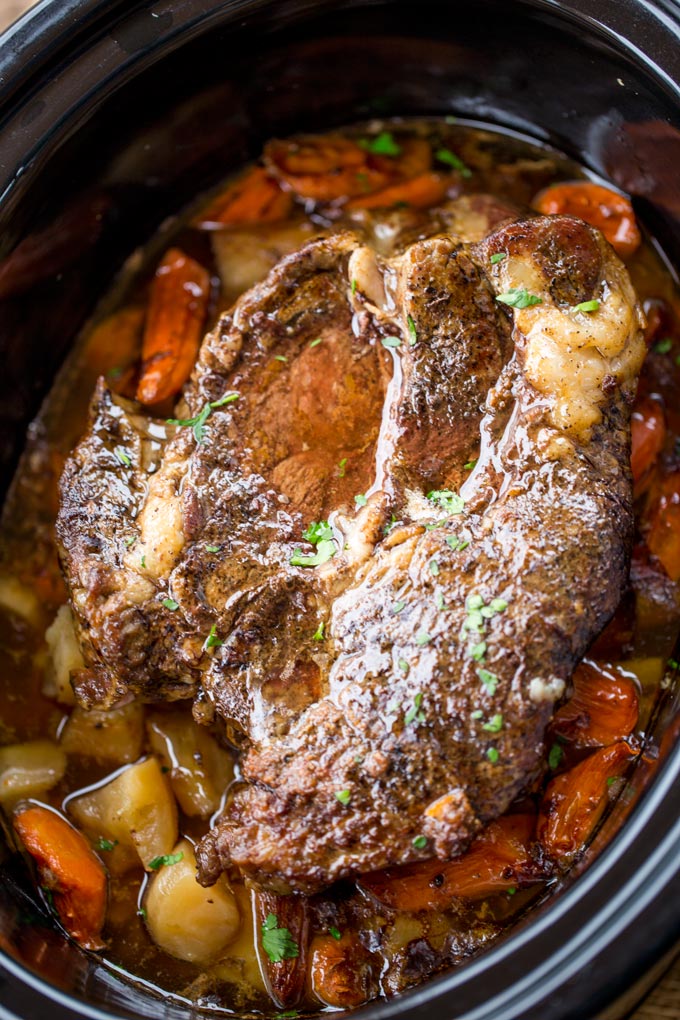 Pot Roast : Pot Roast is another favorite in our house. My husband requests it all the time. I have found that, while a little more costly, we prefer rump roast to chuck roast since it is a little bit tenderer. If you don't want to spend a lot of time chopping veggies, buy baby carrots and small potatoes instead. Unfortunately, I haven't found a way to save the leftovers for more than a week.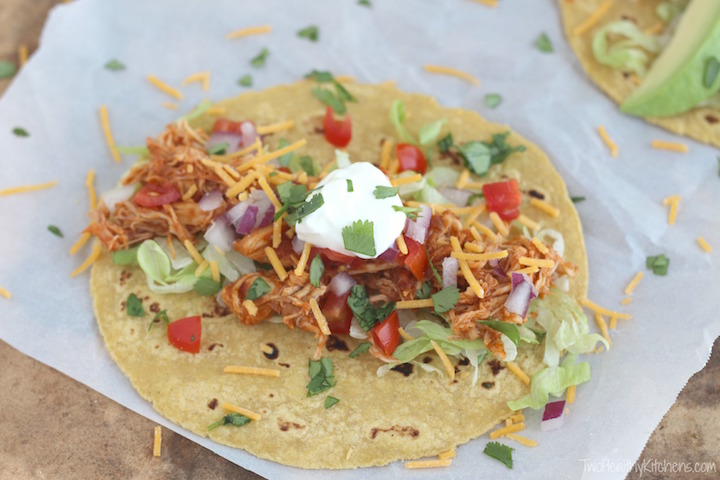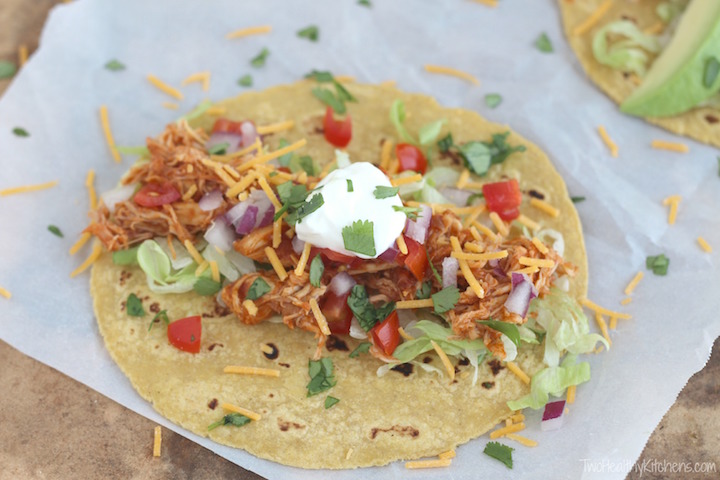 Easy Chicken Tacos: This recipe for tacos is so easy. It only has three ingredients: chicken, taco seasoning and salsa. Mix everything together and set the slow cooker on low for 8 hours. You will come home to a delicious-smelling house!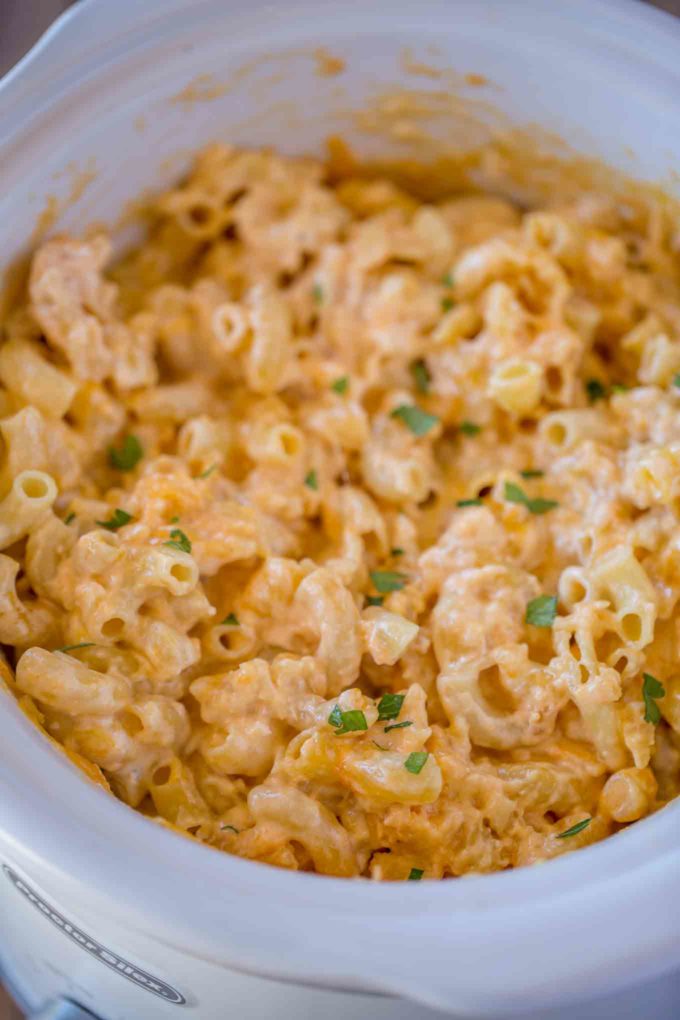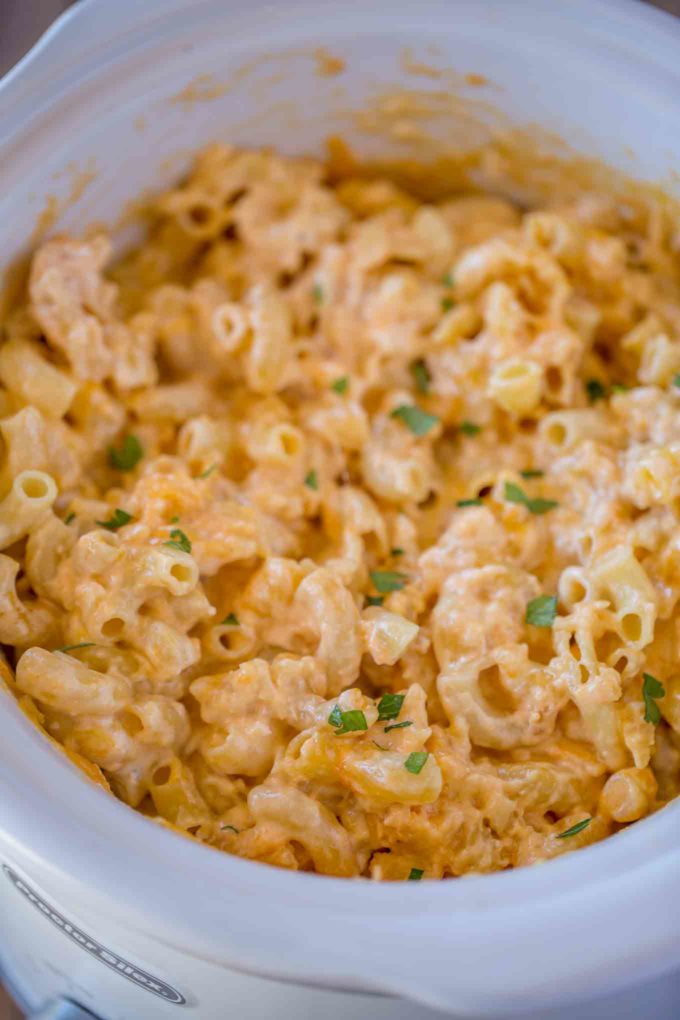 Mac and Cheese: OK, so this is not the healthiest of recipes on the list, but there is something wonderful about a bowl of hot, creamy mac and cheese. I have a recipe for both stove top and slow cooker mac and cheese and I have to say, this is my favorite recipe. It comes out so creamy and cheesy every time!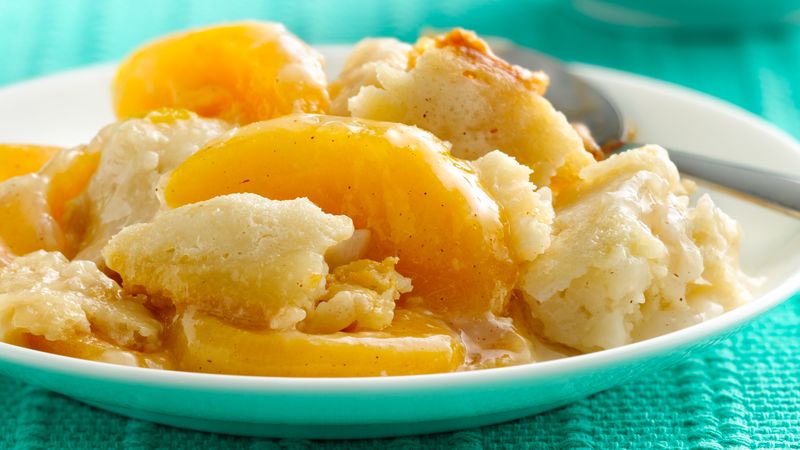 Peach Cobbler : Yes, you read that right. You can make dessert in your slow cooker. This tastes delicious with a little scoop of vanilla ice cream on top!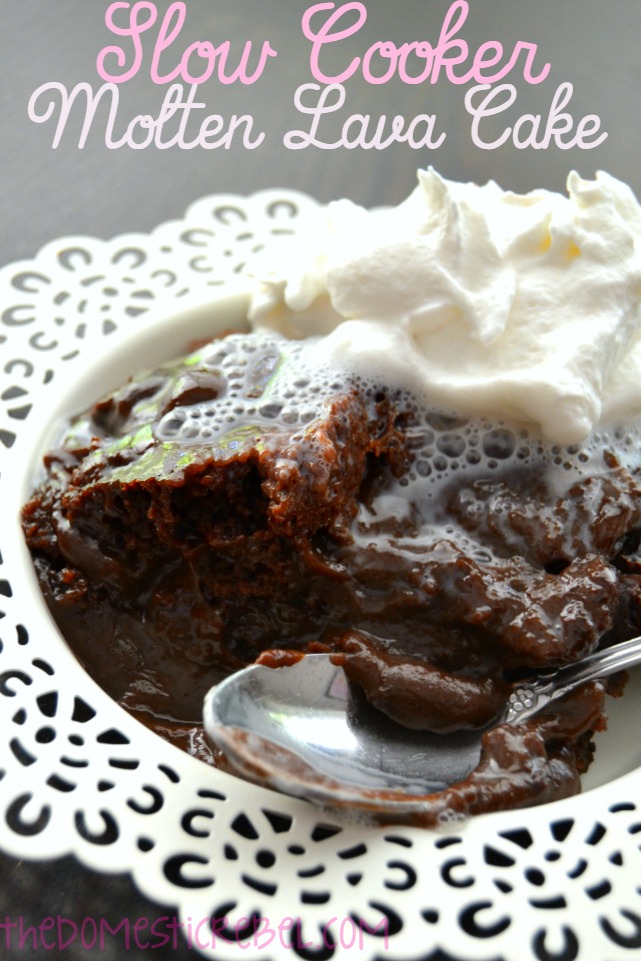 Molten Lava Cake : I'll be honest, I haven't tried this one. I added it to the list because it looks easy and delicious!
There are so many delicious meals you can make with your slow cooker! I would love to know which slow-cooker recipes are your favorites. I am always looking for recipes to try! Send them to Val@rivervalleycu.org