We love camping; it is a great escape from the stresses of everyday life and a fun and inexpensive way to enjoy the great outdoors with your family. I must confess, though, I am still fairly new to camping. My husband is a pro; he grew up camping and spent most of his youth in the Boy Scouts for America. Last fall, after 10 years of coaxing, he finally wore me down to go camping – with our toddler no less. Surprisingly, I loved it and couldn't wait to go again! It can be overwhelming for someone to jump right into camping with little-to-no experience; trust me I know this first-hand! Fortunately, I have a friend who is an expert at camping. She goes all the time and takes the coolest vacations. This summer she is hiking portions of the Sierra Nevada mountain range! She has compiled a list for novice campers, such as me, to make the jump into camping a little less scary.
1. Choose what is right for you: When someone mentions camping, what is the first thing that pops into your mind? A tent right? Tent camping isn't the only option. For some, tent camping is great; we go tent camping and love it! For others, camping in a recreational vehicle is just as fun. It is all about choosing the right option for you and your family. If you are leaning toward RV camping, check out these six tips from Reserve America or if you are on the fence here is a great post about tent camping vs. RV camping.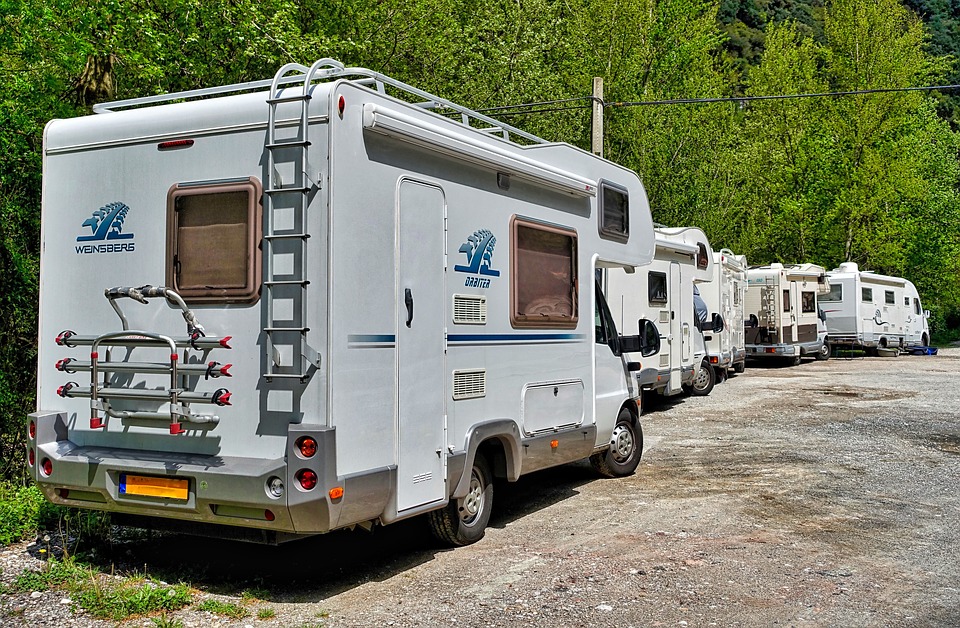 2.
Get your gear:
If you are tent camping you're gonna need the right gear. First a word of advice. Before you shell out lots of money for gear, if you are just testing the waters, try to borrow gear from friends to help lessen the cost. On our first camping trip we borrowed everything but our sleeping bags and since then have slowly built up our gear. This helps spread the initial cost out over a longer period of time. So what do you actually need? You would need a tent, sleeping bags, sleeping pads (or cot or air mattress), lighting (such as a lantern or flashlights), a stove, cooler, eating utensils, and camping chairs. Once you decide you like camping there are tons of other fun things you can get, such as cast iron pans to cook over the open fire! REI has a great post on
camping for beginners
as well as a handy
camping checklist
.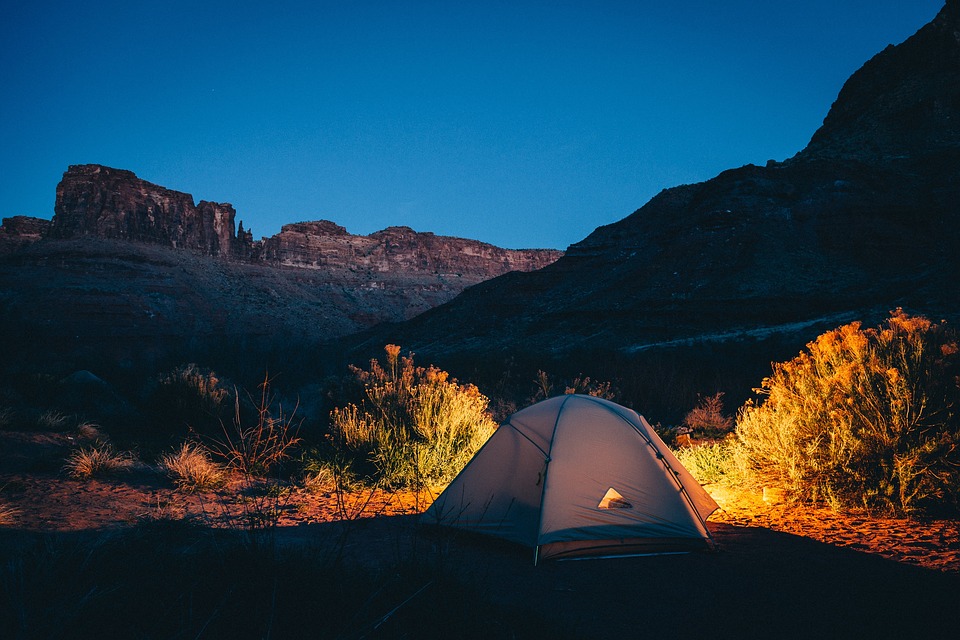 3. Where to go: There are plenty of places to go camping in our area! Reserve America is a great resource to find camping spots. You can find all federal, state and privately owned campsites in your area as well. The Five River Metroparks also offer camping at some of their parks. During peak season, a campsite can range in cost from $20-$50 depending on a variety of factors. If you want to cut costs or just aren't ready to camp that far from home, just set up camp in the backyard! It's free and a fun way to see if camping is for you.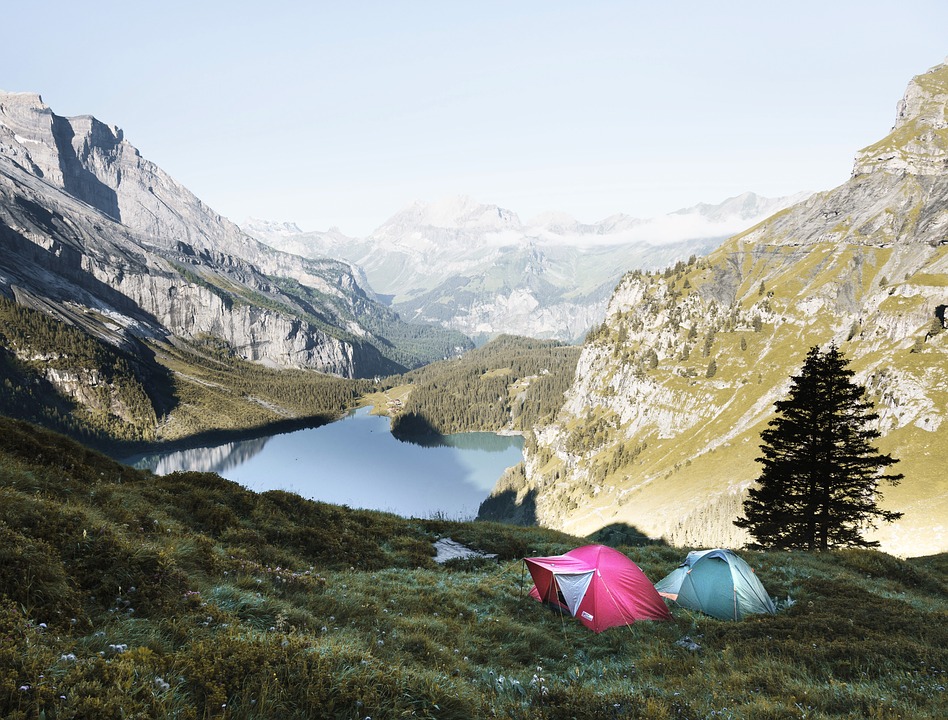 4. Increase your skills: Once you catch the camping bug, there are lots of things to learn! But not to worry. Plenty of local places offer classes that teach a wide variety of things such as an introduction into backpacking and hiking, how to read a map, and survival skills. Great Miami Outfitters generally has a wide variety of classes being offered for all skill levels. REI is another great resource for classes.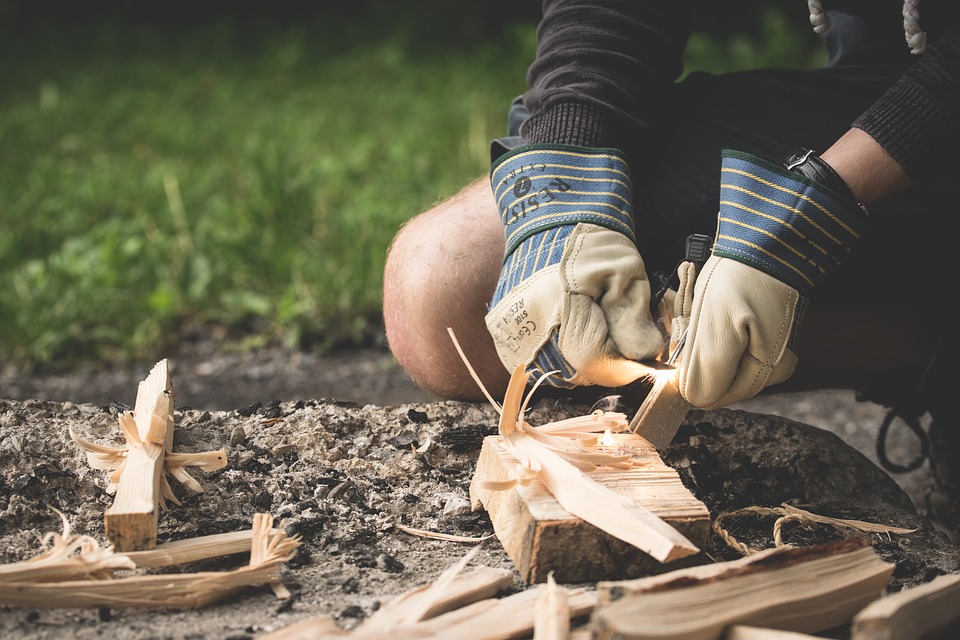 You know what the best part about camping is? The s'mores! You can find plenty of camping recipes on my Pinterest page! I'd love to see your camping photos or hear your thoughts. Send me an email at Val@rivervalleycu.org or message me on social media! Visit my blog at https://www.rivervalleycu.org/val for more fun!