August is right around the corner and so are some really fun festivals. Some of my favorites occur in August and September. What makes these my favorites? The food! The variety of cultures, flavors and styles represented will give your taste buds an amazing experience. My daughter has a blast, too. She loves all the bright colors and fun activities! Don't let money concerns keep you way from outdoor fun this summer; festivals are typically only as expensive as you want them to be! I always take out a set amount of cash to bring with me and leave my debit card at home so I don't overspend.
August:
1. Germanfest: Located at Riverscape Metro Park, this festival is a three-day celebration of the area's rich German heritage. There will be traditional German food such as brats, strudel and of course, beer! There is plenty to do for the whole family!

2. Sweet Corn Festival: Sweet corn is one of my favorite summer foods, so I am really looking forward to this one. It will be held at Community Park in Fairborn and in addition to mouthwatering sweet corn, it offers many different activities such as pony rides, a bounce house, and 180 different vendors.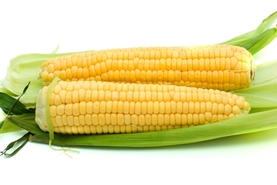 3. Baconfest: Calling all bacon lovers! Yes, there is an entire festival dedicated to bacon. Located at the Fraze Pavilion in Kettering, different restaurants will showcase the different ways you can enjoy bacon.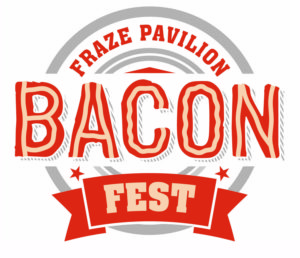 4. Alefest: Held in the convention center downtown, this festival showcases the vital role our area plays in brewing craft beer. There will be 250 featured craft beers as well as a variety of wine and cider if beer is not your thing. General admission tickets are $40 in advance and VIP admission tickets are $60 in advance.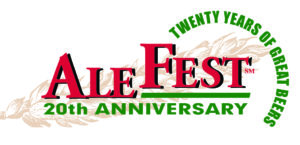 September:
1. Renaissance Festival: Step back in time and visit the 16th century recreation of an English village in Harveysburg (near Caesars Creek). Meet knights and royalty as you eat a giant turkey leg that's been roasted over an open fire—like the old days. There is no shortage of activities for visitors. Tickets are $22.50 for adults and $9.50 for ages 5-12.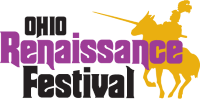 2. Greek Festival: Learn about all things Greek at this festival located next to the Dayton Art Institute. There are church tours, cooking demonstrations, authentic Greek dancing and a chance to win a $5,000 raffle prize!
3. Popcorn Festival: This is my favorite festival. We never miss it! There are so many different varieties of popcorn and special activities for kids. The Beavercreek fire department has a really fun setup where kids can climb in the trucks and get lots of goodies. My daughter has a blast each year.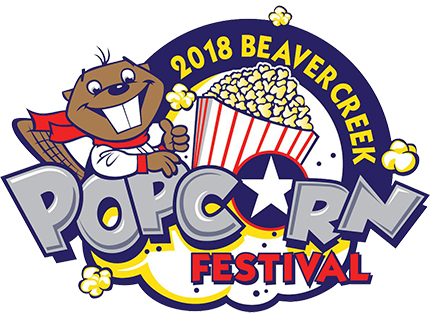 4. Applefest: Visit Aullwood Farm in Englewood for all things apples! You can get homemade apple pie, apple butter and apple dumplings as well as homegrown apples. There are activities for all ages. Kids can pet farm animals, take a wagon ride or meet Johnny Appleseed while mom and dad enjoy the booths.

5. Mum Festival: Located in historic downtown Tipp City, the Mum Festival is fun for the whole family. There is a cruise-in Friday night and a parade on Saturday morning as well as a variety of arts and crafts and food vendors.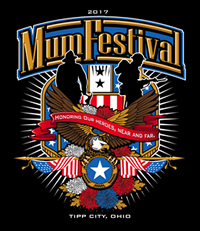 I would love to hear what your favorite festival is! Send it to Val@rivervalleycu.org. For more fun, visit my blog at https://www.rivervalleycu.org/val