Get ready for some really sweet news. September is National Honey Month! The National Honey Board originated the idea in 1989 to promote beekeeping and using honey as a natural sweetener. Honey can be used in many more ways than just as a topping on toast or oatmeal (my favorite way to eat honey!). It is thought there are some health benefits to honey; some people claim it has helped with burns and infections. The World Health Organization as well as the American Academy of Pediatrics recommends honey as a natural treatment for coughing—that's why honey and lemon tea is so popular for coughs. Honey, as a natural sweetener, is also a great replacement for sugar. Last year, I went to Honeyfest  in Kettering for the first time and was amazed at all things you could do with honey! As a result, I started exploring different recipes that incorporated honey and thought I would share those with you in today's blog post in celebration of National Honey Month.
1.       Honey cupcake with honey cream cheese icing: Immediately after Honeyfest last year I began looking on Pinterest for honey recipes and I came across these cupcakes. They were so yummy and a huge hit in our house! The nice part was they were not overly sweet. The recipe calls for buttermilk, but if you don't have any on hand just add some white vinegar to the milk and let it sit for a few minutes.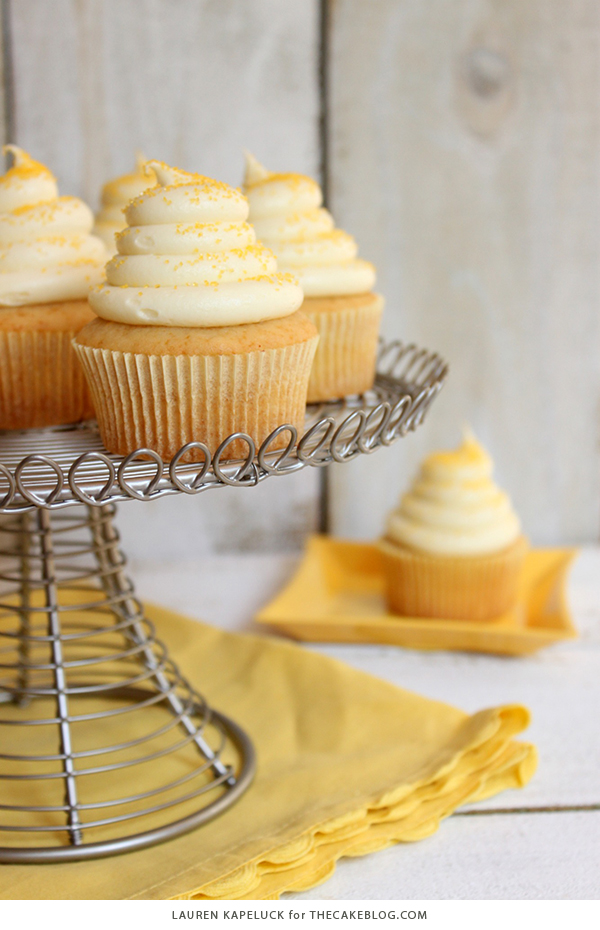 2.       Honey garlic chicken: This looks delicious. I have made a variety of this before, I love the flavor combinations.  If you don't like chicken thighs you can always substitute chicken breasts instead.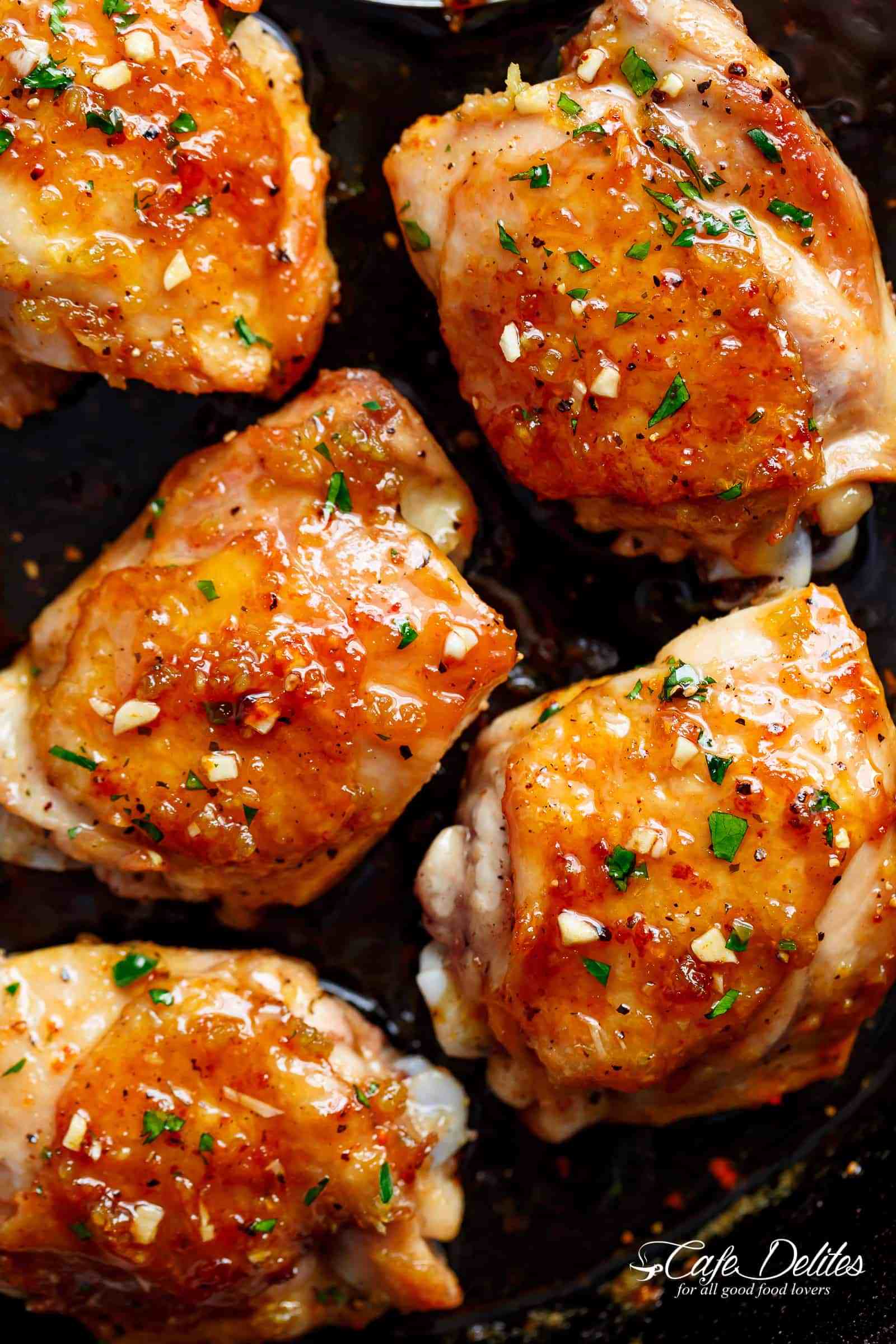 3.       Cinnamon Honey Butter: Only four ingredients are required in the recipe. It looks like it comes together quickly and easily. I think we will be making this in my house in the next few weeks!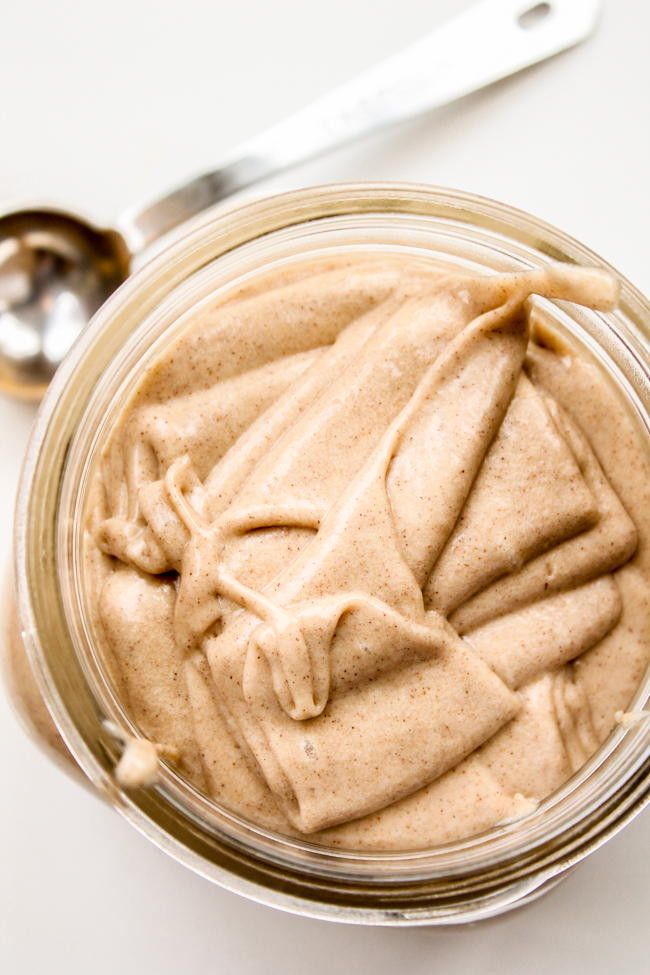 4.       Slow cooker honey garlic chicken: Slow cooker recipes are the best! They are so easy, and you have dinner ready when you get home. I like to prep mine the night before when I am making dinner and put it in the refrigerator. This way I just pull it out in the morning before I head into work.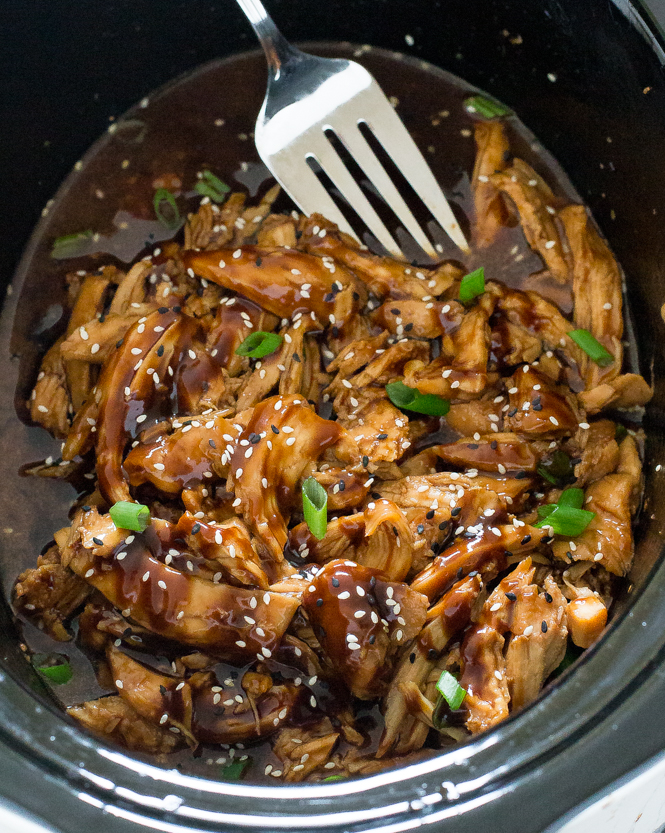 5.       Honey cinnamon drink: Remember how I mentioned honey can be a great natural way to fight a cough? This would be a great to drink when you aren't feeling well, or even on a cold night. The recipe is for a single serving and is ready in five minutes.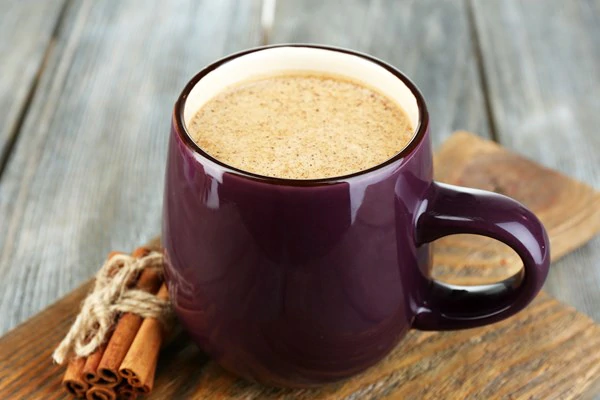 6.       Pumpkin spice honey butter: Pumpkin spice season is officially upon us, and this would be a great addition to any pumpkin spice lover's household.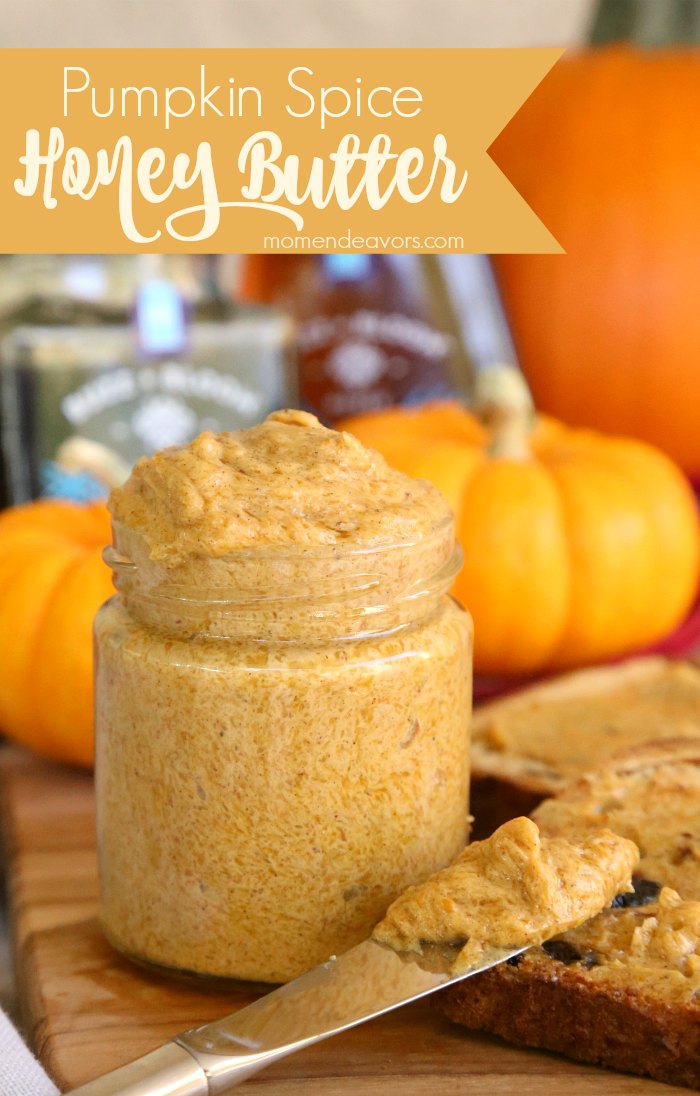 7.       Honey balsamic pulled pork: Here is another slow cooker recipe to try! You could make this into a sandwich, or eat it with some sides or even over rice. I can just imagine how good a house would smell with this cooking all day.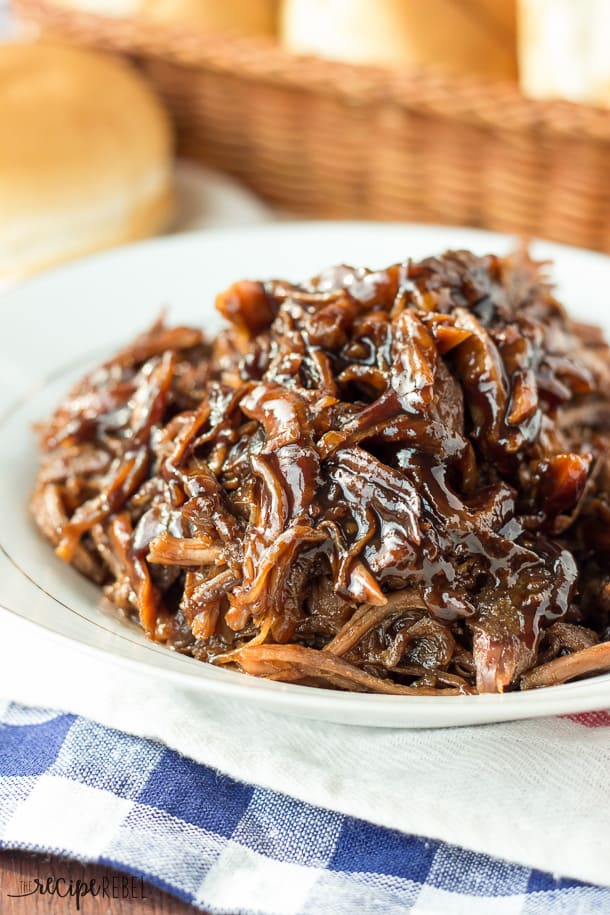 8.       Honey lavender scones: I love scones, but they can be difficult to make sometimes. It is important to follow the recipe exactly. Baking is a science. If you still are having trouble I found a great article  on the ins and outs of scones.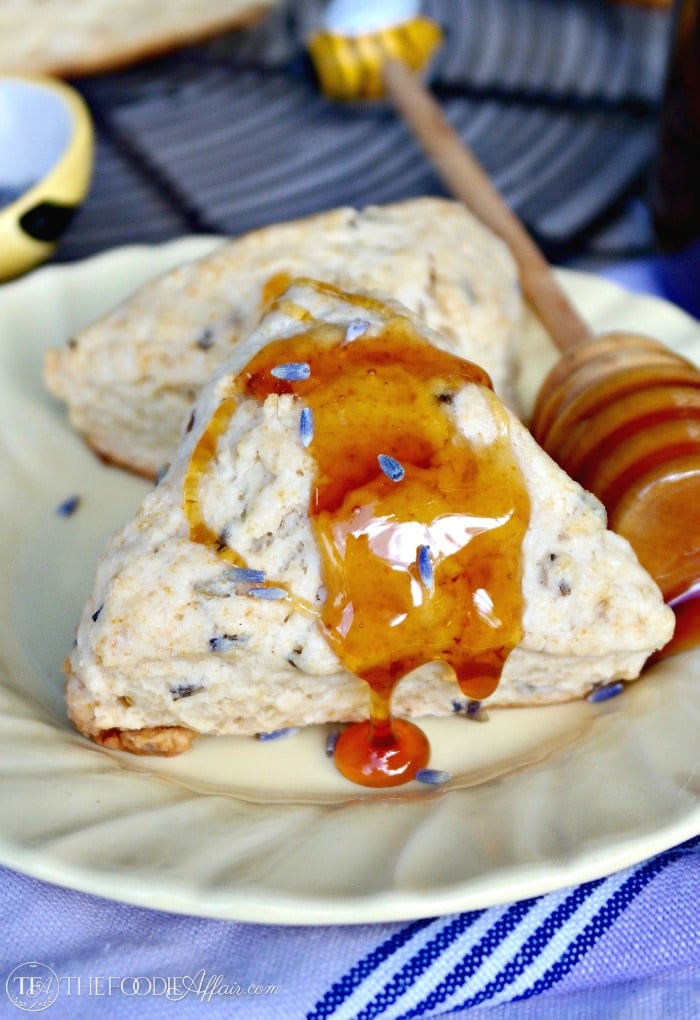 As you can see there are a wide variety of things you can make with honey. There are tons more options out there. Head to Pinterest for even more inspiration. I would love to hear what your favorite way to use honey is. Send it to me at Val@rivervalleycu.org. For more recipes, projects and financial savings tips visit my blog at https://www.rivervalleycu.org/val