Sometimes I think shopping for gifts is the most stressful part of the holidays. Fighting the crowds, worrying about prices, trying to determine the perfect gift for someone—it can all be overwhelming. Granted, online shopping has helped with the crowds, but if you really want to avoid some of the usual pain points of holiday shopping, why not make someone a gift instead of just clicking "buy now"? I love handmade gifts. Not only can you can save some money by making gifts, you can tailor the gifts I have in mind to individual preferences. Plus, it shows you took the extra time and effort to put some additional thought in to the gift. When I get a handmade gift, it really makes me feel special because I know that item is unique and was created with special care for me. I promise, making gifts is easier that you think. Here are some ideas to get you started.
1. Vanilla sugar scrub: Winter is an awful time for our skin, which makes this DIY scrub the perfect gift. There are tons of different options out there for similar items. I chose this one because it is a popular scent. You can buy all the ingredients at your local grocery store!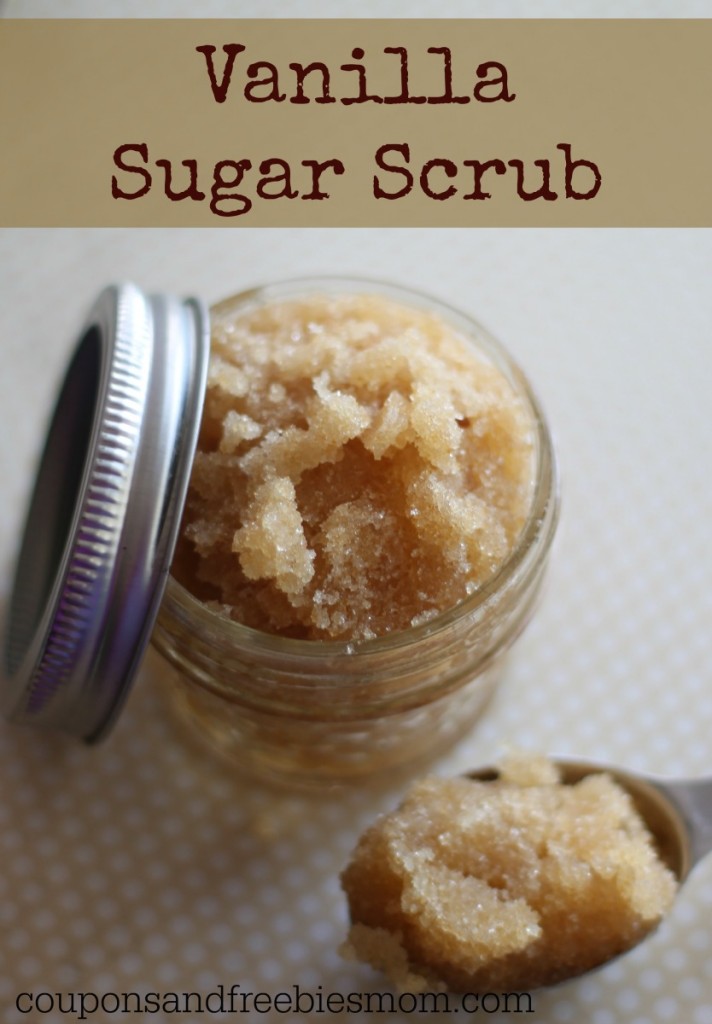 2. Create a canvas: I made a few of these for my sister-in-law a few years ago after her wedding. I'll admit, I was skeptical about the process, but it turned out great! The trick is to not press too hard, or you risk rubbing the photo off with the paper. Make sure you use a laser printer, or the process won't work.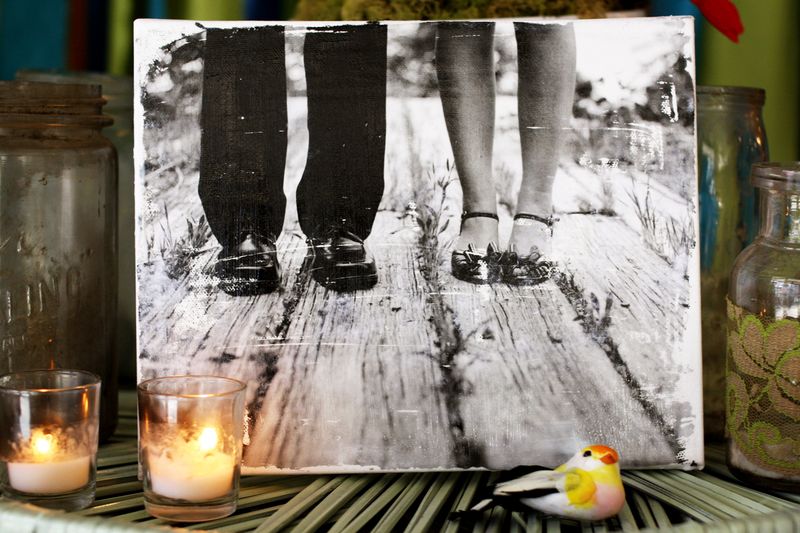 3. Photo coasters: You could create coasters instead of canvases with similar supplies. A few additional items are needed, but nothing too crazy. These would be a nice addition to any room in the house.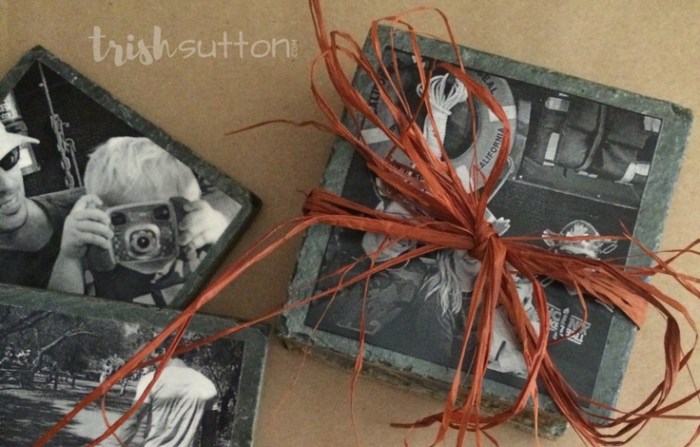 4. Heat packs: These do require a little more effort than the previous gift ideas and basic sewing skills. My sister-in-law made me one of these a few years back (what can I say, we are a crafty bunch!) and I love it. They can be heated up or chilled and are perfect for headaches, sore muscles, and stomach aches among other things.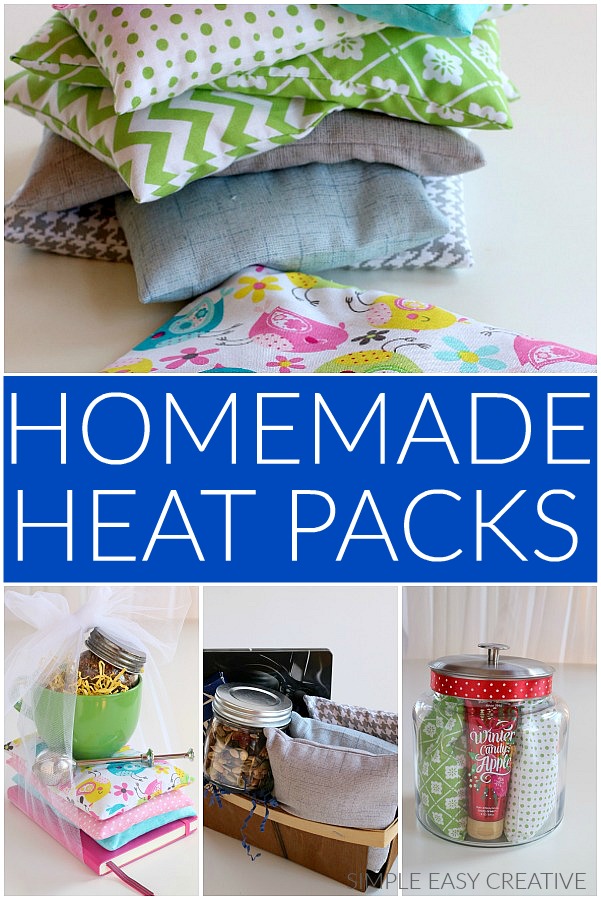 5. Pocket handwarmers: Similar to the heat packs above, you need basic sewing skills for this one. This is the perfect gift for anyone who hates being cold. No need to buy those "one time use" handwarmers when you have these babies on hand!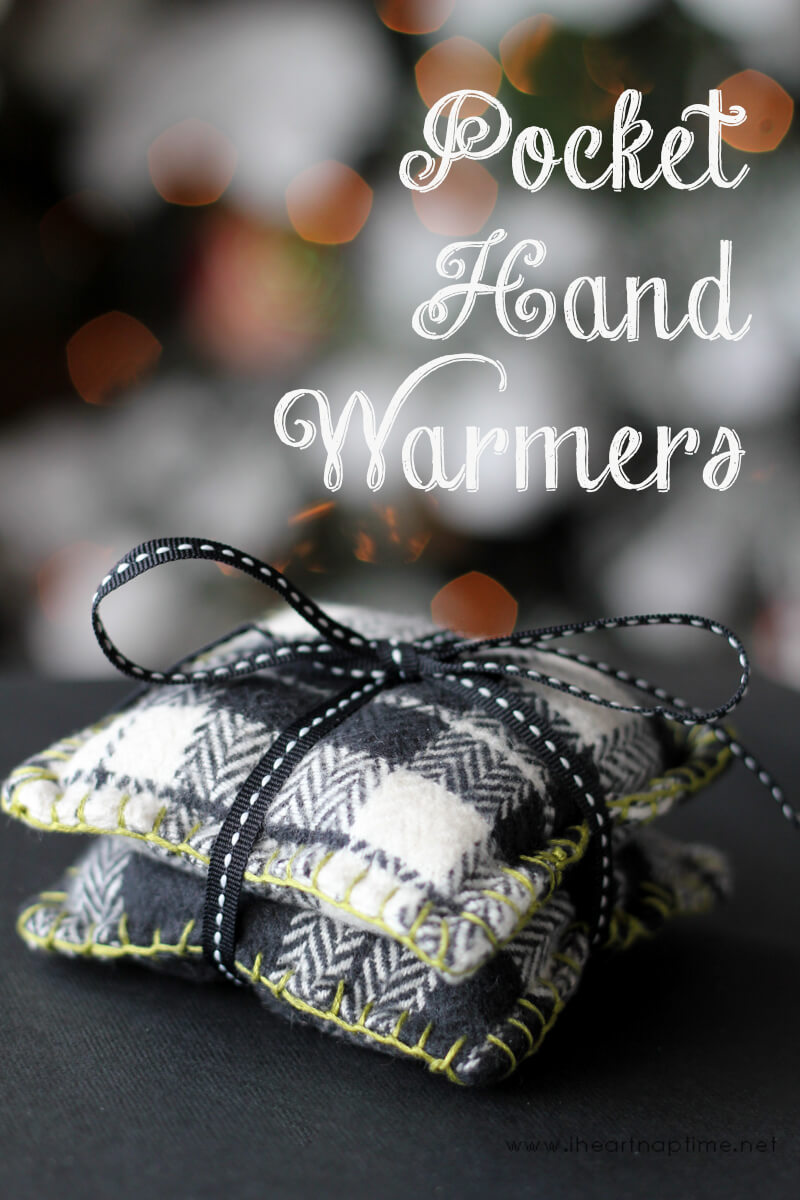 6. Spa day kit: Give the gift of a spa day without the usual price tag. This includes instructions for peppermint-scented scrub, body butter and a foot soak. You could easily change the scent to something different.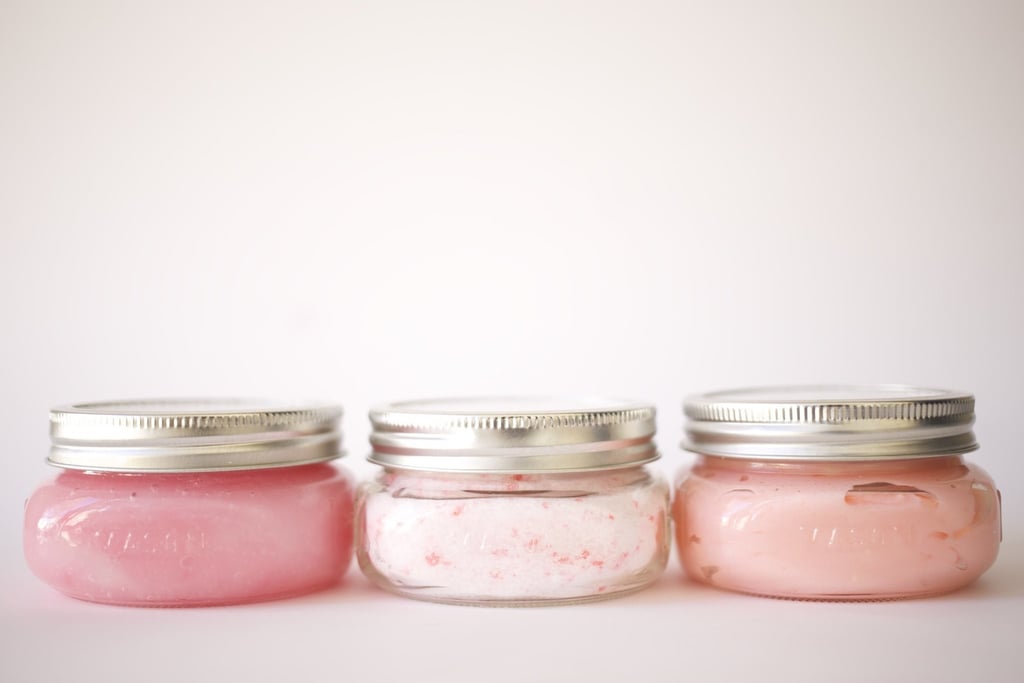 7. Toilet fizzes: What an easy way to keep things fresh. You may have to go online for some of these ingredients. Just make sure to keep these out of reach of the little ones.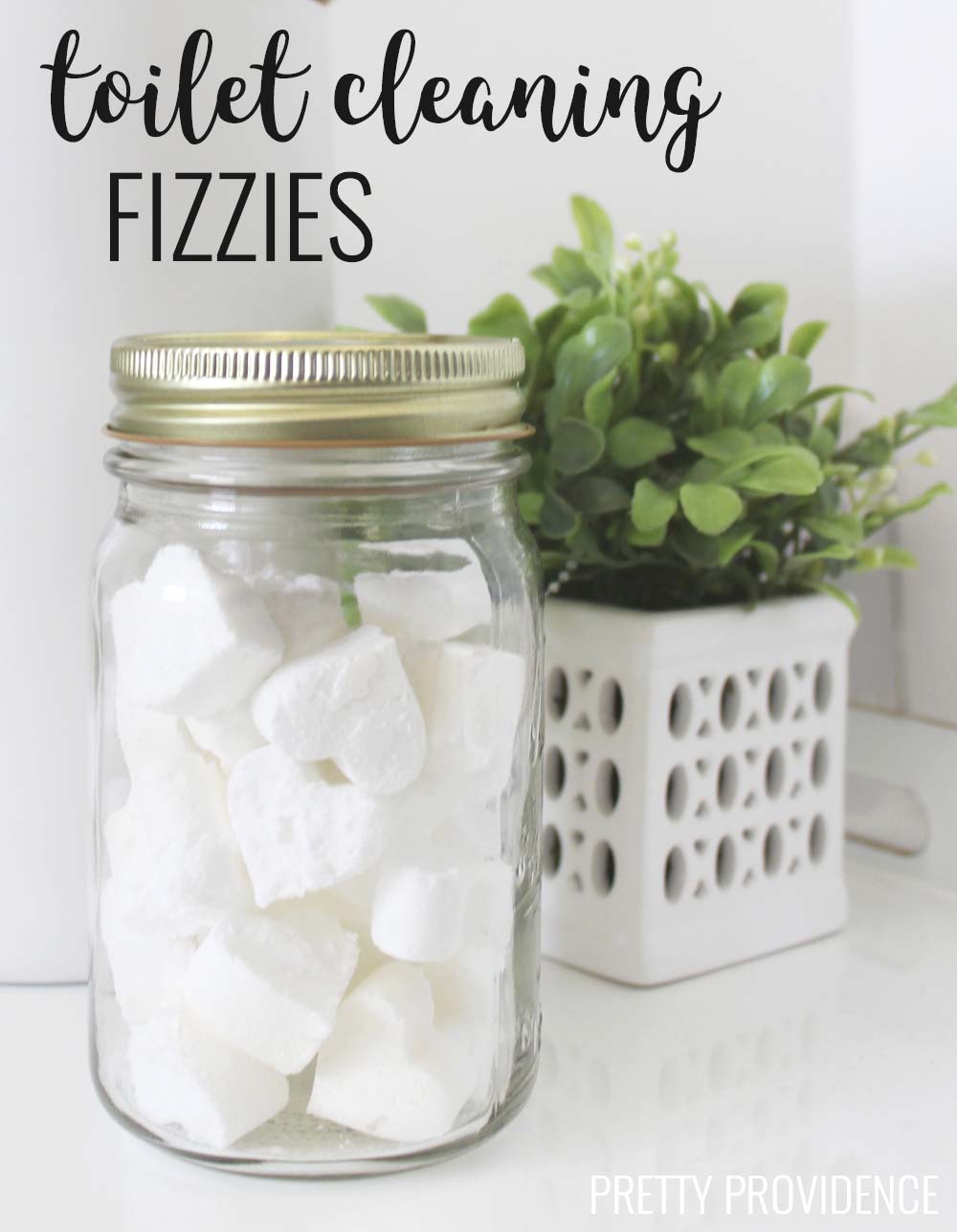 8. Homemade vanilla extract: You will not believe how easy this is. All you need are vanilla beans, vodka and bottles. Any inexpensive vodka will be fine; also, you are going to want to invest in some good quality vanilla beans. Just combine the two and let it sit for eight weeks in a cool, dark place.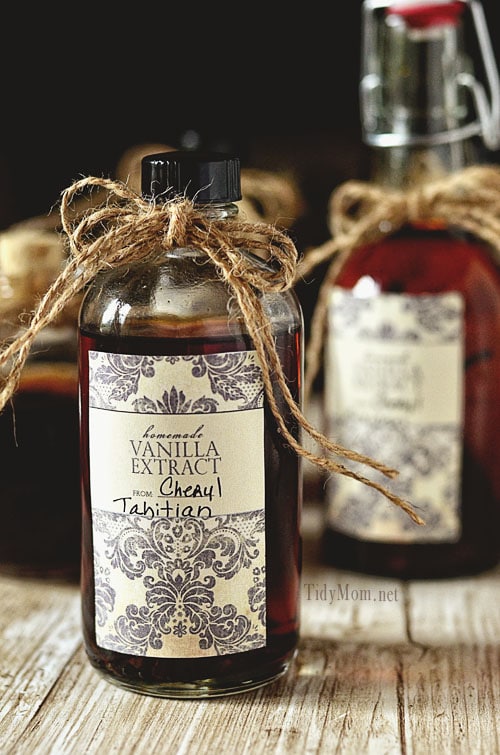 9. Infused oils: To create these wonderful oils, you could follow a process similar to the one for making vanilla extract. The only downside is these do not last as long as the vanilla, but they are just a fun!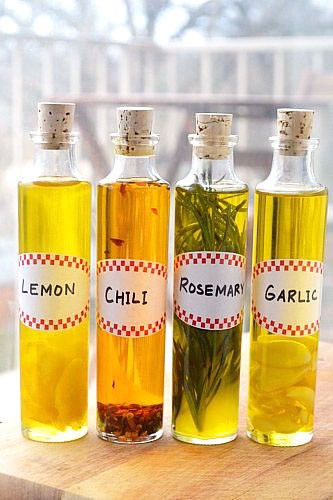 I hope this helps you find the perfect gifts for your loved ones. If you have a gift idea you would like to share, send it to me at Val@rivervalleycu.org. For more fun visit my blog. Happy gifting!