Typically, when you think about taking a vacation, you don't think about vacationing in your home state. I was that way too … until a friend took me to Hocking Hills! It was so beautiful and unique I felt like I actually had left Ohio even though I was only 2 hours from home. Thanks to that short trip I have started exploring the Buckeye State more and I am here to tell you, we have some beautiful places in our state! Next time you are planning a vacation (or even a long weekend) don't rule out Ohio.

1. Hocking Hills: Hocking Hills State Park is such a beautiful place. I couldn't believe the diversity of the landscape. There are caves, waterfalls, and cliffs. Some of the exposed rocks are 20 million years old! There are plenty of beautiful hikes in the park and a lot of activities for the whole family. Why this place isn't a National Park is beyond me. It has the beauty of one.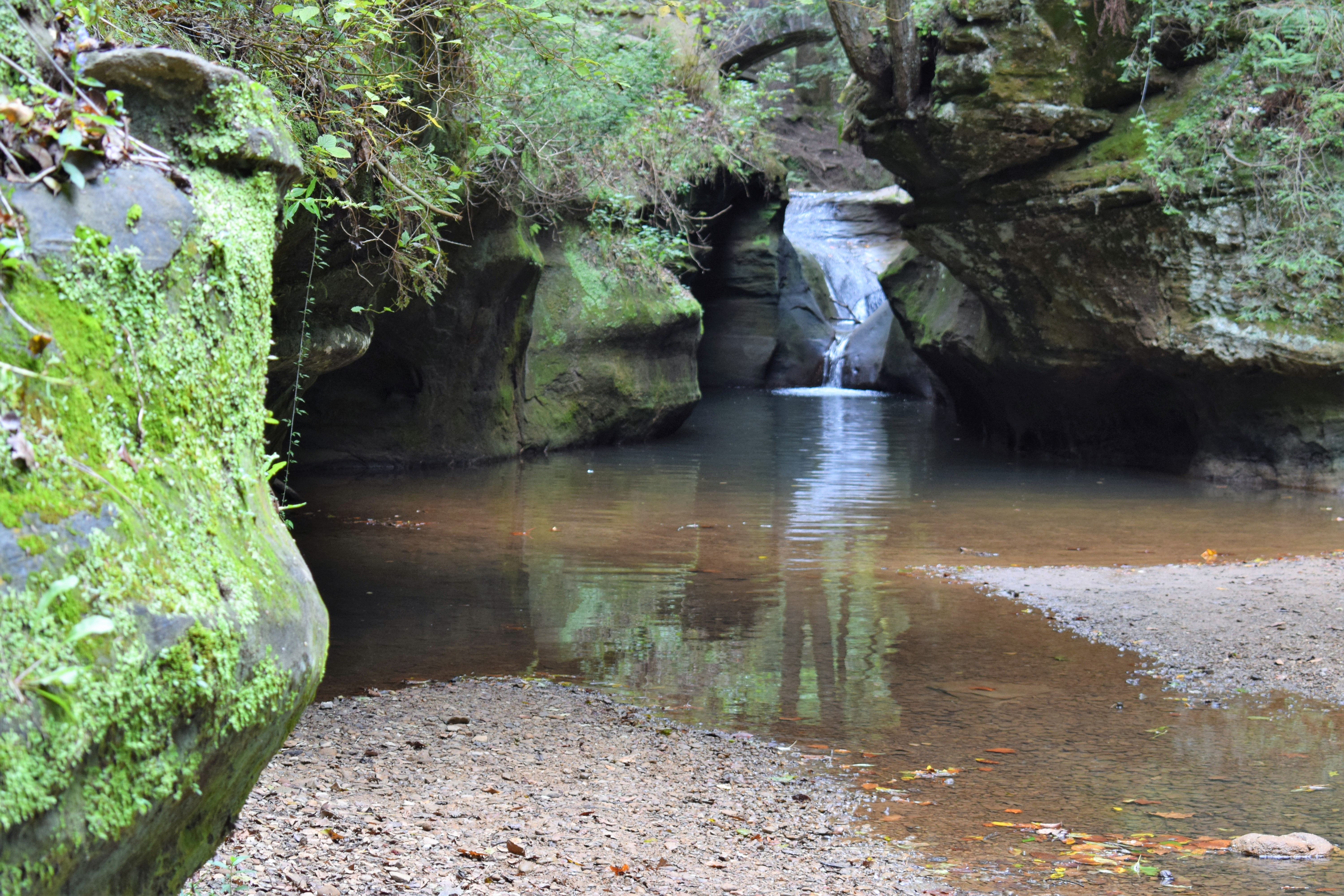 2. Cuyahoga Valley National Park: Make a trip up to Ohio's only National Park located just outside of Cleveland. There is a marsh, a 65-foot waterfall, and lot of history. The Ohio and Erie Canal flowed through the region. Throughout the park you can see the remains of the canal and locks. Unlike other National Parks, there is no entrance fee.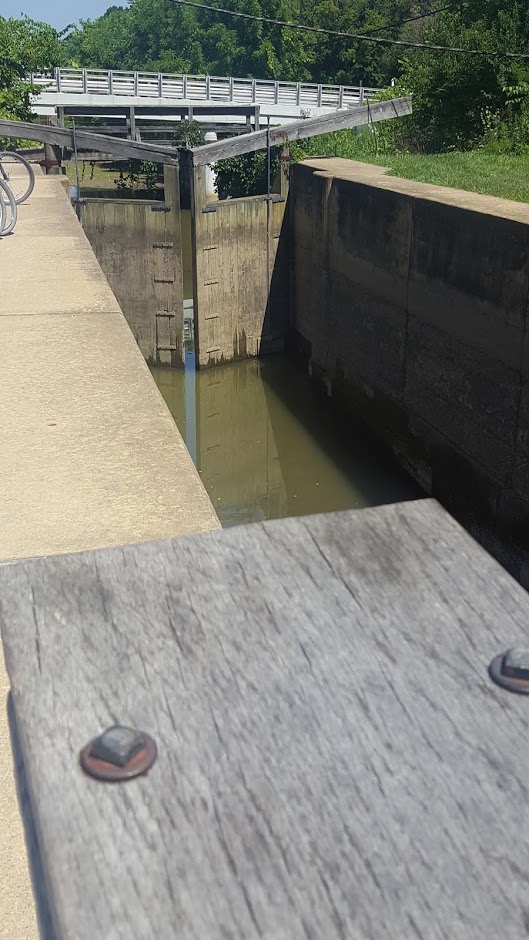 3. Visit wine country: When you think of wine country, Ohio isn't usually the first place that comes to mind. There are actually 6 different trails located through the state. If you have never done a wine trail, they are a lot of fun!
4. The Wilds: 70 miles outside of Columbus there is a non-profit conservation center. The area is home to rare and endangered species from around the world. Visitors can take an open-air safari ride where guides will take you through the open-range animal areas. You will have the chance to see rhinos, zebras, giraffes, cheetahs and much more. I know my daughter would love this place!
5. Piatt Castles: Ohio also has castles! They are not as grand as the castles of Europe but they are still pretty cool to visit. The Piatt family built two castles in Logan County, both of which are still owned by the family. These have been a popular attraction for over 100 years.
6. Loveland Castle: Also known as Château Laroche, the castle is a replica of medieval castles in Europe. It was built by Harry Andrews in the 1920's and was named after the military hospital Château La Roche in France. It looks like a fun place to visit.
7. Learn about former presidents: Did you know 7 former presidents are from Ohio? That means there is a lot of presidential history here. There are several libraries, monuments and homes to the former president's worth exploring. I encourage you to check out a presidential library. They are really unique.
8. Ohio Caverns: Ever been to a cave? It is a neat experience, especially when they turn out the lights. Located in West Liberty (not to far from Piatt Castles), the Ohio Caverns are known as Americas most colorful caverns and are home to the Crystal King, the largest stalactite in Ohio.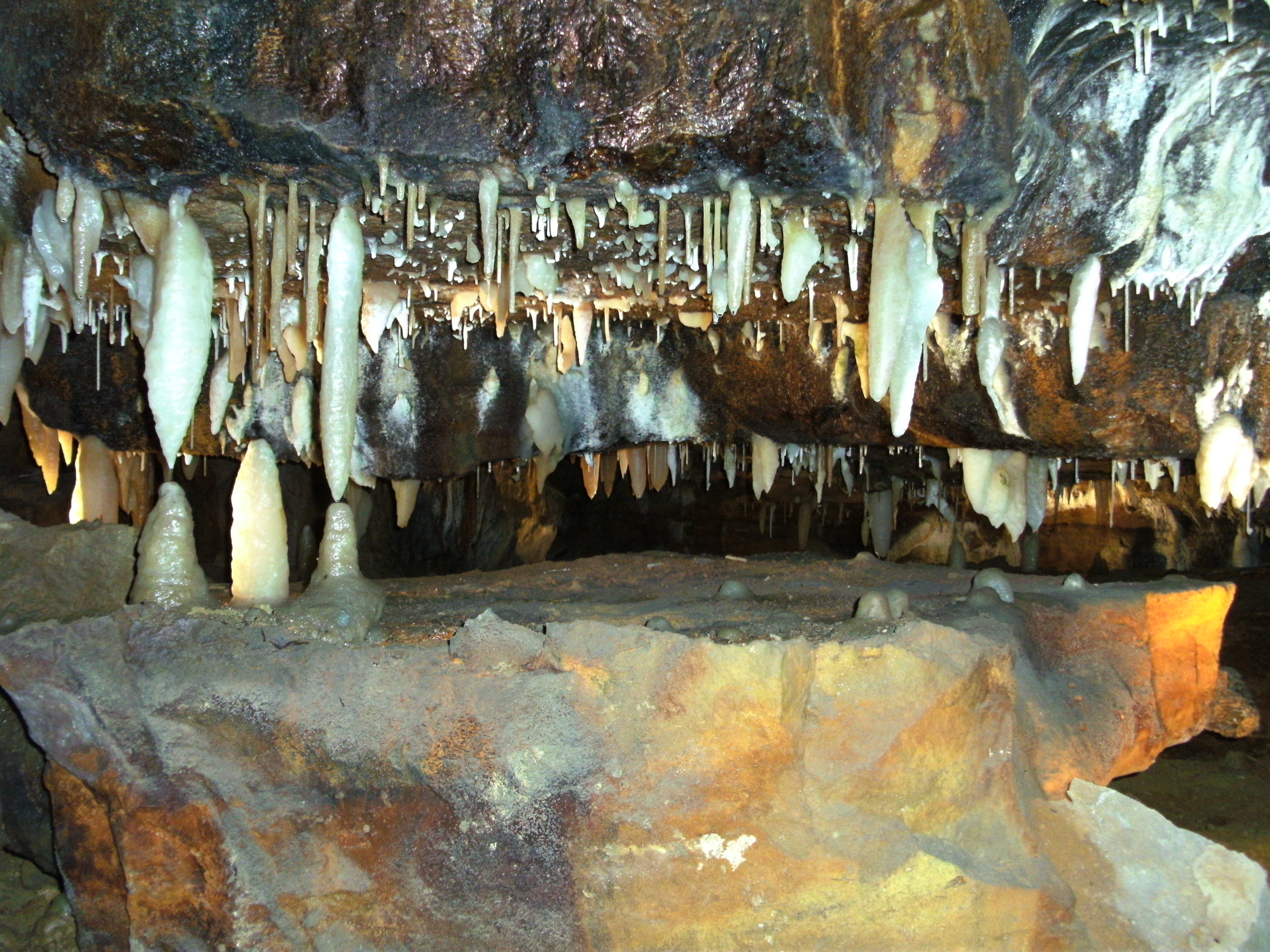 There are many more things to do in Ohio like visit the Rock and Roll Hall of Fame, Cedar Point, Kings Island, COSI, Amish country, and the underground railroad museum. It all just depends on what your interests are. What is your favorite place to visit in Ohio? Send your thoughts to Val@rivervalleycu.org. For more travel ideas check out my blog.