I love summer! The days are warmer and longer, so there is more time for outside fun. Summer is also the time of year when the kiddos are out of school and home full time. When I was young, I used to spend my summers at the local pool and library, but pool passes can get expensive, and not every kid enjoys reading. That said, there are many free and low-cost summer activities to help keep kids engaged and outdoors as opposed to in front of their screens all day. I did some searching on Pinterest for some fun activities for my own little one. These are just some of the coolest ones I found.
1.      Ice cream in a bag: This activity is a bit nostalgic for me. We made bag ice cream in my third grade class, and I thought it was the coolest thing ever. It is super easy to make. It only requires three ingredients, and the kids can make the ice cream while playing. Plus who doesn't love ice cream?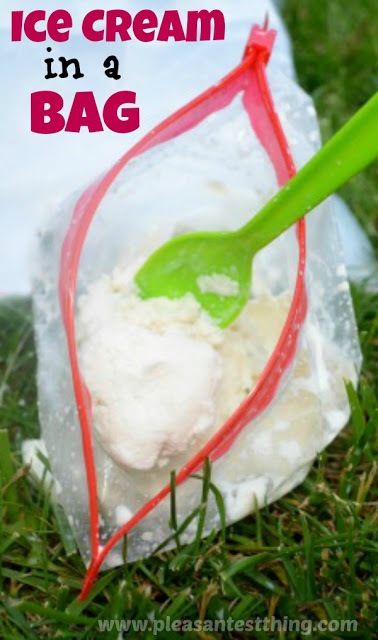 2.       Foam sidewalk paint: Made with everyday items, this is a fun alternative to sidewalk chalk. The paint washes off the ground and the kids with water. It can also be done indoors on paper.
3.       Make a butterfly garden: My daughter's daycare had a butterfly garden, and the kids loved it. Every day we had to stop and see the progress of the caterpillars. She was so excited when it was time to release the butterflies. Plus, this is a fun way for kids to learn about insects.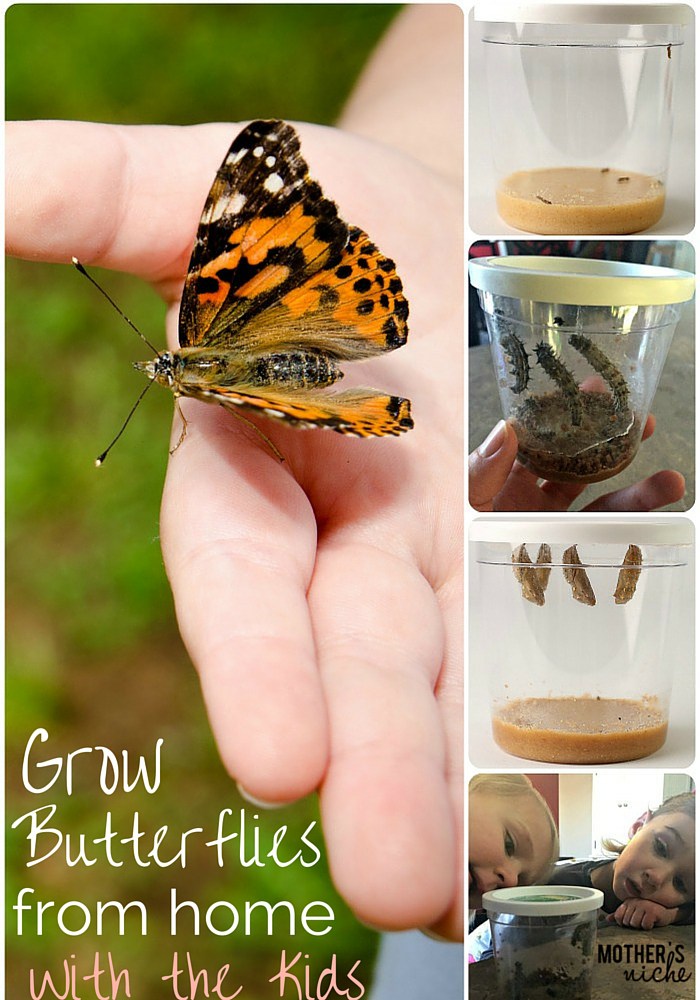 4.       Dish soap silly putty: All you need to make dish soap silly putty is dish soap and cornstarch. It only takes a few minutes to make but provides lots of fun for the whole family.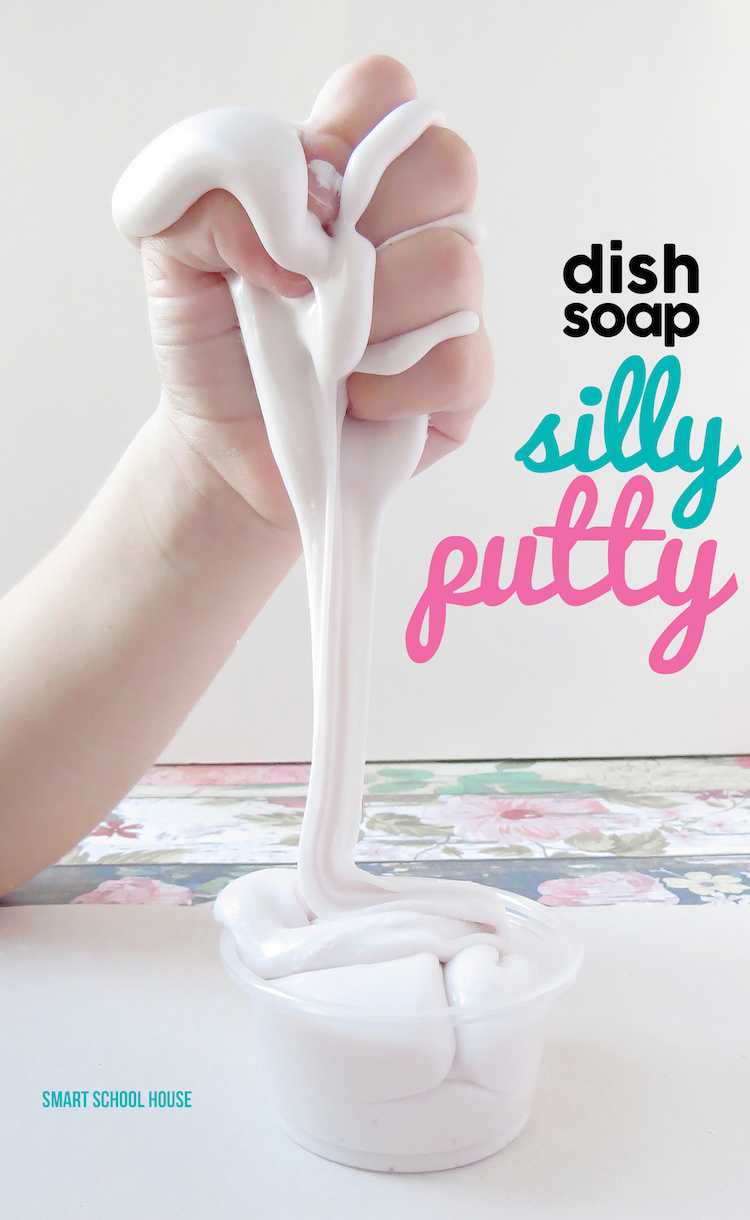 5.       Bowling: Make your own bowling kit out of plastic bottles and a ball. Paint numbers on the bottles to make it a fun and unique opportunity for your little one to learn math as well.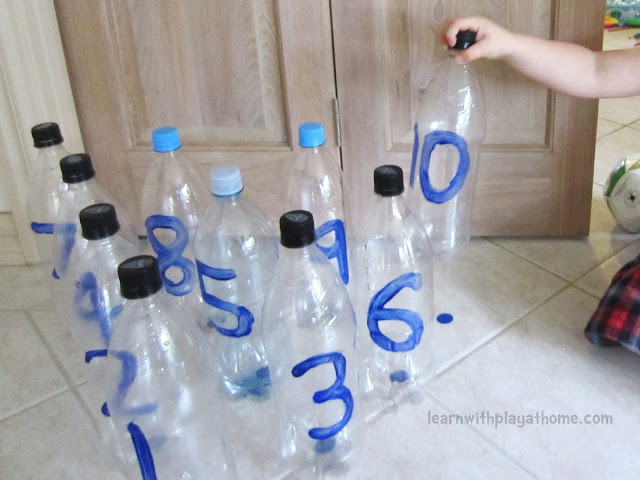 6.       Salt painting: These look really cool! Kids use glue, salt and watercolors to create unique works of art. I can't wait to try this with my little one. It looks like a blast.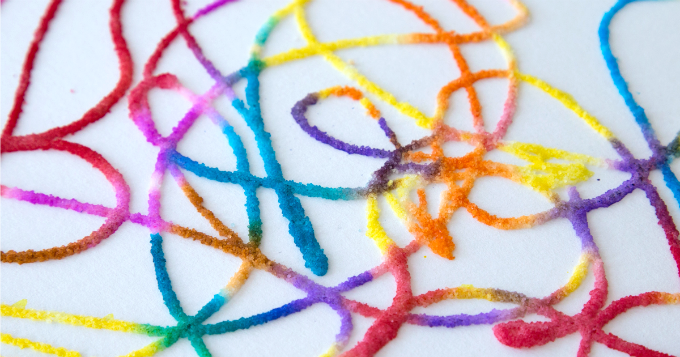 7.       Glow in the dark bubbles: I have never met a kid who didn't love bubbles; make them glow in the dark and they become a million times cooler! They look simple to make, too. This will be another one we try at our house.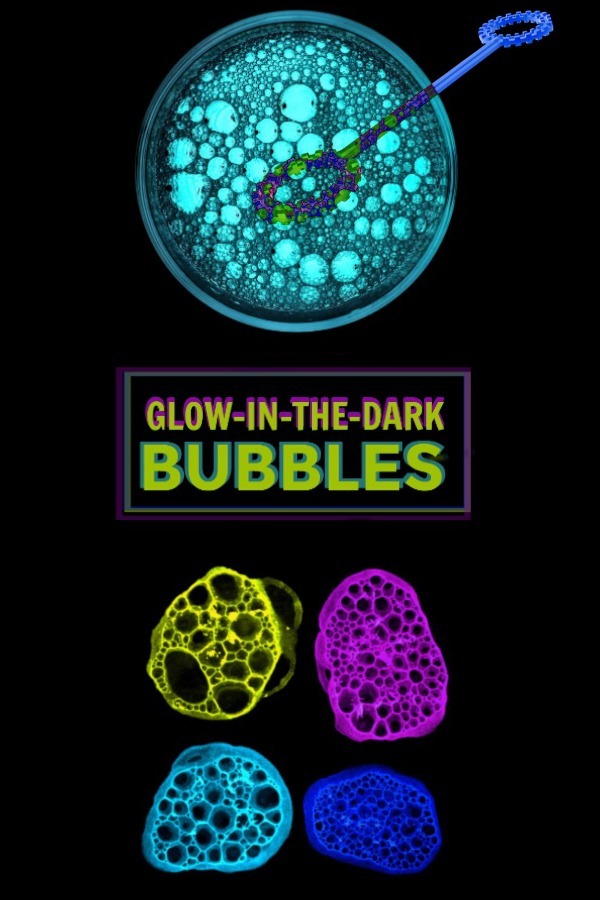 8.       Do a science experiment: Just because school is out for the summer doesn't mean kids shouldn't learn while on break. These science experiments are fun ways to get your kids interested in learning.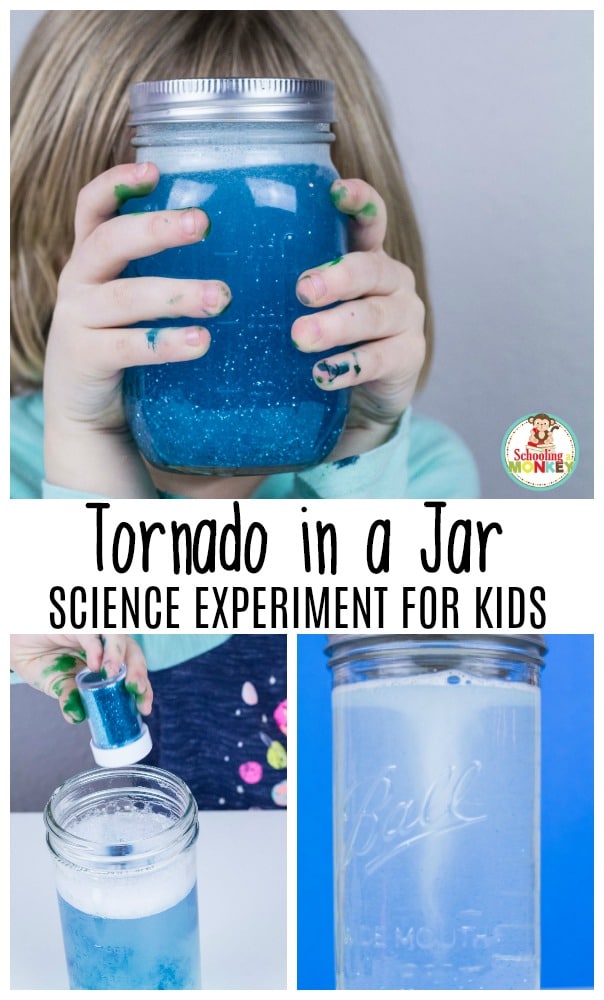 Make sure summertime is fun time! There are plenty of inexpensive places to take the kids around the area. Check out the different events at the Metro Park or Metro Library closest to you. They usually have tons of activities happening over the summer for either free or a very low cost. I would love to hear what your favorite summer activity is. Send it to me at Val@rivervalleycu.org. For more fun, visit my blog at https://www.rivervalleycu.org/val.