It's no secret: I love food and Independence Day! So I thought, why not a blog post combining the two! At our annual Fourth of July cookout I try to make it as festive as possible—which means a lot of red, white and blue stuff, including the food. Finding star-spangled food ideas is easy to do, especially with Pinterest, plus they make a great addition to any cookout! Below are some really fun ones I wanted to share.
1. American Flag Veggie Tray: Rather than buying a premade veggie tray, why not make one? This is such a fun way to present veggies.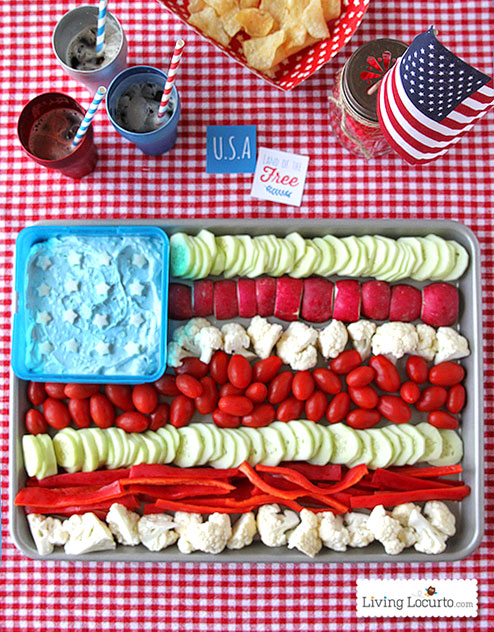 2. Red, White and Blue Deviled Eggs: What a fun twist on a classic dish! Deviled eggs are always a crowd pleaser.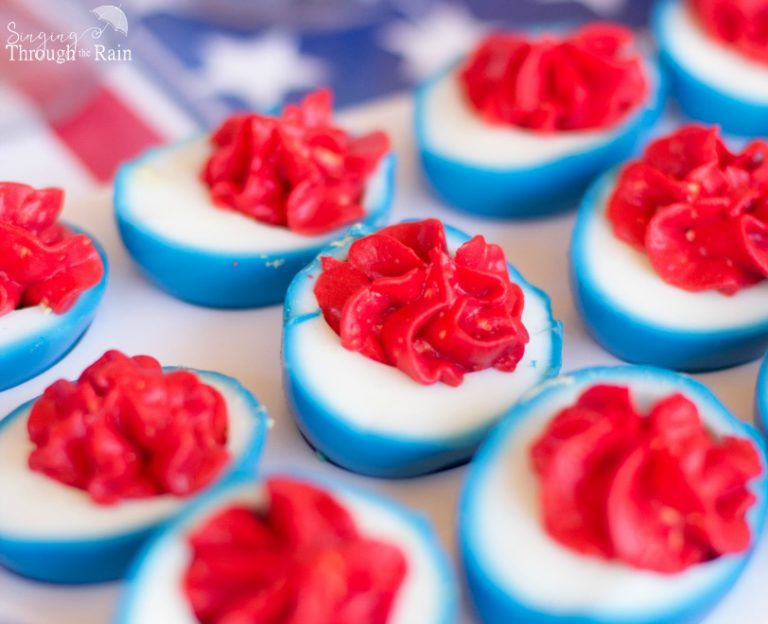 3. Red, White and Blue Pasta Salad: Another cookout staple is pasta salad. With so many variations it is hard not to love it. This variation uses food coloring to dye the noodles red and blue and has mozzarella cheese cubes as the white.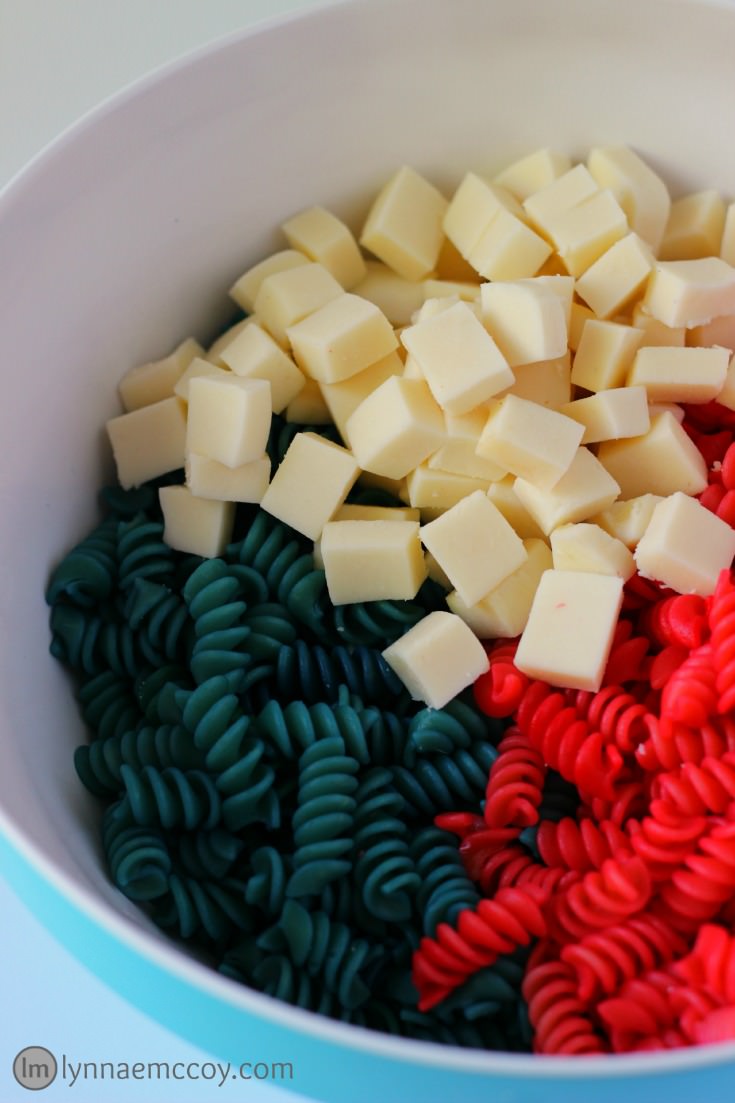 4. Red, White and Blue Fruit Salad: Again, rather than buying pre-made fruit tray why not make your own? It is less expensive and you can customize it to your taste. This one, with only five ingredients, looks so simple to make!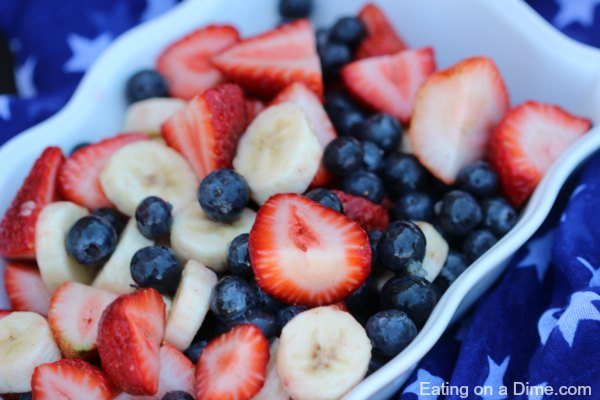 5. 4th of July Cake Pops : Another favorite, cake pops, are both festive and easy to make. You can use boxed cake mix and store-bought frosting to save time or make your own from scratch.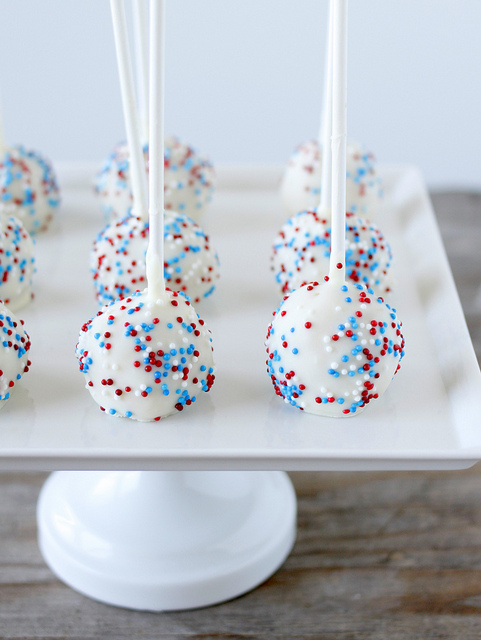 6. Red, White and Blue Drink: How fun does this layered drink look? It only takes three ingredients and is perfect for any age!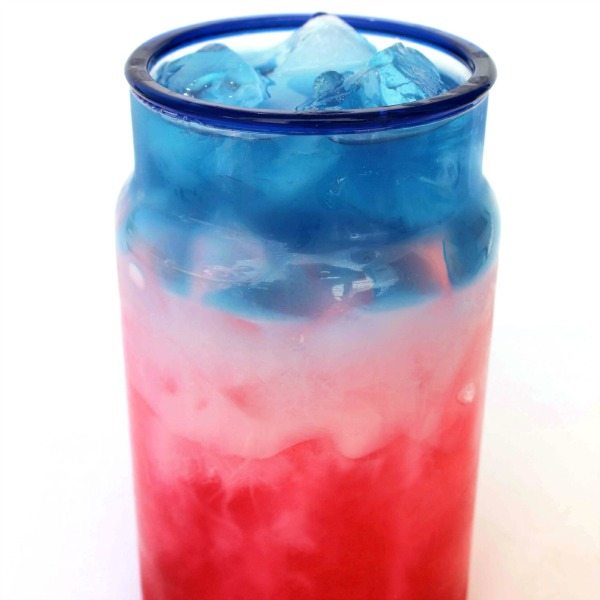 7. Sparkling Red, White and Blue Sangria: I love a good sangria—in part because it's so easy to make! You just dump all the ingredients into a pitcher, stir and refrigerate. I may add this to our Fourth of July party lineup this year.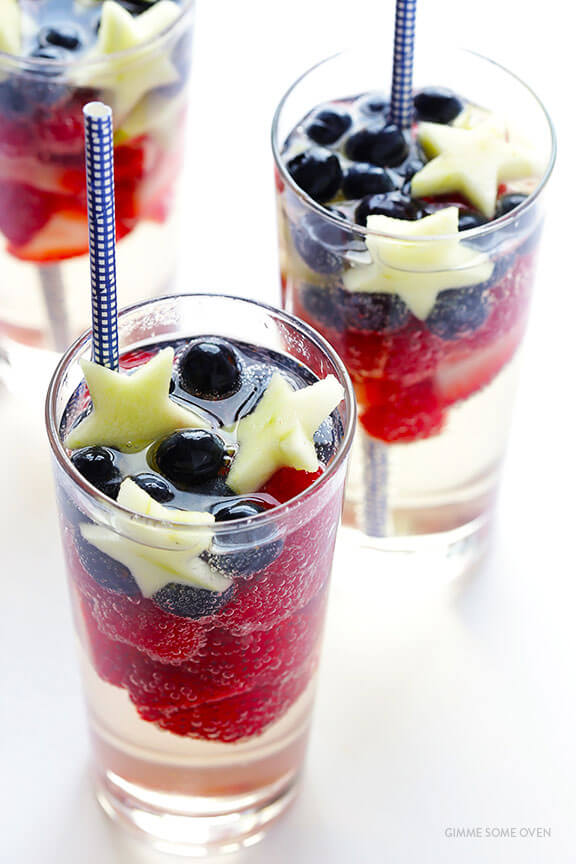 8. Firework Pudding Cookies: Cookies are my absolute favorite item to bake and these look amazing! I can't wait to try these out.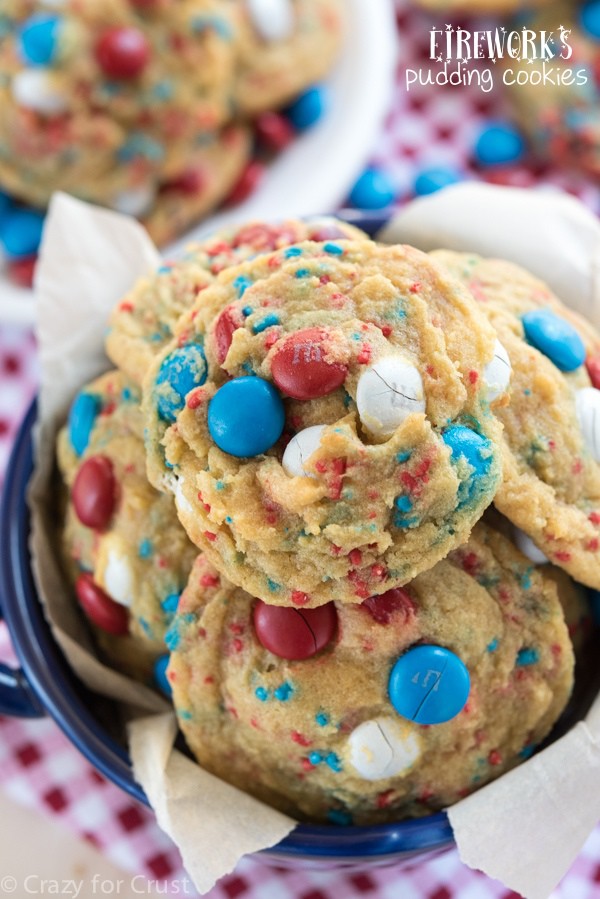 I would love to see everyone's patriotic dishes. Send them to me at Val@rivervalleycu.org. For more fun visit my blog at https://www.rivervalleycu.org/val.