Going off to college is an exciting but nerve-wrecking time, especially if you are living in a dorm. This means you have to take care of everything yourself—even your meals. Now, most colleges offer meal plans to help make sure students get three squares a day, but that can get expensive quickly and kind of boring. There are ways you can cook in your dorm room, even if you don't have a full kitchen. I know what you are thinking: "I can only make ramen or popcorn!" Well,  I am here to tell you there are other options. Below are some non-ramen recipes you can make in your dorm.
1.       French toast in a cup: Mug recipes are great. They are easy to make and don't require a lot of ingredients.  Plus they are ready rather quickly; this one is ready in 10 minutes.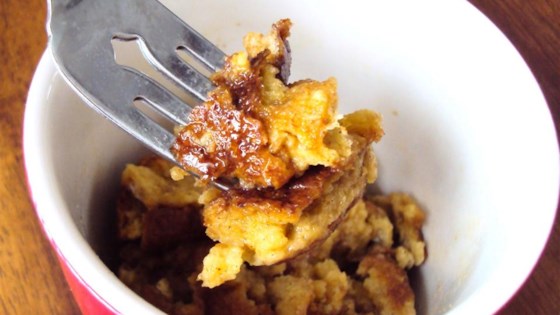 2.       Peanut butter chocolate waffle sandwich: You only need three ingredients for this recipe: peanut butter, chocolate chips and frozen waffles. It works perfectly in a toaster oven or a microwave.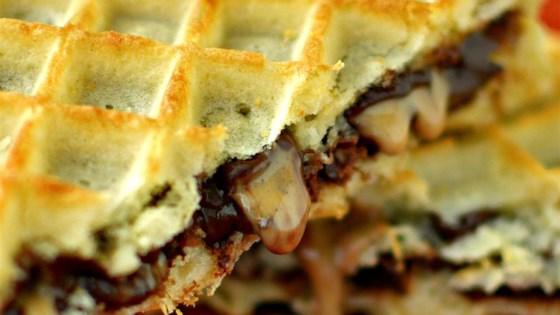 3.       Overnight blueberry maple oatmeal: There is no cooking required on this one. Just mix all the ingredients together and refrigerate overnight. This is the perfect breakfast for those of you with early morning classes.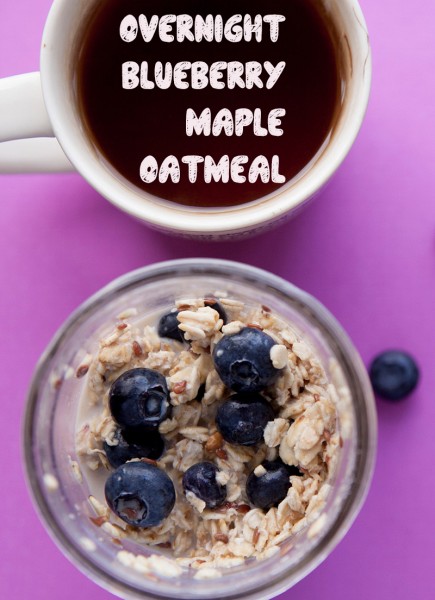 4.       Mac and cheese: Here is another mug recipe! I am pretty sure you can make anything in a mug. This recipe is super simple and ready in 10 minutes!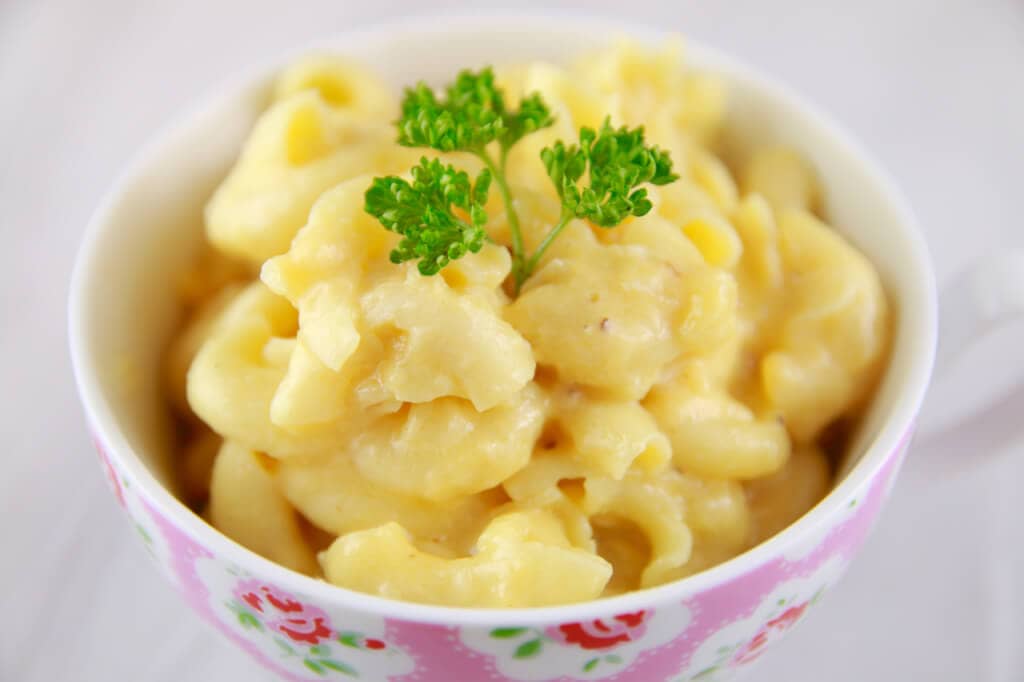 5.       Nachos: These would be great as a snack or even a full meal, and they make up quickly!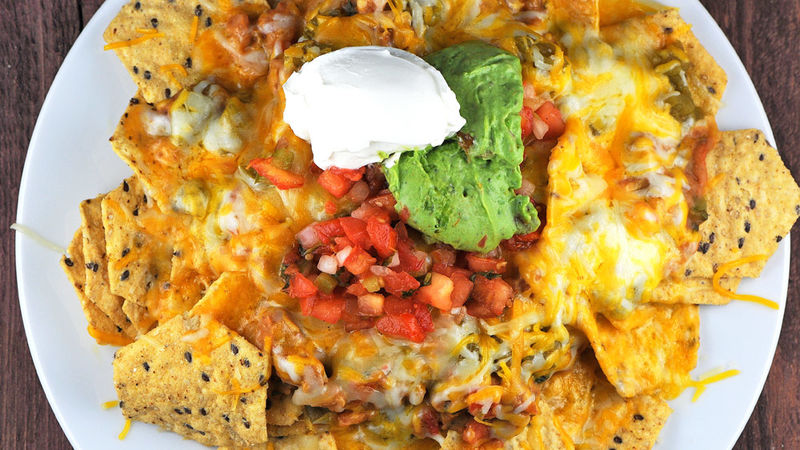 6.       Roast beef and mashed potatoes: This recipe is easier than you think. By using deli sliced roast beef and pre-packaged instant mashed potatoes you get a homemade type meal in a fraction of the time.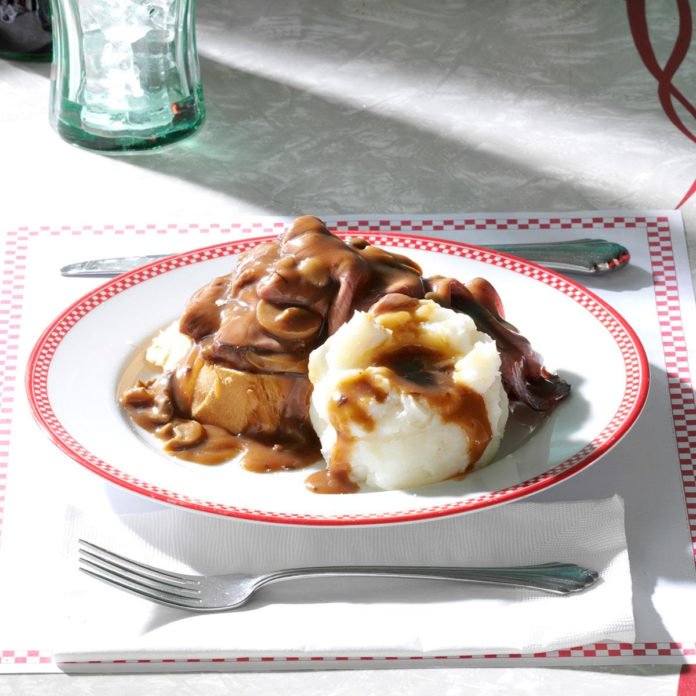 7.       Chicken pot pie: You guessed it … another mug recipe. This seems like a good future blog post! This recipe requires a bit more ingredients than the previous ones, but it works up just as quick.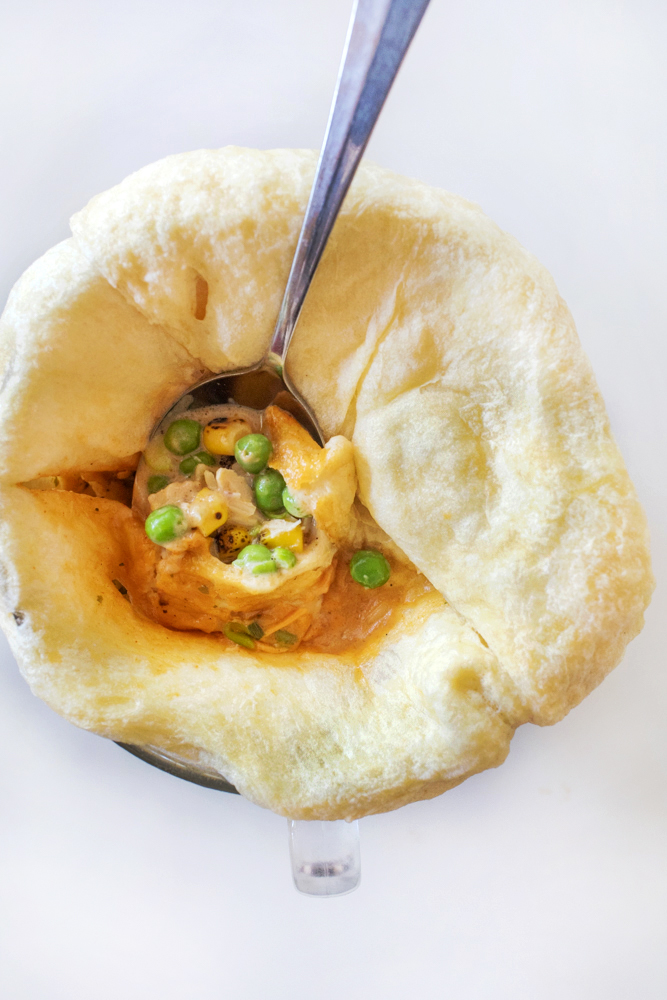 8.       Pizza quesadilla: While this recipe calls for a skillet, you can just as easily use a microwave, which makes it a more dorm-friendly dish!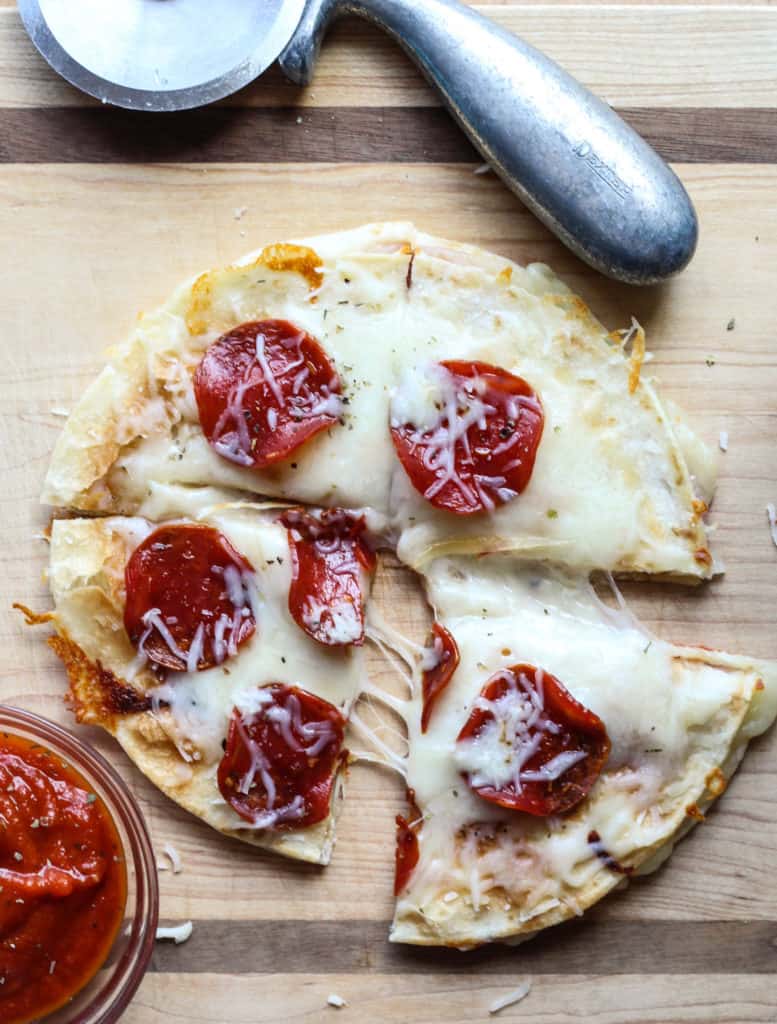 There are a lot of options out there for easy dorm room recipes, especially if you have a slow cooker. Pinterest is a great resource for unique recipes. Do you have a favorite dorm recipe? Send it to Val@rivervalleycu.org. For more recipes visit my blog at https://www.rivervalleycu.org/val-makes-cents