Happy Nutella Day! Now, Nutella isn't just any spread. It is a lush, creamy chocolate hazelnut spread, and it has quite a cult following. In fact, several of my friends eat it right out of the container! I am always looking for new dessert recipes, so OF COURSE I thought it would be fun to have a Nutella-themed blog post. Before I get into the delicious details, though, I do have a confession: I have never actually tried Nutella. But I have a feeling that is about to change as these recipes look oh so good.

1. Strawberry Nutella French toast roll ups: These are at the top of my list to make and would be perfect for a casual Sunday morning brunch.
2. No-bake Nutella cheesecake: Cheesecake is delicious, especially when you don't have to bake it. There is no crust, so it is served either in a glass or bowl with crushed Oreos and whipped cream. You just mix all the ingredients together and refrigerate until ready to serve. So simple!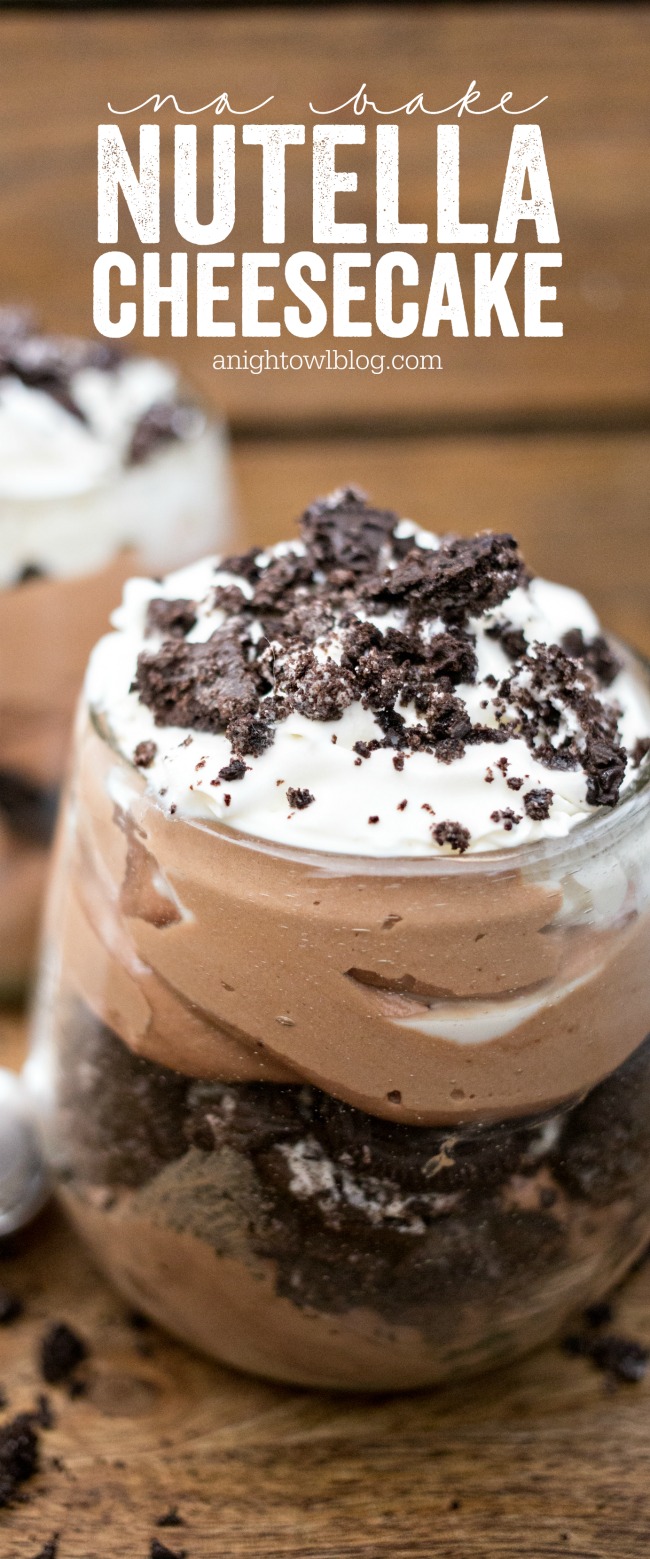 3. Nutella ice cream: You will need an ice cream maker for this recipe. I found mine on Amazon for $25. Mix the ingredients, pour into the ice cream maker and voila! You have homemade ice cream in about 20 minutes. It tastes way better than the store.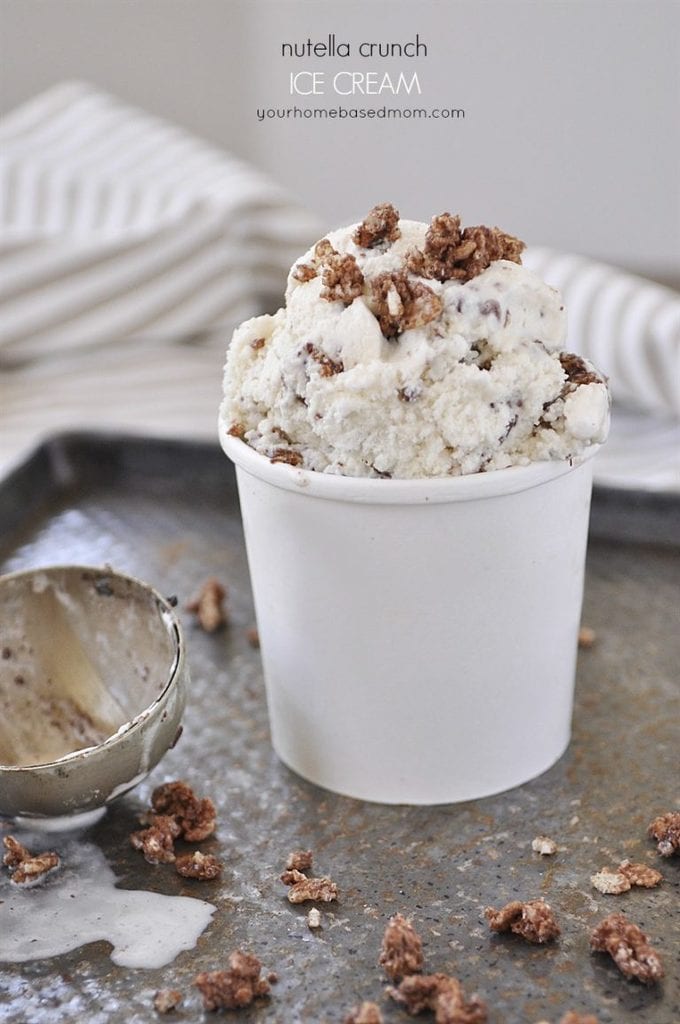 4. Baked Nutella donuts: It seems there is no limit to what you can use Nutella for. Because the donuts are baked you will need a special donut pan, but again they can be picked up for a reasonable price. These would be fun to make with the kiddos!
5. Nutella energy bites: Perfect for an afternoon snack, these energy bites only require four ingredients. Just combine and roll into balls. With little-to-no prep work and no baking involved, these are a win for me.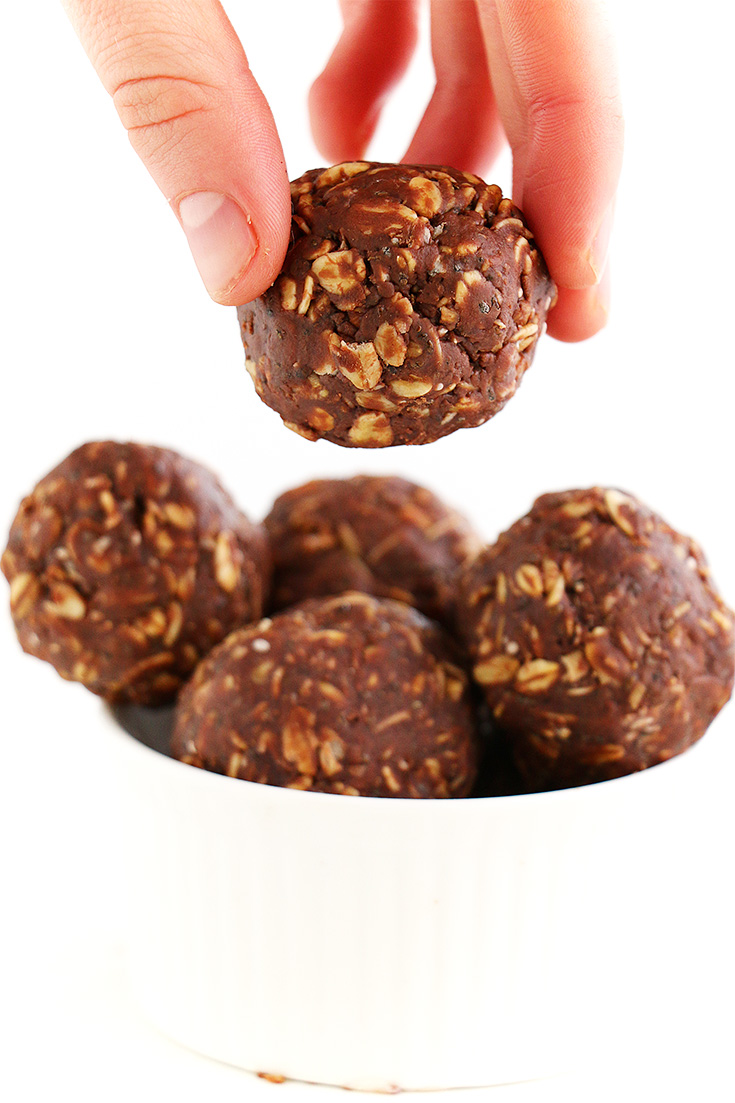 6. Nutella hot chocolate: With all this crazy weather we have been having, a cup of hot chocolate sounds pretty good right now. If you haven't made hot chocolate at home before, it is very simple to do. You just put everything in a sauce pan and heat. Again, it tastes so much better than the packets.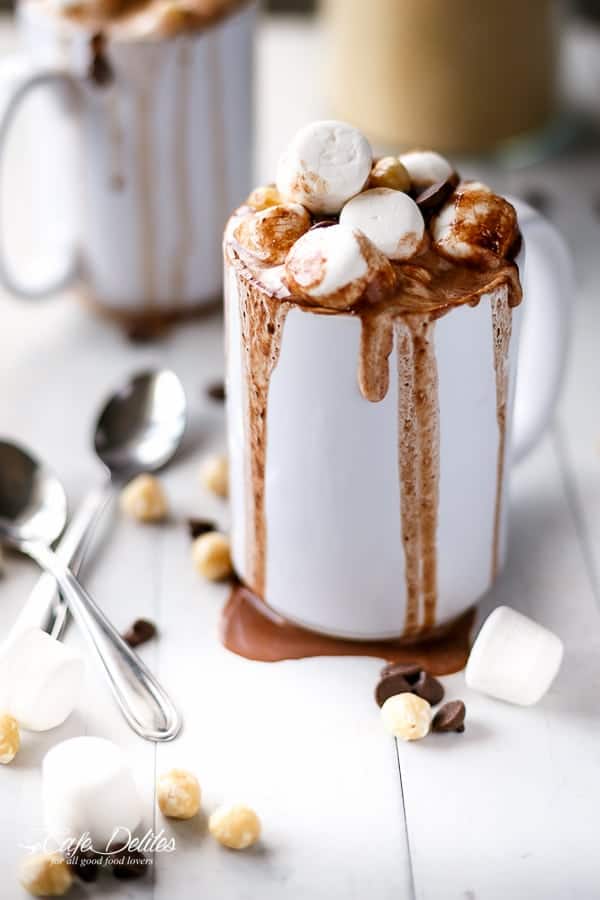 7. Nutella rice crispy treats: Another great recipe to get the little ones involved in. I loved making rice crispy treats when I was a kid. We never made them with Nutella, though. I have to say they look really good.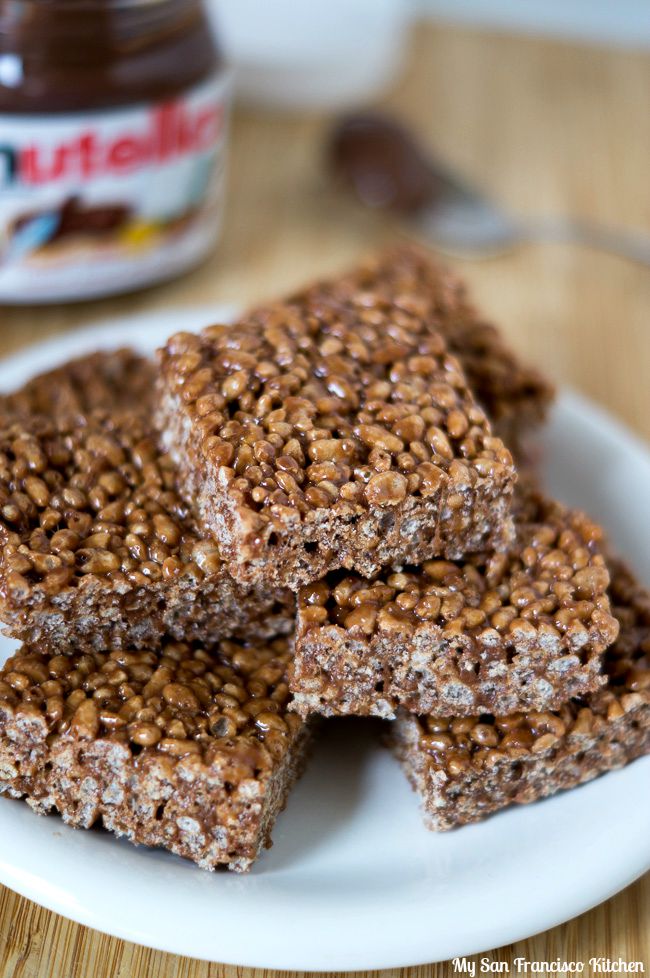 8. Homemade Nutella: Finally, what Nutella recipe list would be complete without a recipe for homemade Nutella? This recipe looks promising and not too difficult.
There are tons more recipes using Nutella out there. Pinterest is a great place to start. If you make any of the recipes above I would love to hear your thoughts. Please send them to Val@rivervalleycu.org. For more recipes, financial tips and events happening in our area visit my blog.