I recently went to the Maple Syrup Festival and have been thinking a lot about pancakes ever since—go figure! We learned about tapping the trees and how the syrup is made. Did you know it takes 5 gallons of sap to make one pint of maple syrup? My brother-in-law is tapping their trees and shared this fun fact with me when he brought over some homemade syrup. Now I need a big stack of pancakes to try out all the delicious homemade maple syrup I have! Coincidentally today is also National Pancake Day, and IHOP is offering free pancakes to celebrate. Now I really need to have some pancakes today!
1. Chocolate chip pancakes: Let's start with a classic … chocolate chip pancakes. Sure, you can make the box mix and add chocolate chips, but I don't think it would be as good making them from scratch. The recipe is pretty easy to follow.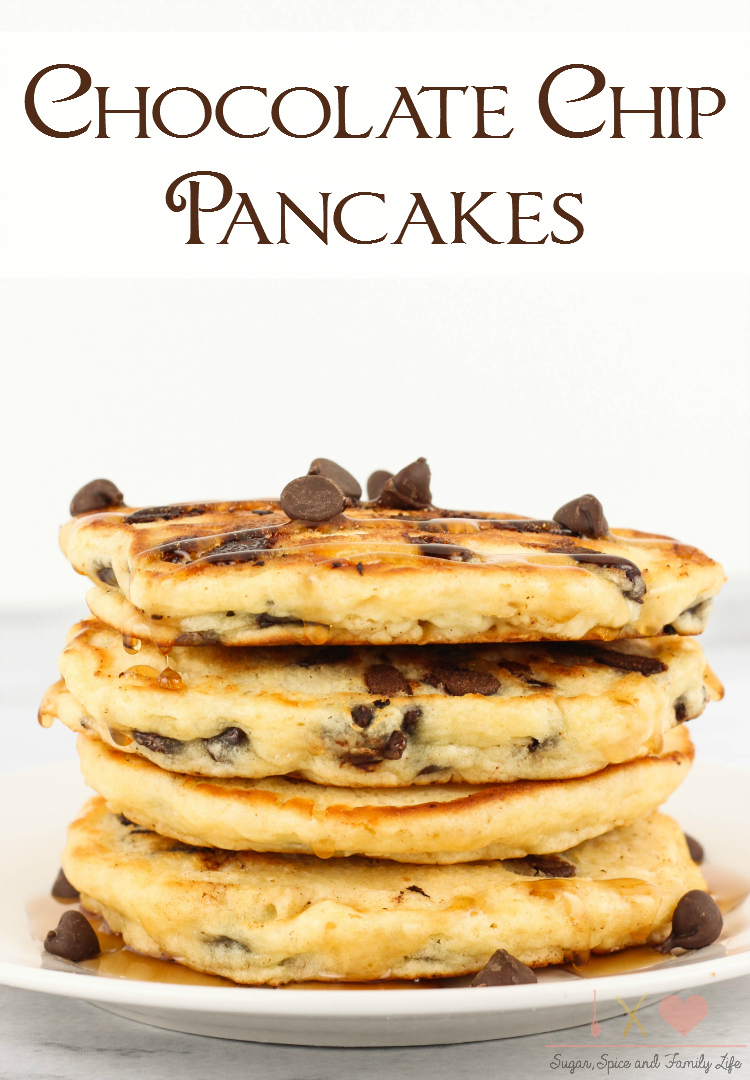 2. Banana pancakes: If you are trying to stay on the healthy eating train, then these are the pancakes for you. They are low in sugar and can be made vegan-friendly if needed. They look pretty yummy. I may have to give these a try.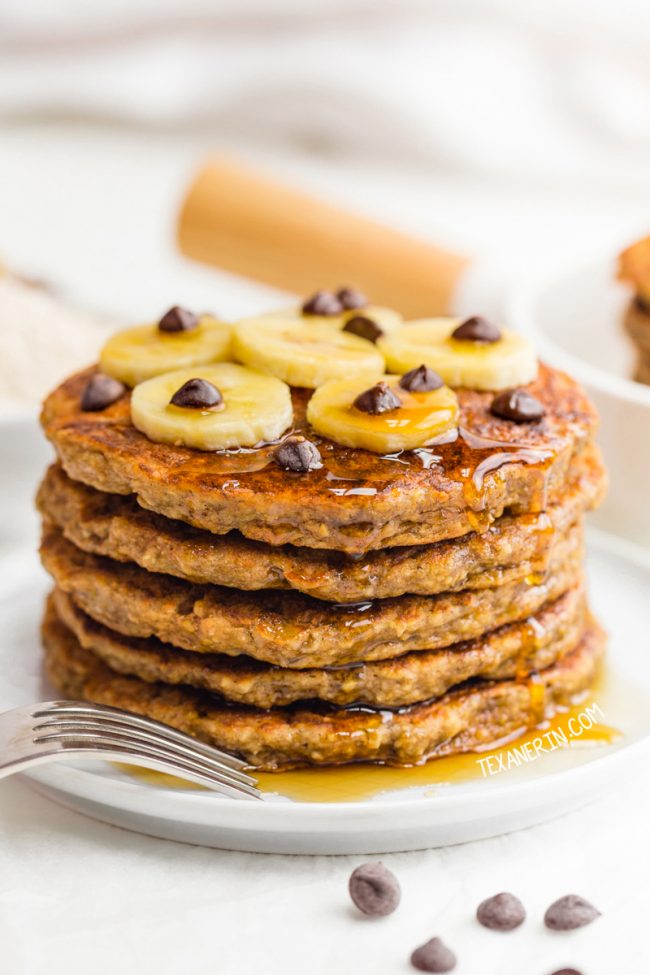 3. Funfetti pancakes: My co-worker made a variation of these one time and they were amazing. They pair well with homemade whipped topping, which is ridiculously easy to make. This specific recipe calls for cake mix so they are extra fluffy.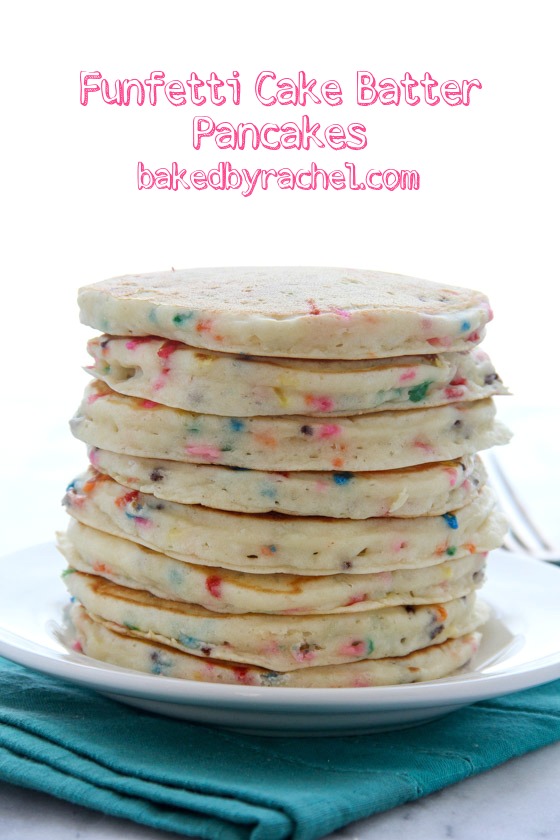 4. Espresso chip pancakes: Love coffee? Add it to your pancakes! These pancakes look so decadent and perfect for a special occasion…like Sunday morning. Top them off with an espresso glaze for the ultimate morning boost.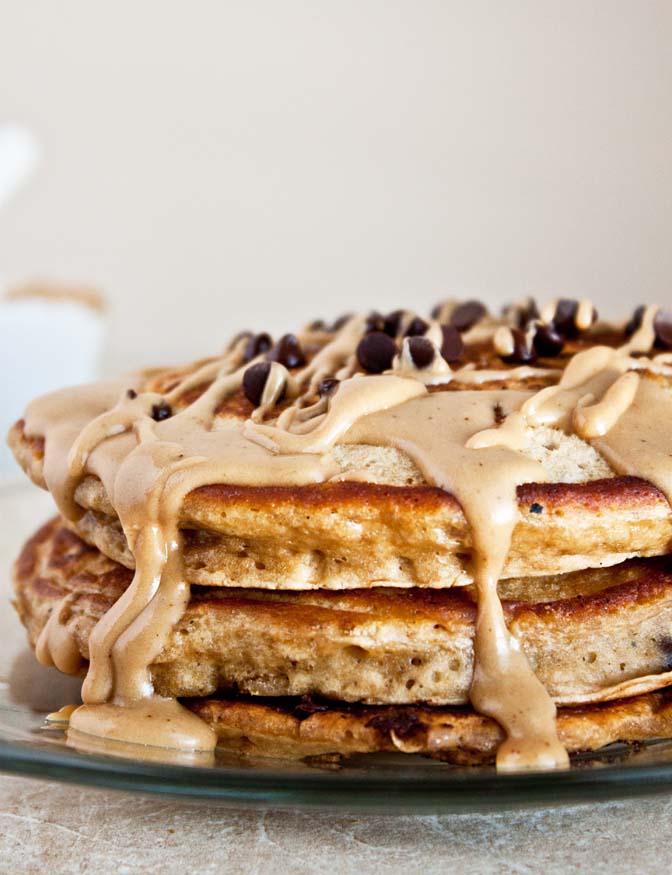 5. Cinnamon roll pancakes: Cinnamon rolls are my other non-healthy breakfast of choice, and the fact that this recipe combines both is a win for me. There is even a cream cheese glaze! These are at the top of my list to make.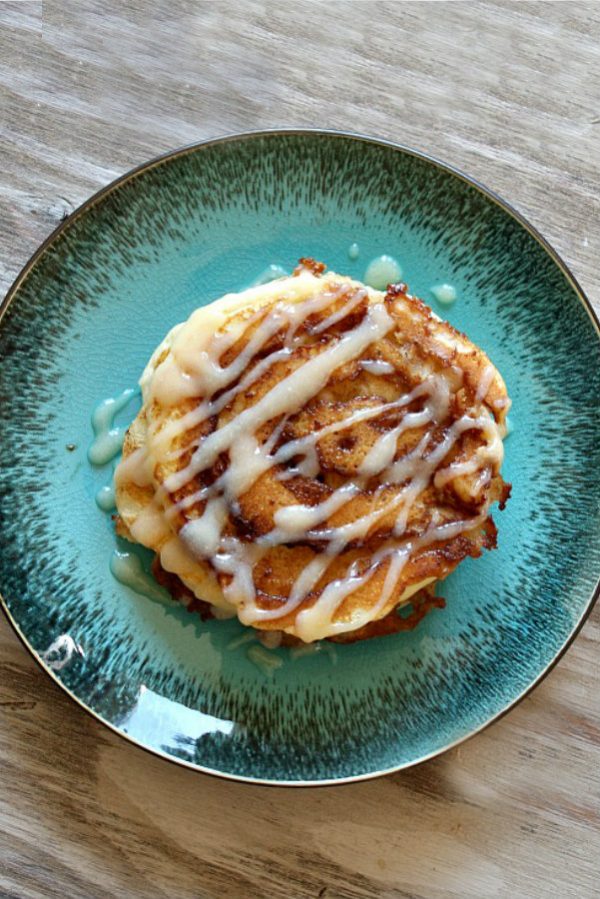 6. Apple cinnamon pancakes: Back to a more traditional-looking pancake, these differ only slightly from a normal pancake. Applesauce is used for the apple flavor, so no need to peel a bunch of apples.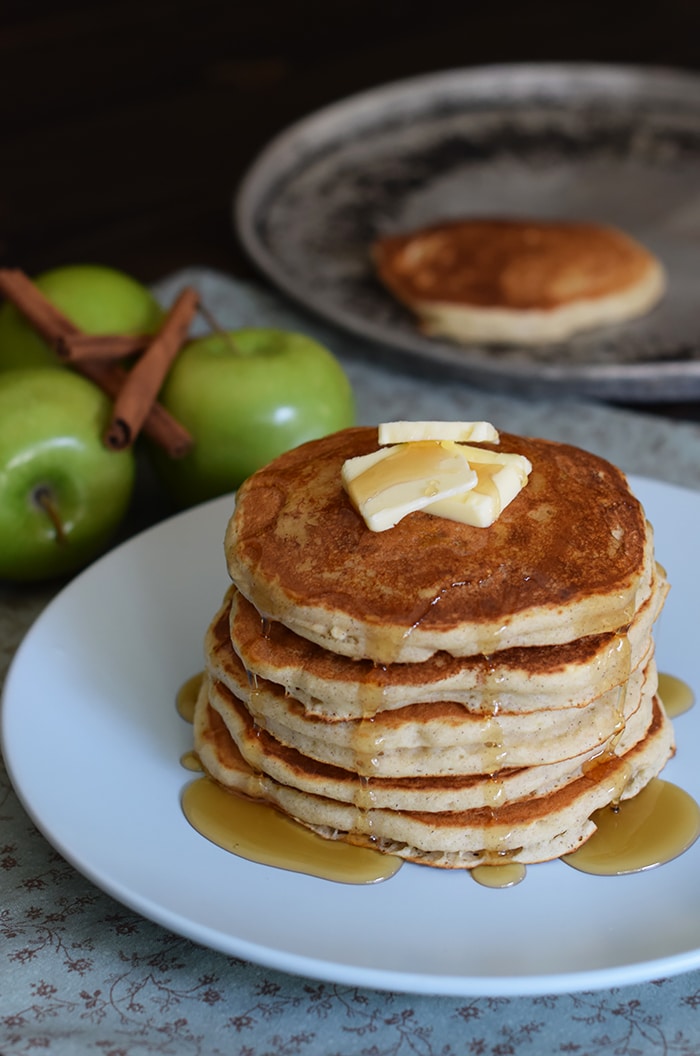 7. Traditional pancakes: Now, we can't have a pancake list without a recipe for the original pancakes we all know and love. This recipe claims to be the "best ever" and is laden with recipe tips and tricks. I'll make them for sure and let you know if they truly are the "best ever."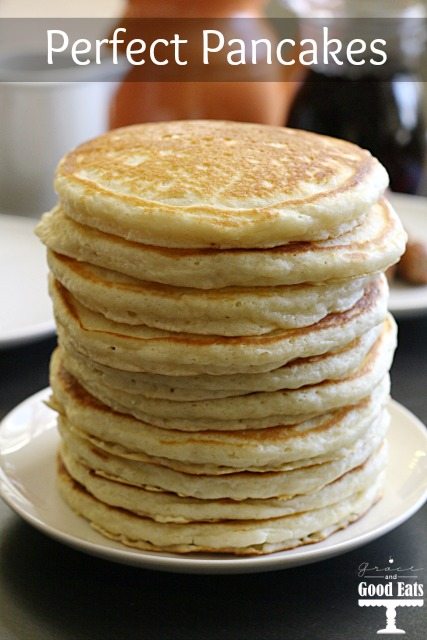 Writing a blog post while hungry probably isn't the best idea. I see a lot of pancakes in my family's future. As always, send your pancake recipes, tips, photos and thoughts to Val@rivervalleycu.org. Make sure to follow my blog for more recipes ideas. Happy cooking!