Christmas is already the most wonderful time of the year, and having a little one around to share it with makes the holiday season even better. I get to see everything through her eyes. She sees all the decorations and gets so excited for the upcoming festivities. Each night when we get home, she gets to turn on her tree and exclaims, "Mommy! My Christmas!" Now, as you know, buying decorations from the store can be expensive. Making the decorations instead of buying them is a great alternative. It helps cut down on the cost (most times) and better yet, it is the kind of activity that the whole family can do. Plus, you can tailor decorations to your tastes. Below are some of my favorite décor ideas I found on Pinterest.
1. No-sew buffalo plaid tree skirt: Buffalo plaid is everywhere this year. Why not join in on the trend and make this adorable tree skirt. If you have ever made a no-sew blanket, you'll be a step ahead because it is the same technique. All you need are three yards of fleece and some scissors to complete this project.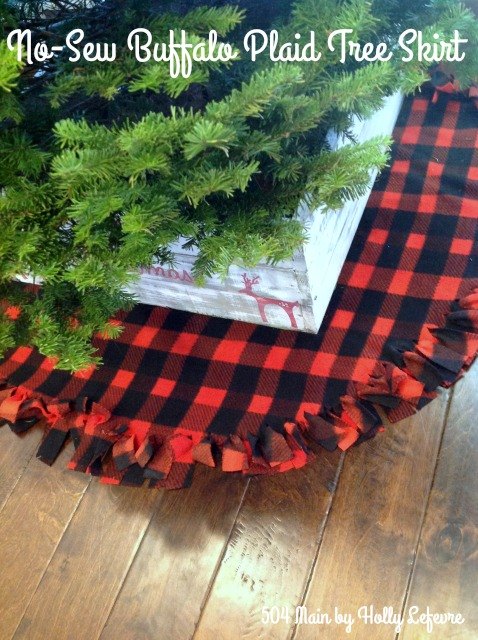 2. Christmas tree lights: This project is very simple and only requires two items: a tomato cage and Christmas lights Simply wrap the lights around the cage and voila! Such a simple and inexpensive way to add to your outdoor holiday décor.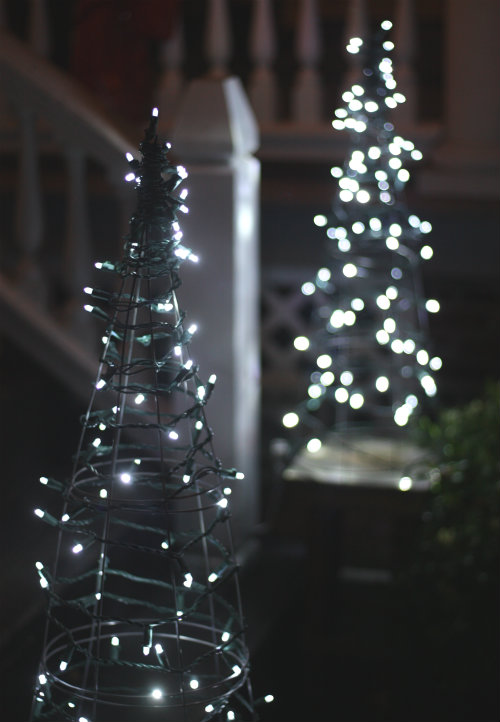 3. 3D paper snowflakes: Remember making paper snowflakes as a kid? Take it up a notch and make these beautiful 3D paper snowflakes. The nice part about these, apart from the cost, is they can stay up until spring time!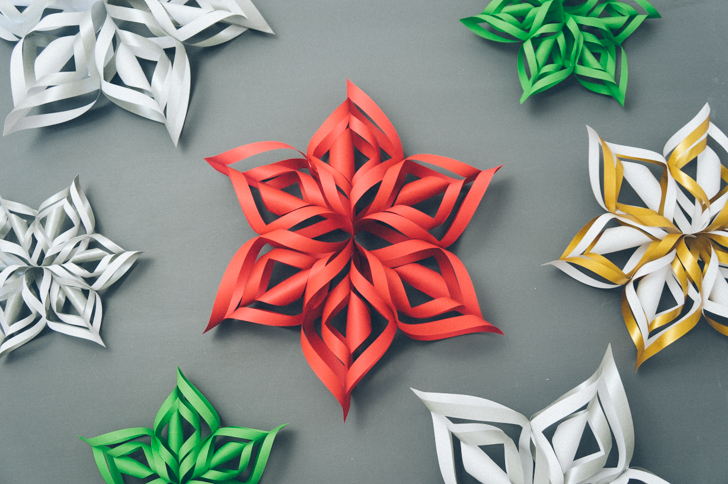 4. Santa wreath: Seriously, how cute is this wreath? It is easy to put together, and the supplies are relatively inexpensive and easy to find.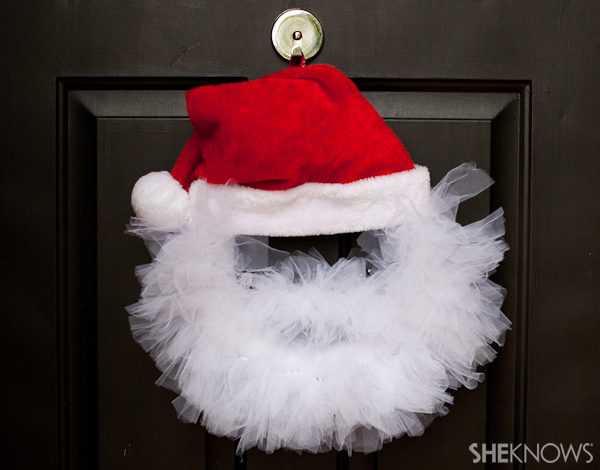 5. Popsicle sled ornaments: I'll bet you made popsicle projects when you were younger, too. These are also an adult version of a fun kid craft, plus they are cute.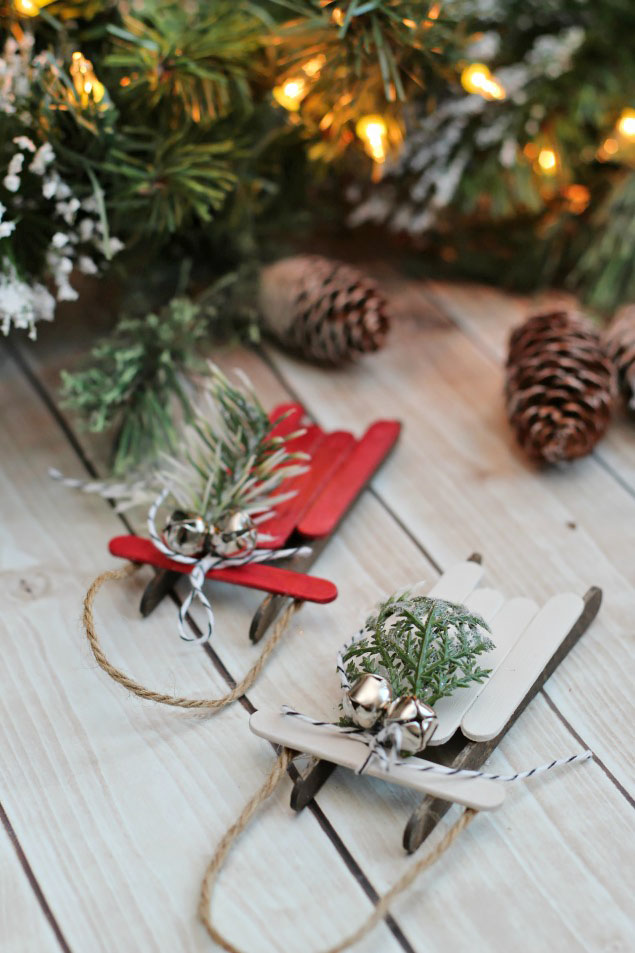 6. Cotton Garland: I am in love with how simple this project is. I would have never thought to make garland out of cotton balls! It would look beautiful on the tree, or on a window with the 3D paper snowflakes, and it could be left out until spring also.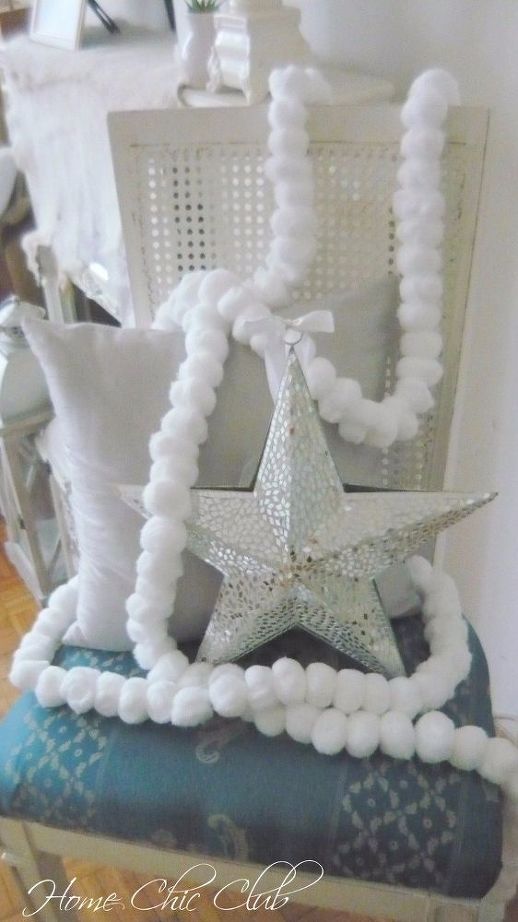 7. Popsicle snowflakes: These are a fun and unique take on snowflakes. You just need popsicle sticks, glue and paint. I guess the snow we got last week has me in a snowflake mood. I have a feeling my toddler and I will be making some of these over the weekend.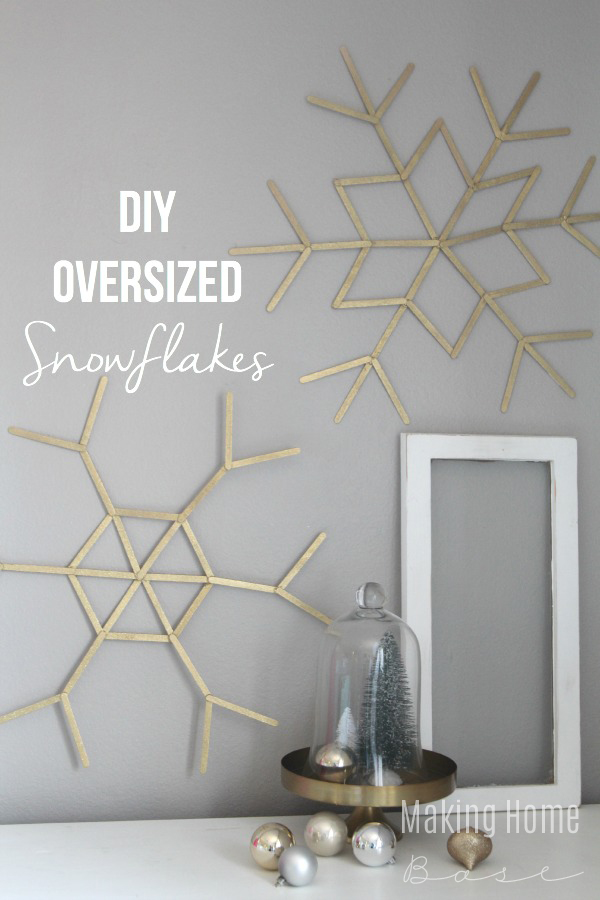 Do you have any holiday décor ideas you would like to share with me? Send them to Val@rivervalleycu.org. For more DIY projects visit my blog here. Happy crafting!