Soup season is here! Who I am kidding. If you love soup as much as I do, it's soup season all year long. It's hard to beat the comfort of a warm bowl of soup on a cold night, though. Soup is also great when you aren't feeling well. And if those aren't enough reasons to love soup, remember that it is also usually easy to make and pretty affordable. Sometimes we have enough soup leftovers to last us a whole week. Or, if you don't feel like eating the same thing all week, soup freezes well and you have dinner ready for another night. I have a soup recipe for everything; at least my co-workers think so. Below are some soup recipes that the whole family will love.

1. Pizza soup: This is a new recipe for me. One of my co-workers inspired me to look for a pizza soup recipe. This one looks promising, and it is nice because it is all done in the crockpot. You can set it and forget it and only have one pan to clean. Win-win!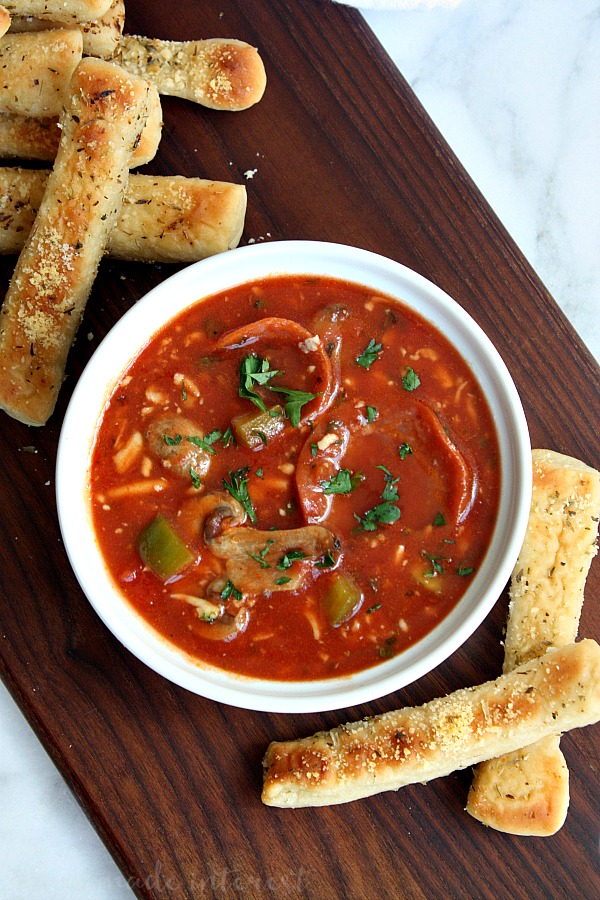 2. Lasagna soup: There are a lot of ingredients for this one, but I promise it is worth it! This particular recipe is a staple in our household.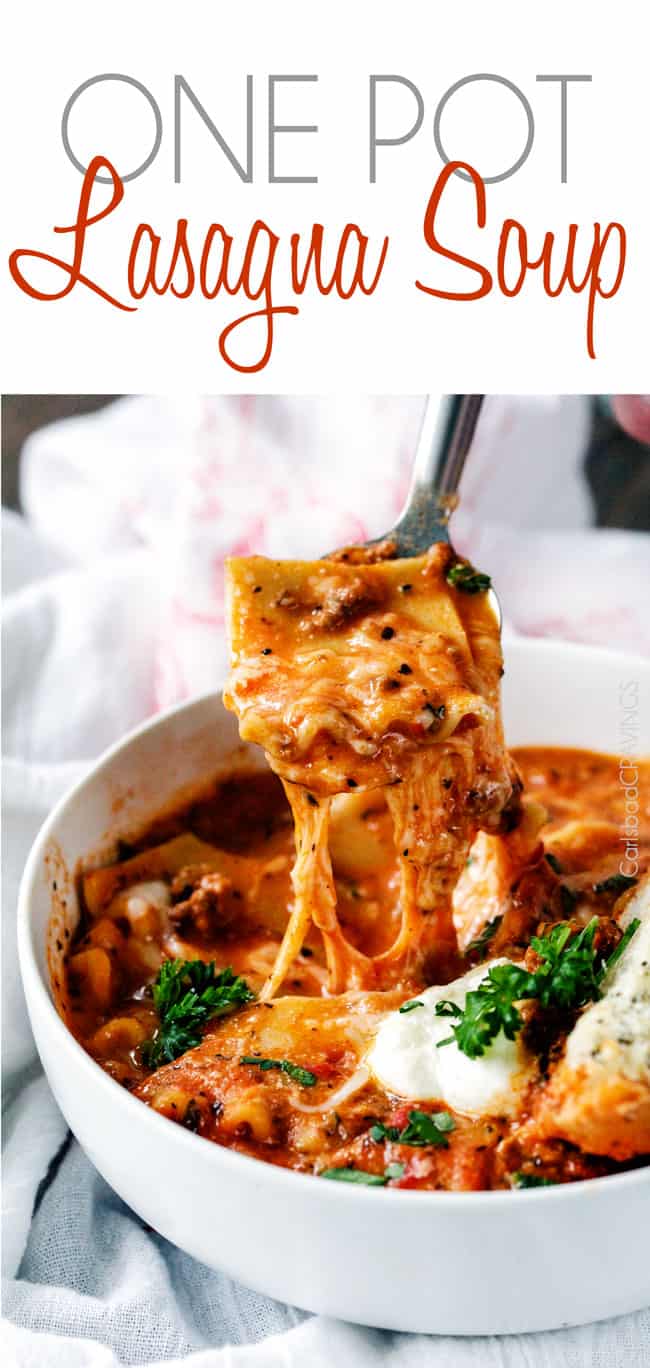 3. Tomato soup: Homemade tomato soup tastes so much better than the canned version from the store. This is a nice alternative to the canned stuff, especially since there are added veggies in the soup.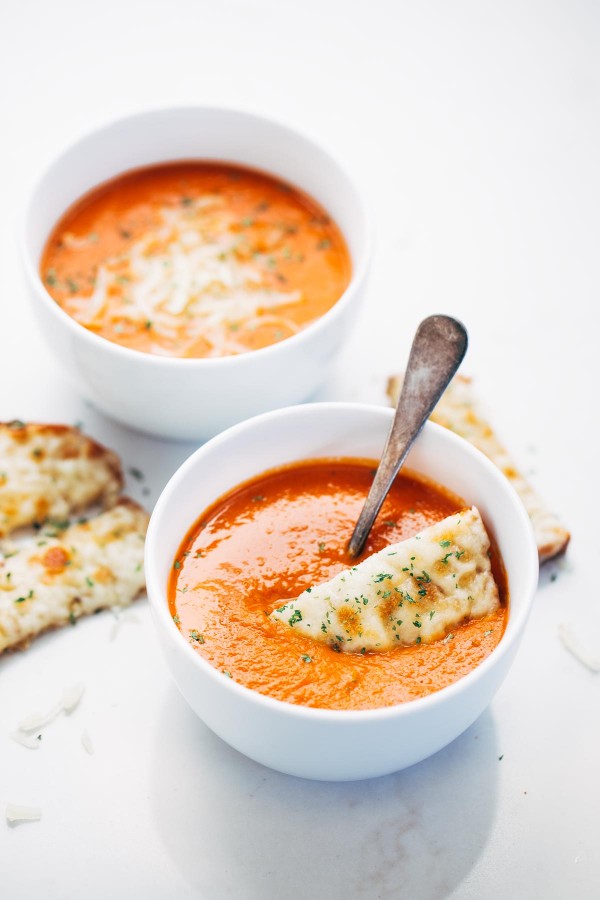 4. Cheeseburger soup: Another frequently requested recipe in our household is cheeseburger soup. It makes a lot, and really fills you up. I like to add tortilla chips to mine for some extra crunch.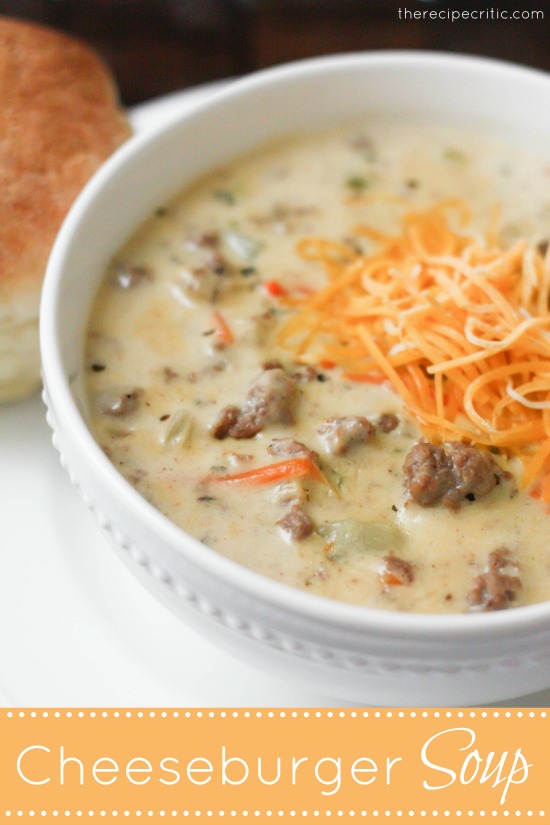 5. Chicken and noodle: Chicken and noodle soup is a classic, so I had to include it. While this recipe calls for a whole chicken, you can easily substitute chicken breast instead as well as store-bought chicken stock. I usually cook my chicken beforehand in the crockpot with some water so I can shred it into the soup.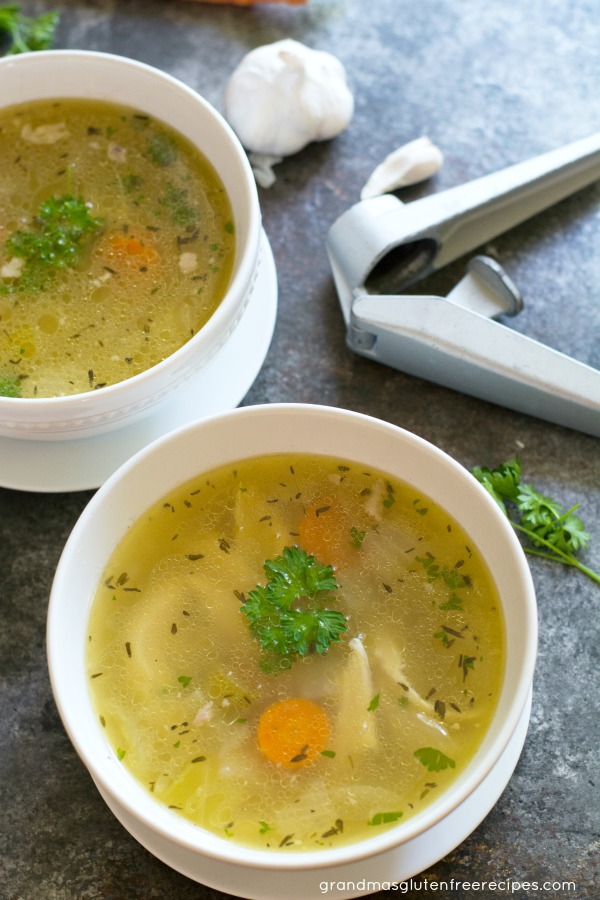 6. Taco soup: I told you, I have a soup recipe for everything! Taco soup is delicious and so simple to make. We just made this last week. It makes a lot and is really flavorful thanks to the green chilies.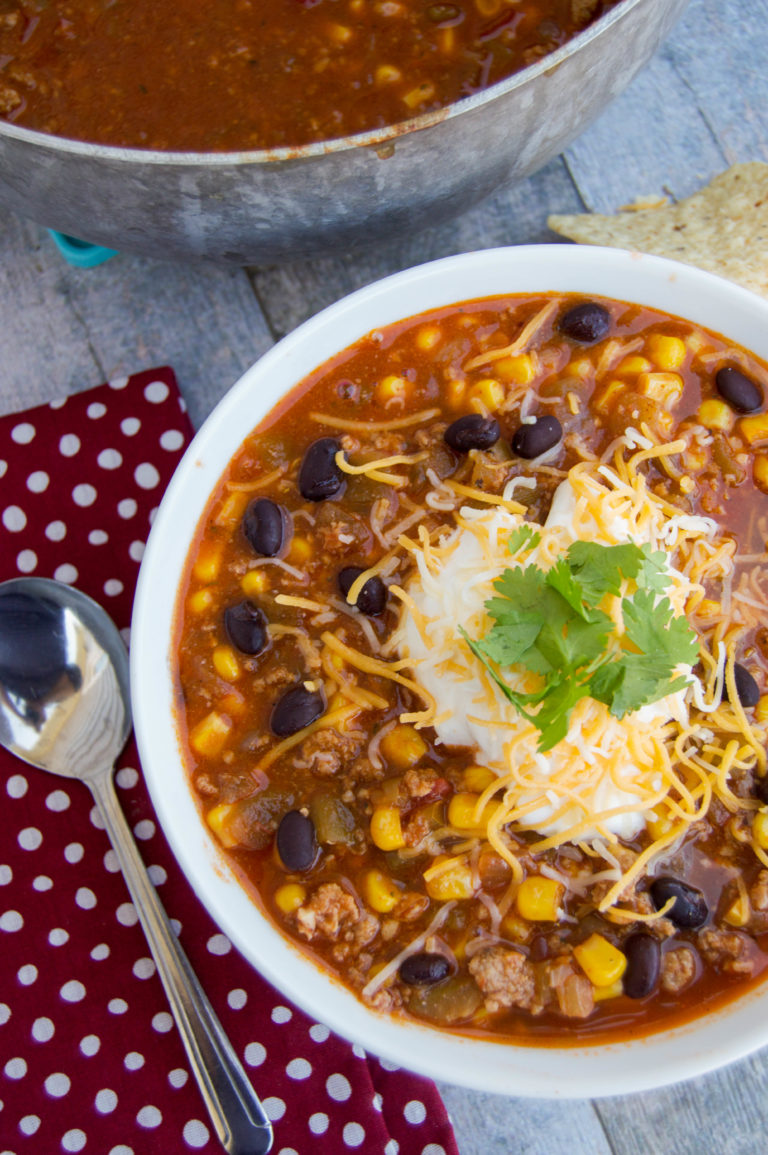 7. Chicken and gnocchi soup: Now you can get Olive Garden's chicken and gnocchi soup at home. Sometimes they post recipes on their website (who knew?), which is good news for the rest of us. This is perfect for a chilly fall evening.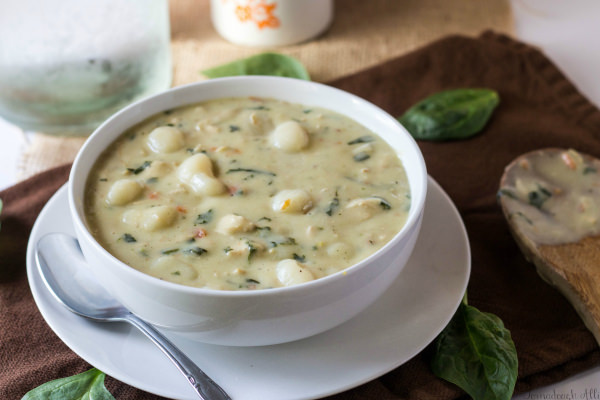 What is your favorite soup or fall recipe? Send the recipe to Val@rivervalleycu.org for a chance to be featured in a blog post. For more recipes, make sure to stop by my blog at https://www.rivervalleycu.org/val. Don't forget to enter for River Valley's 70 days of giving! The grand prize is a cruise vacation for two! Enter here.