I love a good snack. In fact, I have a special drawer dedicated to them at my desk. Recently, I have been trying to eat a little better, which means my normal snacks had to go. I started searching the Internet for healthy snacks I can eat at my desk. While I have a lot of "go-to" favs at my desk – almonds, sunflower seeds, protein bars – I do like to have options.  Sometimes, that means making my own snacks, which is pretty easy to do and is less expensive than buying the prepackaged stuff, plus you get to customize it to what you like. Below are some of the recipes I found and wanted to share.
1.       Energy Bites I have made a variation of these in the past and I loved them. They are so easy to make since there is no baking involved. I have my eye on the dark chocolate mocha or s'more bites to make.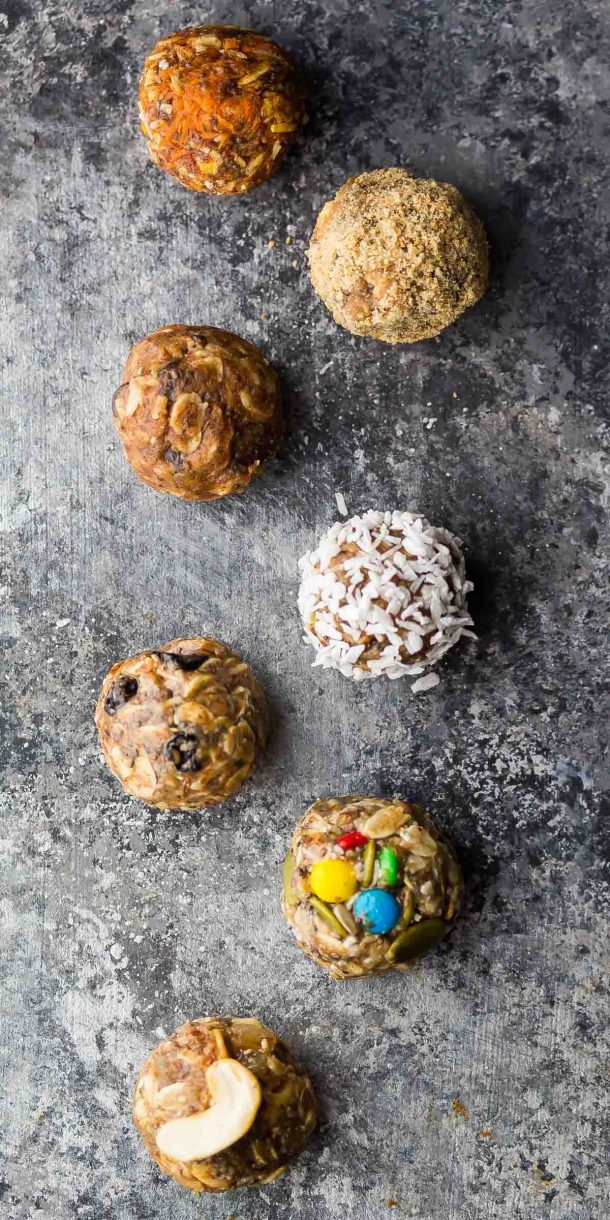 2.       Dark Chocolate Trail Mix Bites These look delicious and super simple. You just need dark chocolate (or any kind of chocolate you prefer) and trail mix! They would be a great way to get your afternoon sweet fix.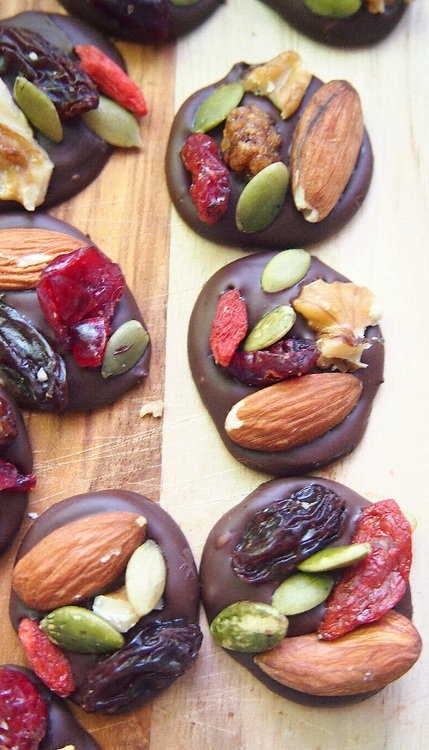 3.       Cool Ranch Crisps If you love cool ranch Doritos here is a healthier option for you! Surprisingly they don't look too difficult to make.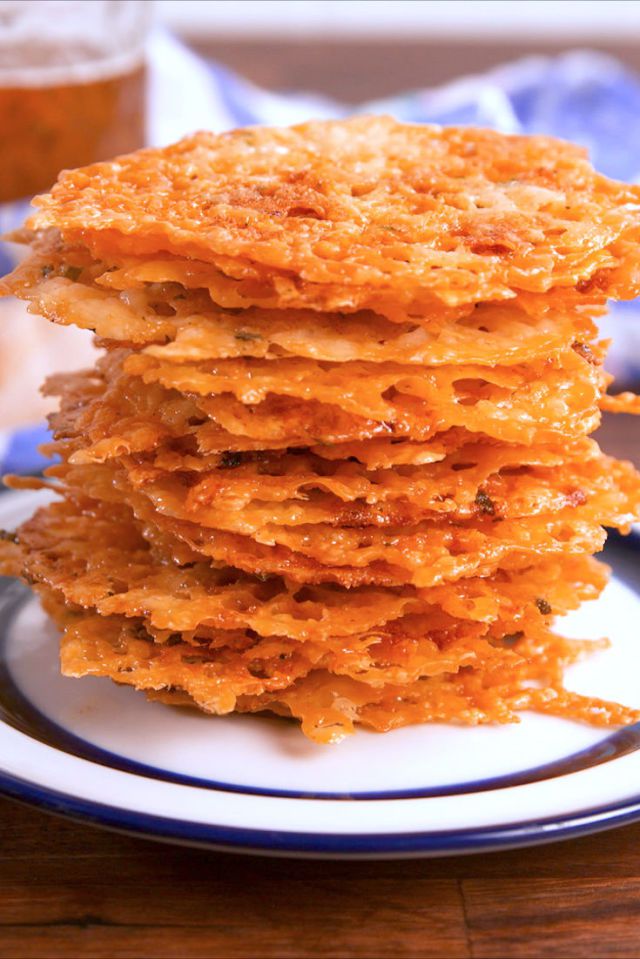 4.       S'mores Banana Bites This recipe is a twist on the classic s'more. If nothing else, these would make a great dessert for your lunch!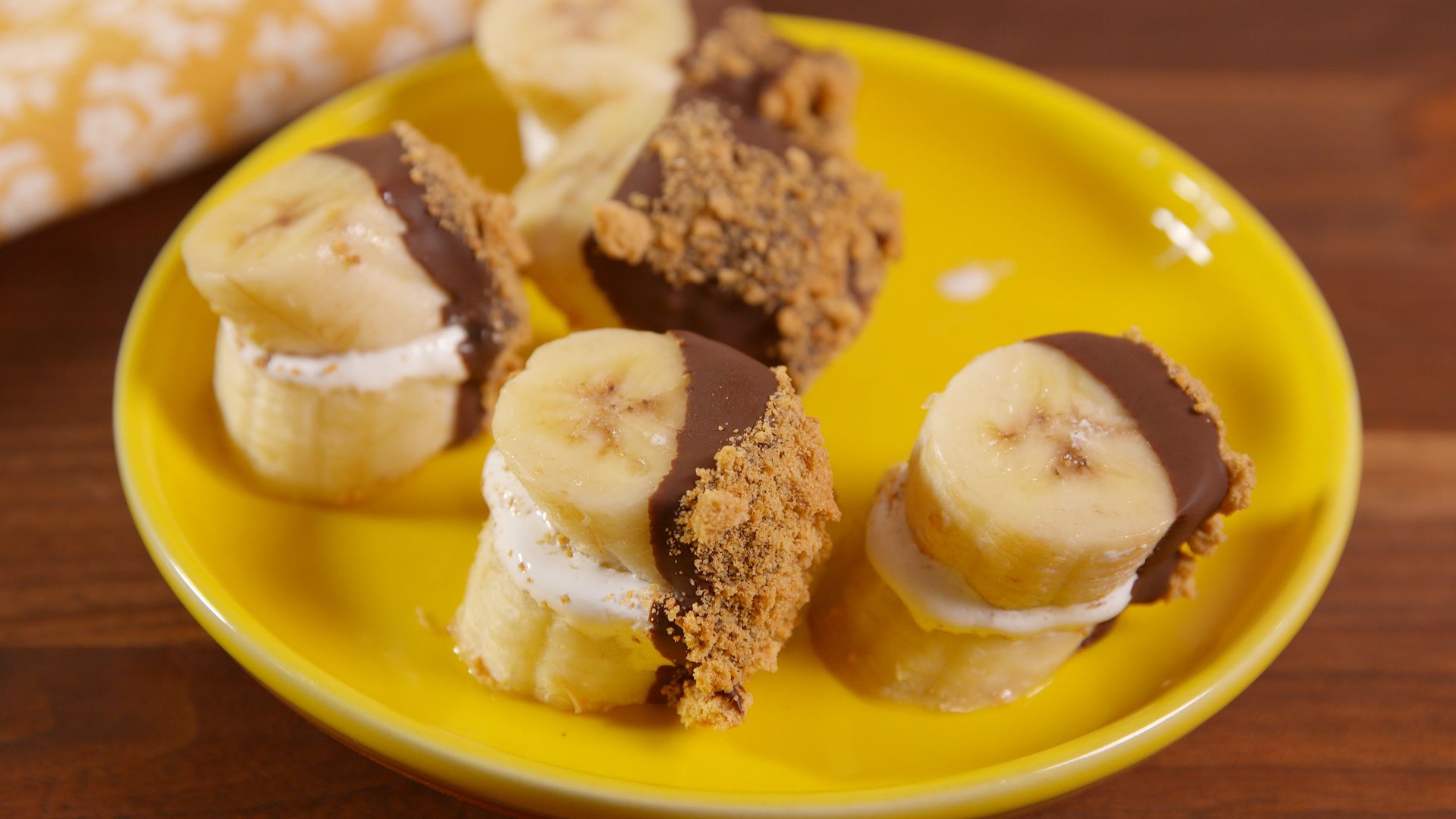 5.       Deli Snack Boxes This is one of my favorite snacks. You can make them up ahead of time to make morning a little easier. They are high in protein and keep you full for a while.   
6.       Garlic, Herb & Parmesan Roasted Chickpeas What a fun and unique way to use chickpeas. You could really create any type of crust you wanted.  I can't wait to try them.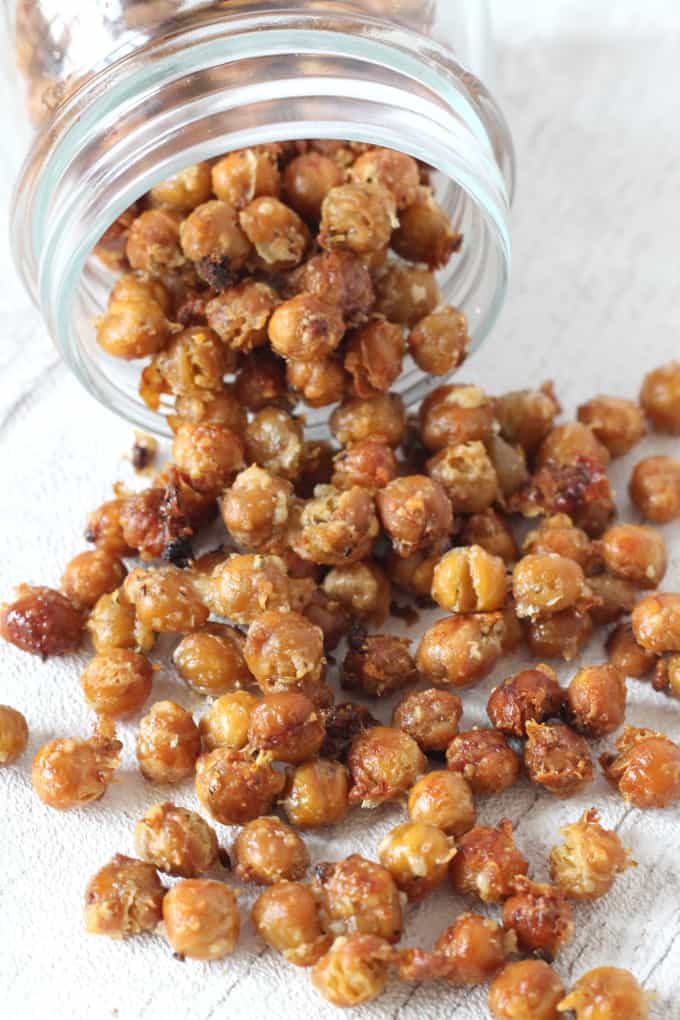 I am always looking for new snack ideas/recipes. I'd love to hear your favorite! Maybe I'll feature it in the next blog post about food. Send it to Val@rivervalleycu.org . Visit my blog at https://www.rivervalleycu.org/val to see more fun posts about anything and everything.