Without the great outdoors always available, finding ways to entertain the little ones can be difficult during this time of year. The weather can be so unpredictable so getting outside isn't always an option. Faced with this dilemma, I have started looking for fun DIY things to do with my three-year-old. Lately, we have just been watching movies, which can get old after a while. So, I headed to Pinterest to see what I could find that was inexpensive and a lot of fun but not a lot of mess. I couldn't believe all the different activities I found!

1. Make flubber: Even as an adult, flubber is fun to play with. The possibilities are endless with it! And with only three ingredients, it is simple to make, too.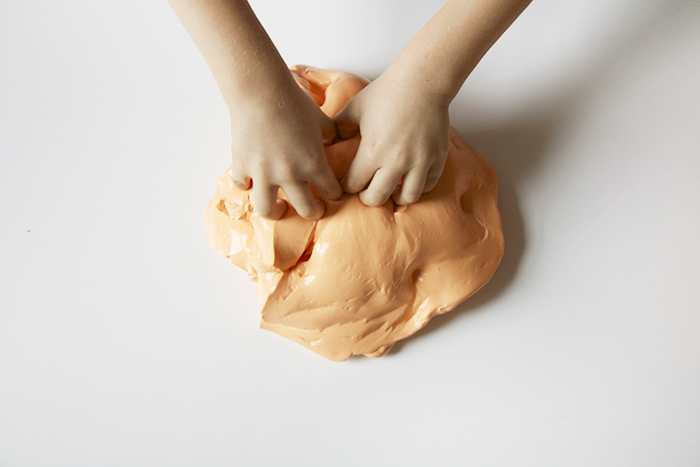 2. Sidewalk chalk paint: Remember playing with sidewalk chalk as kids? I would stay outside for hours drawing different pictures up and down the driveway. This is a fun twist on traditional sidewalk chalk. You only need cornstarch, water, food coloring and of course paint brushes.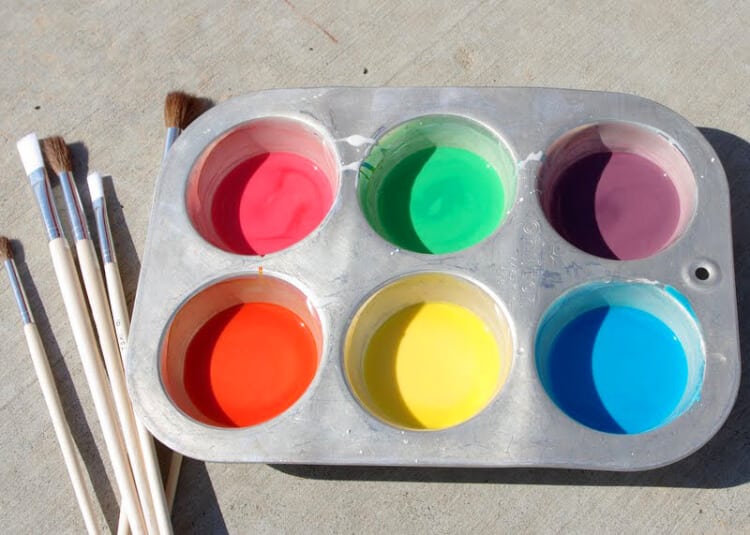 3. Homemade bird feeder: My daughter (and my cat) love watching the birds outside. It is nice in the summer when the sunflowers are in bloom and the birds come right to the window. By making these, she gets to watch them more than just when the sunflowers are around. This requires a bit more supplies than the last two ideas, but it is just as easy to make.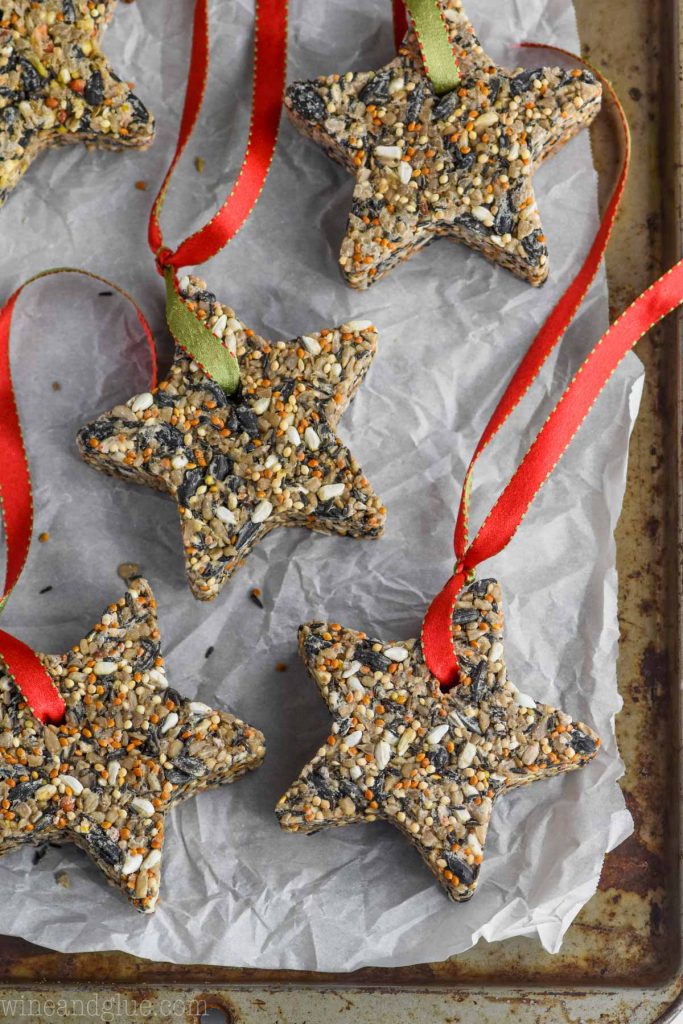 4. Kinetic sand: Like flubber, kinetic sand is fun for all ages! My daughter will play with this stuff for hours. Seriously, last time she threw a little fit because we had to leave. I love how easy it is to make, store and clean up. An added bonus is that it doesn't stick to anything but itself!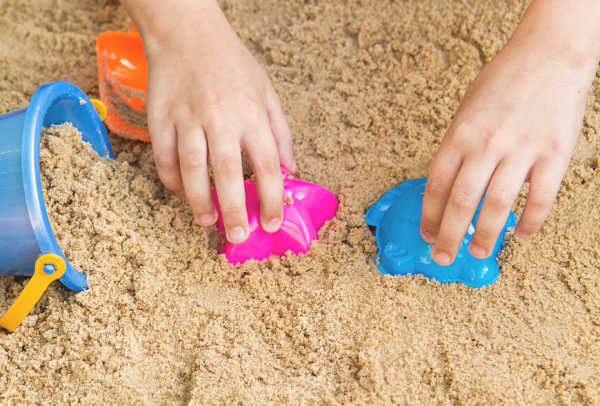 5. Butterfly footprints: I love things like this. It is a great way to track my little one's growth over the years. She gets to paint and I get a keepsake. I'd call that a win for both parties.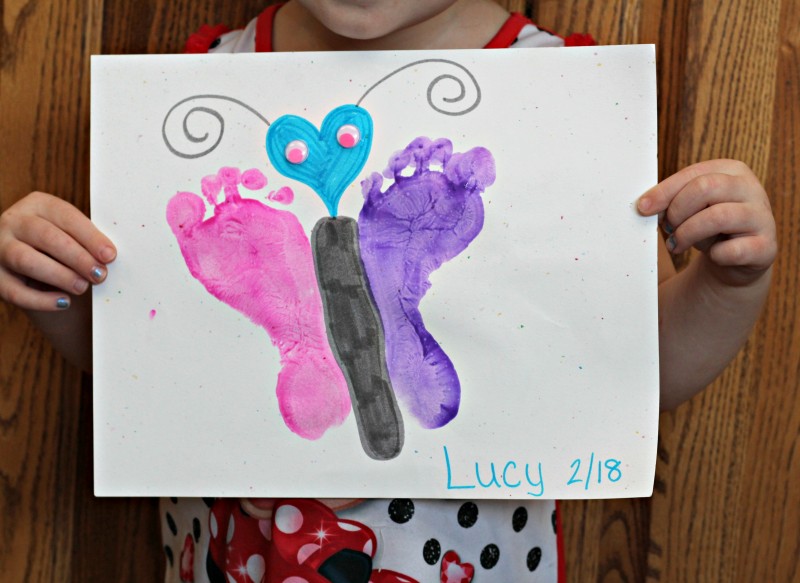 6. Bird finders: If you make the homemade bird feeder, have your kids make a pair of bird finders to go with it! These are so simple to make: You need yarn, tape and toilet paper rolls. This way they can have their own special set of binoculars to see all the pretty birds using the bird feeder.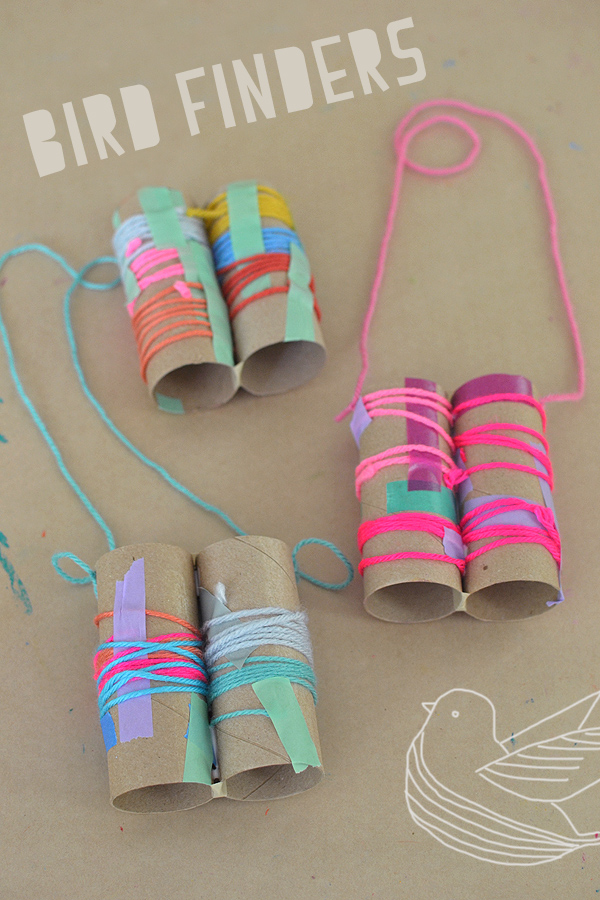 What is your favorite way to keep your kids entertained when you can't get outside? Send your thoughts and pictures to me at Val@rivervalleycu.org. For more fun and inexpensive things to do, visit my blog.