My Baum Opera House friends are hosting their annual cookie exchange today, so naturally I have cookies on the brain right now. They are one of my favorite desserts to make. I have old favorites, but I also love trying new varieties of cookies. Needless to say, we always have cookies in our house! And, one of the sweetest things about cookies is that you can make a large amount of cookies in a short amount of time. For the holidays, cookies are my dessert of choice. Here are a few of my favorite recipes perfect for any time of year.

1. White chocolate peppermint: My sister-in-law is allergic to chocolate (yes, she really is!) so finding good non-chocolate desserts is always at the top of my list. These are particularly yummy because the peppermint candies don't overpower the other flavors. The flavors are nicely balanced.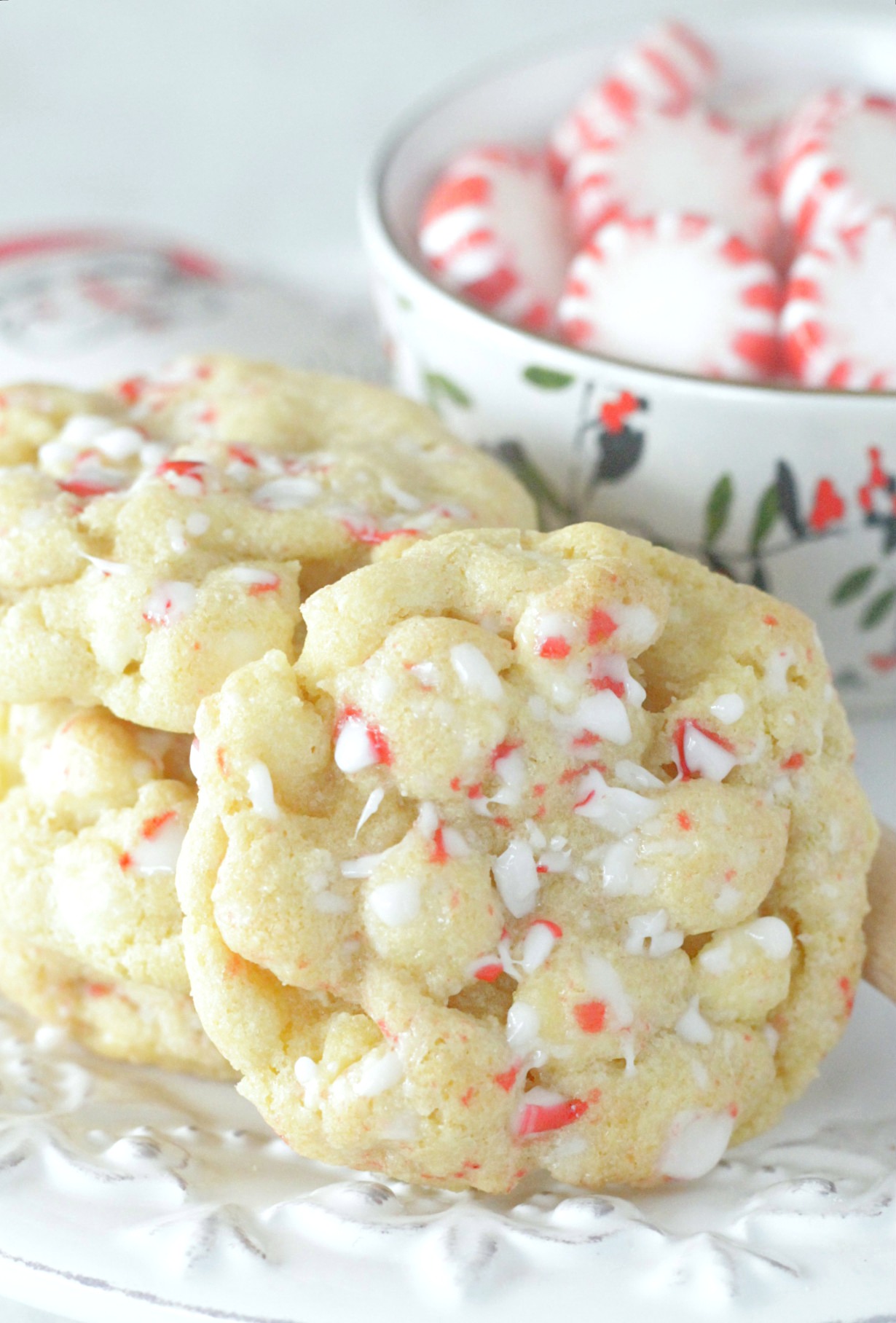 2. Cannoli cookies: Cannolis are one of my all-time favorite desserts, and this recipe is a good representation of a cannoli. It is easy to make, too: you'll only dirty one dish, which is a win-win in my book.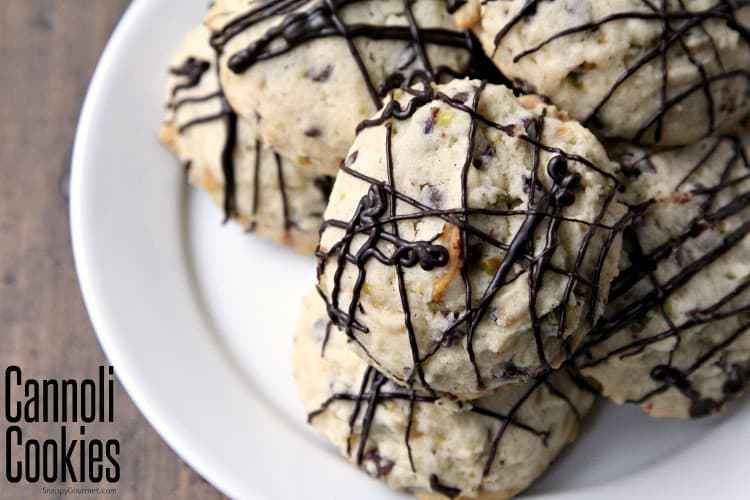 3. Mint chocolate chip: I made these for my daughter's preschool one year and colored them green for St. Patrick's Day. The kids love them so much that I had none to take home! I did not use the Andes baking chips. Rather, I used regular semi-sweet chocolate chips and I increased the peppermint extract. The cookies came out great!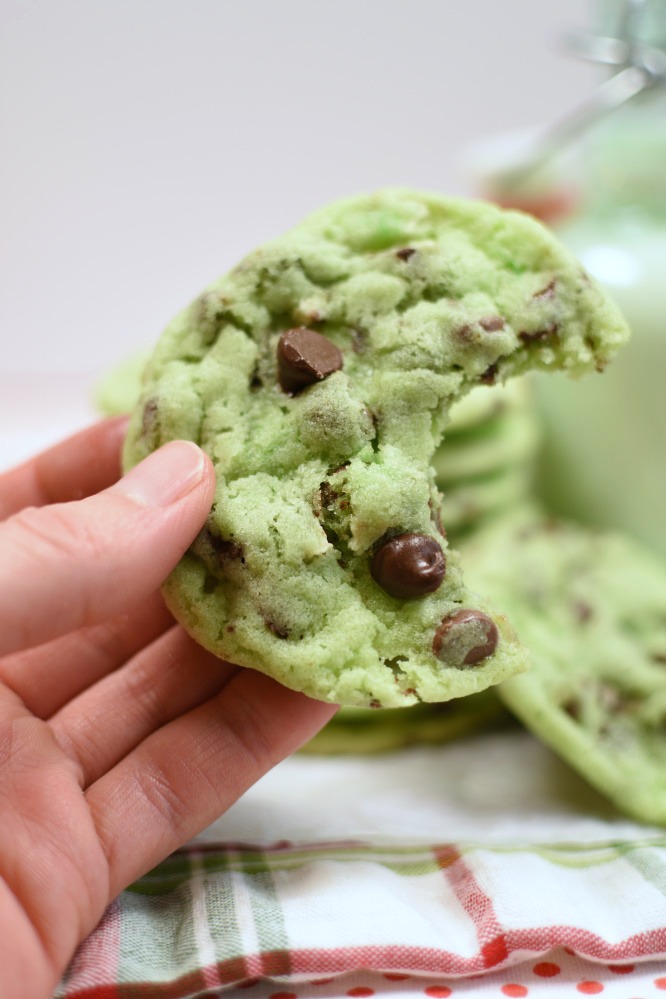 4. S'more cookies: These are at the top of my list to make! I have tried s'more ice cream, cupcakes, and macarons but never cookies. Something about the combination of graham crackers, chocolate and marshmallows is irresistible to me. Now if I only I could find a s'more cannoli recipe!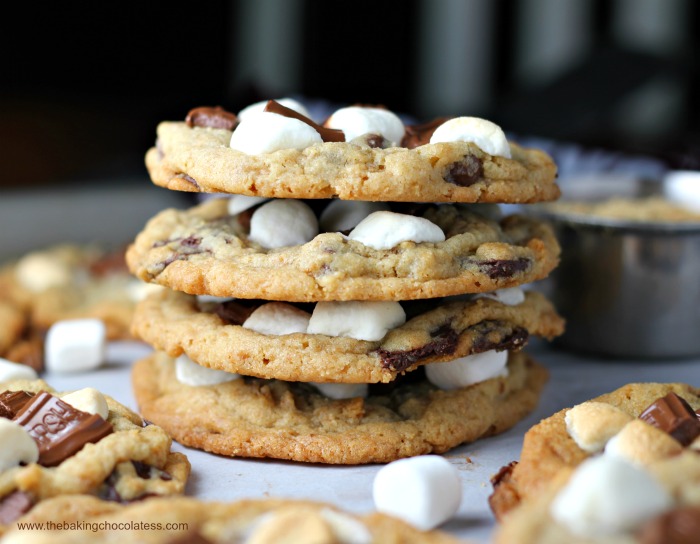 5. Butterscotch toffee cookies: The key to this recipe is to chill the dough. It needs to chill for approximately 2 hours or the cookies won't set right. You can prep the dough the night before to save some time.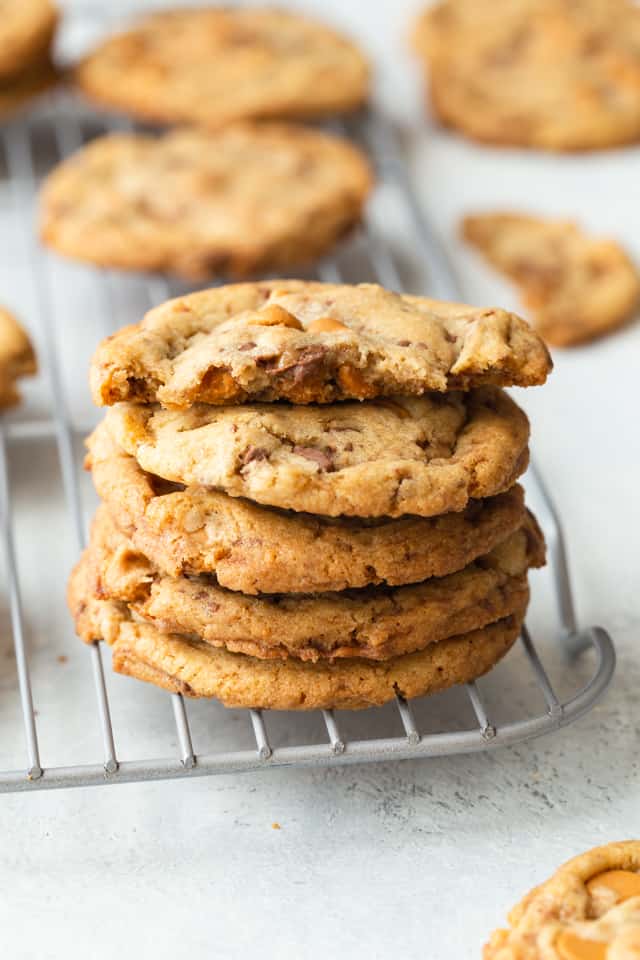 6. Snickerdoodles: Snickerdoodles are a staple in our house; in fact, I just made a batch last week. This is by far my favorite recipe out there. In part because the cookies come out perfect every time! You can make them up fairly quickly, which is nice when you have a three-year-old waiting for cookies.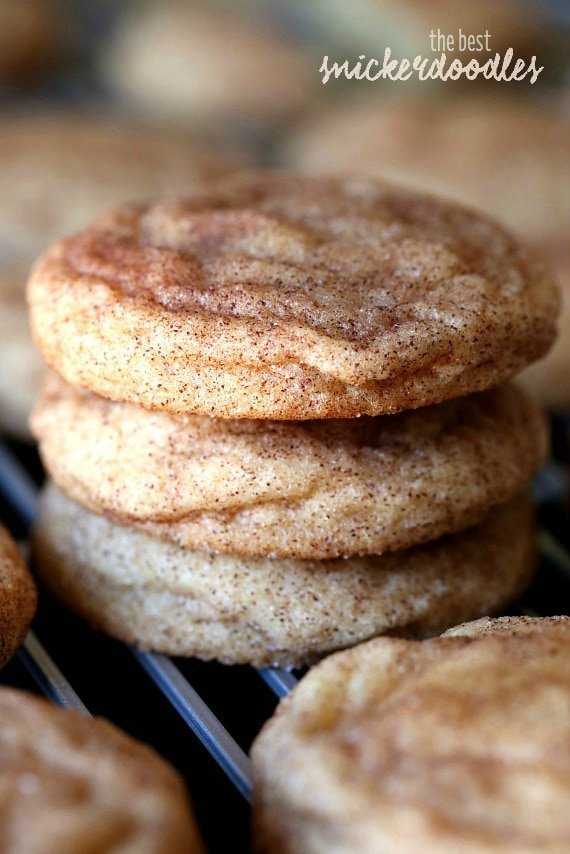 Head to my Pinterest page (here) for more delicious cookie recipes! I would love to hear about your favorite cookies or baking tips. Especially if you know a s'more cannoli recipe! Send your thoughts to me at Val@rivervalleycu.org. For more recipes make sure to stop by my blog.