Tomorrow is National Chocolate Chip Day. Naturally, I immediately thought about chocolate chip cookies! They have to be one of the most popular cookies in the world – it seems that everyone loves them! Now, chocolate chips are a staple in my house, whether they be in cookies, muffins or scones. I decided to make something for my co-workers this year for Chocolate Chip Day but wanted to think outside the box—or should I say, think outside the cookie? If you haven't explored Pinterest yet, you should. It is a great resource for just about everything!
1. Chocolate chip cookie dough: I love to eat raw cookie dough. It drives my husband nuts, though. This recipe doesn't contain eggs and the flour gets heated so it is safer to eat than raw cookie dough. It is easy to make, but if you don't feel like making your own there is a great cookie dough place in Miamisburg!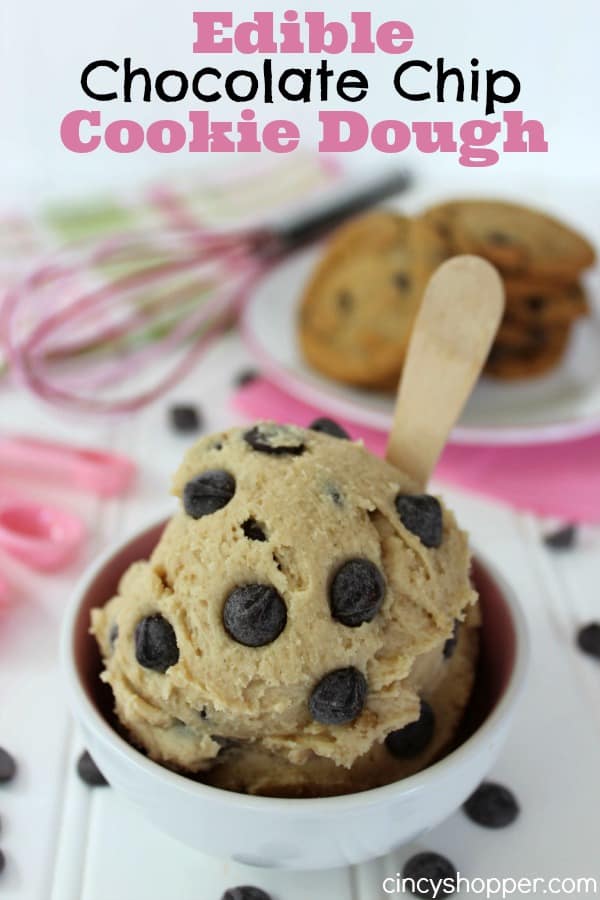 2. Banana chocolate chip bread: Banana bread is another staple in my house and we love to add chocolate chips to ours. It doesn't last very long!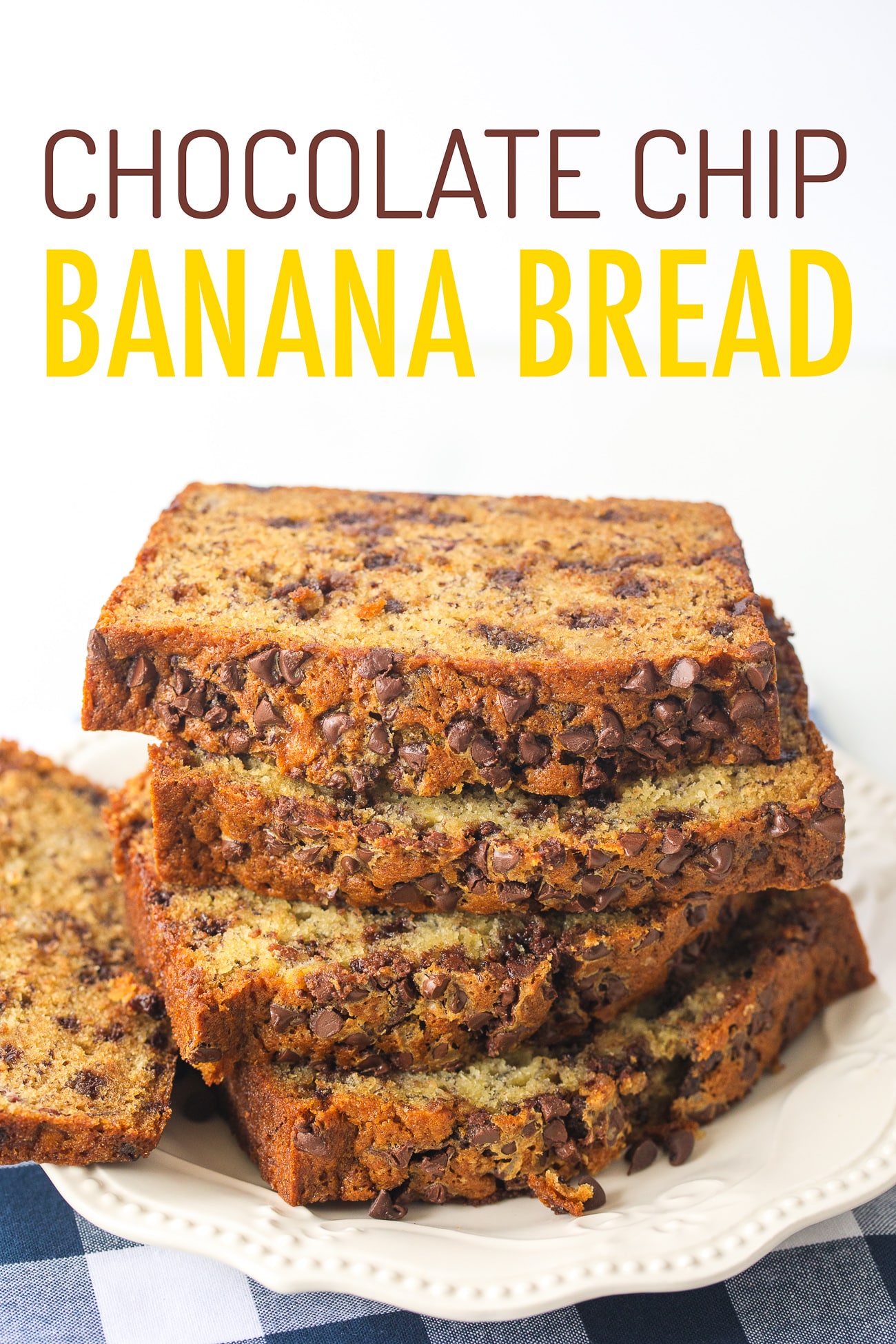 3. Salted caramel chocolate chip cheesecake: I will admit, this recipe is not easy. It took me a while to make but the result was so worth it. It is very rich so a little bit goes a long way. The crust is made with Oreos instead of traditional graham crackers which adds to the deliciousness.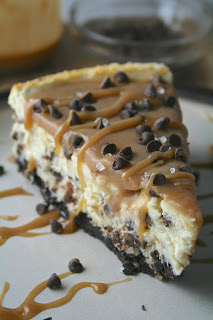 4. Chocolate chip cookie dough brownie bombs: These look so good. You don't need a ton of ingredients (unlike the cheesecake) and you use pre-packaged brownie mix. These would be a perfect grab-and-go dessert for a party.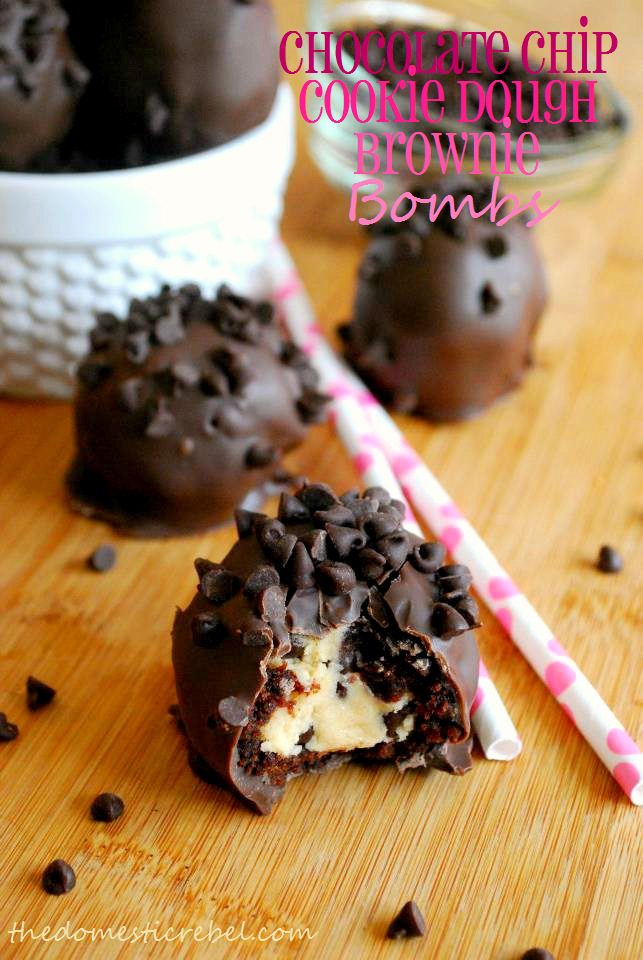 5. Chocolate chip cookie dough fudge: The possibilities are endless with chocolate chips! You don't need a candy thermometer for this fudge recipe, and it isn't overly sweet like fudge can typically be. It makes a lot, too.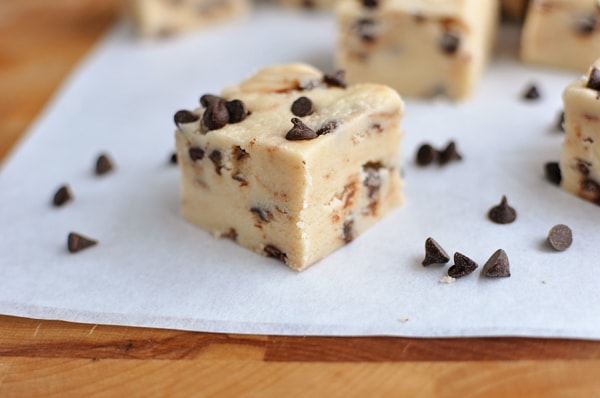 6. Chocolate chip pudding: This recipe looks so easy to make and seems like it would come together quickly. It could be the perfect dessert to have at your summer cookouts. I am sure I'll be adding this to our rotation of desserts.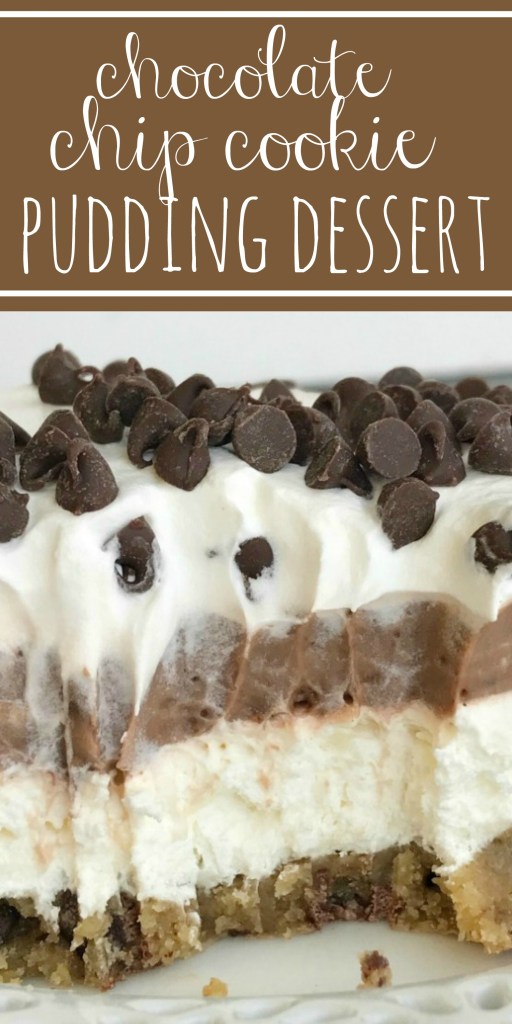 What is your favorite chocolate chip recipe? Send your thoughts and pictures to Val@rivervalleycu.org. For more recipes and fun things to do visit my blog.