When you think of Thanksgiving what comes to mind? For me its food, family and football! Like most, it turkey is the traditional main dish of our Thanksgiving meal. But, we don't always have the same sides or even the same desserts each year. Every year, I like to include a few new things to mix it up. While searching for new recipes for my family (can you believe Thanksgiving is next week?) I thought I'd share what I found with you.

1. Parmesan roasted carrots: My daughter loves carrots, so each year I try to find a new carrot recipe specifically for her. These look so good. Plus they require minimal ingredients and time!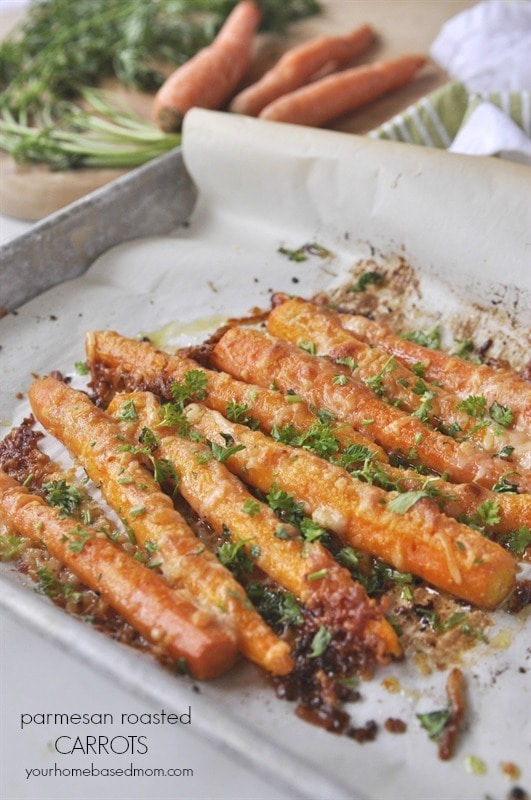 2. Loaded mac and cheese: Mac and cheese is another staple at our Thanksgiving table, but this is a fun twist on it. It would be easy to make this the night before and warm it up prior to serving.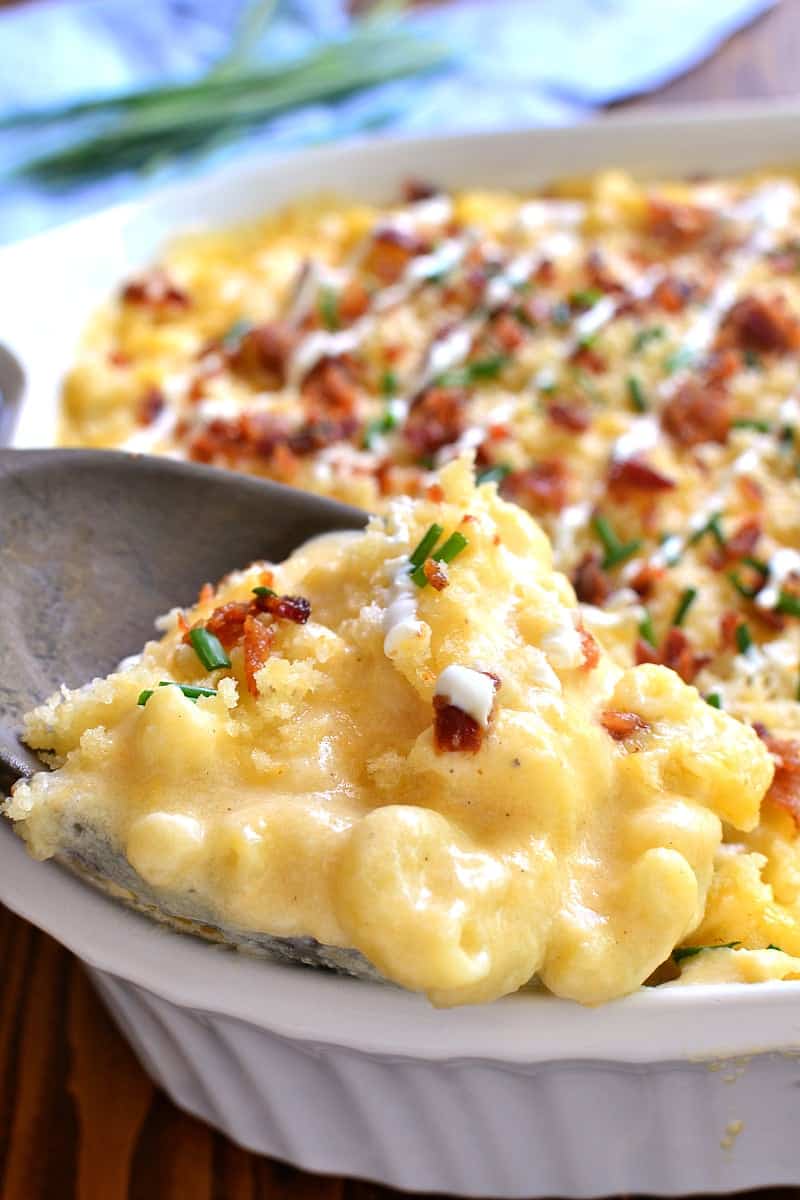 3. Pecan pie bites: If you don't follow the blog, Emily Bites, you should! I made these bite-sized pieces of deliciousness last year and they've quickly become a staple in our house and at the office. They are so simple and are much quicker than a full pie. Plus you don't feel bad indulging in them since, they are bite-sized.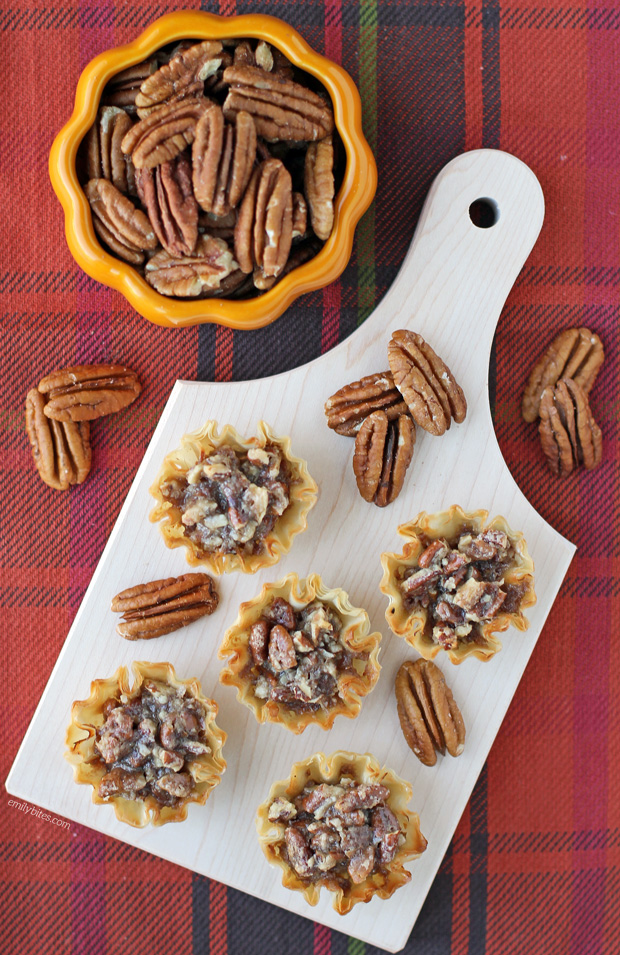 4. Bourbon maple glazed sweet potatoes: Holy cow, this looks delicious. The combination of bourbon and maple is a winning one in my book. If you're not planning on drinking the bourbon just buy a cheap bottle at the local grocery store.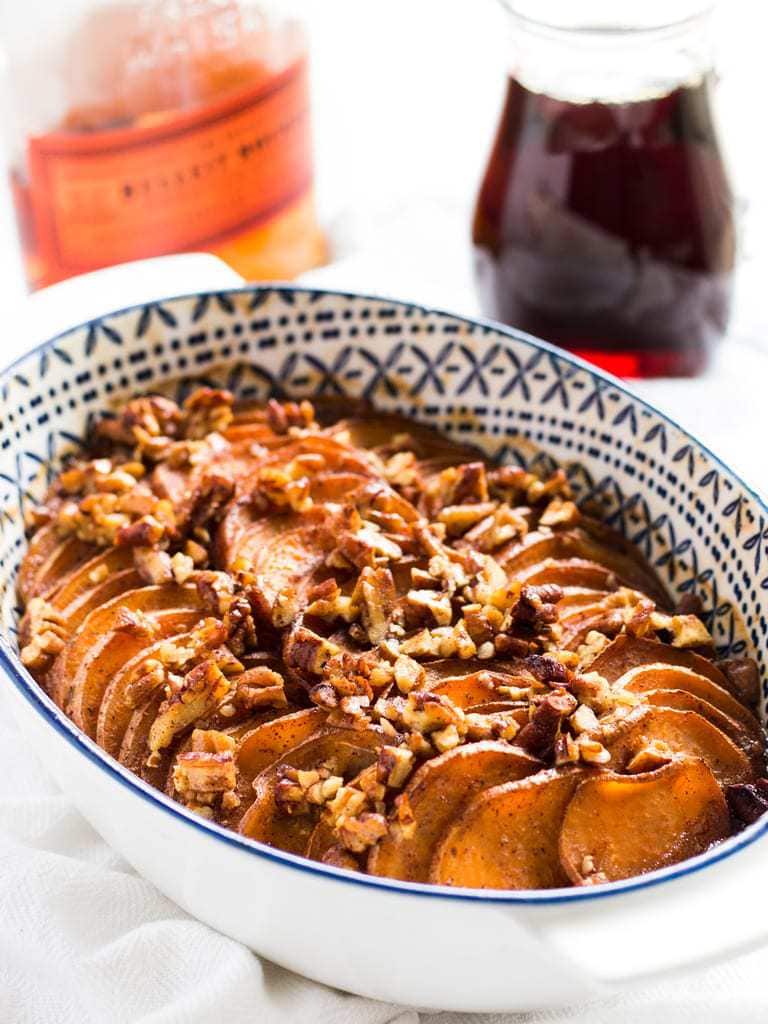 5. Crock pot fried apples: What a great alternative to apple pie. Don't get me wrong, I love a good pie, but sometimes with everything going on, there just isn't enough time. You can easily prep everything the day before in a baggie and dump it into the slow cooker once you're ready. Just set it and forget it.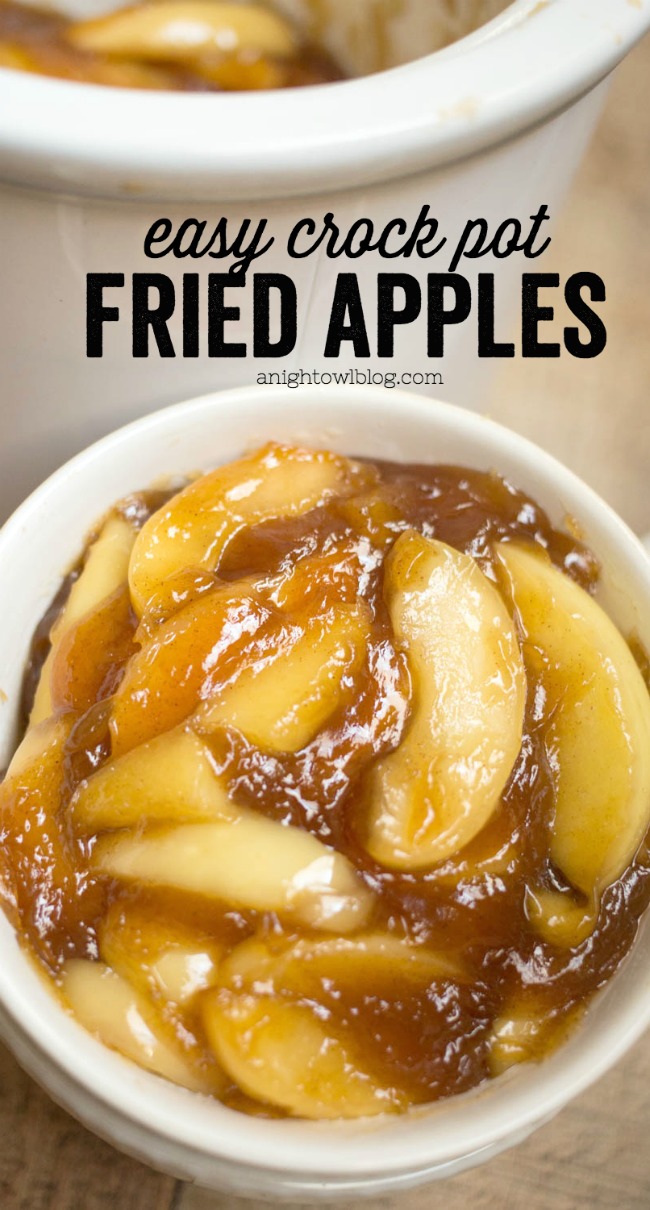 What is your favorite part of Thanksgiving? Send it to Val@Rivervalleycu.org. For more recipes visit my blog. Make sure to stay tuned to my Facebook page! I'm working on something new and can't wait to share it with everyone.