Winter is coming! Just kidding, it is already here. I don't know about your home, but mine looks bare without all the Christmas decorations. Beyond those specifically for Christmas, I have very few winter decorations—though I hope to remedy that situation over the course of the season. The nice thing about waiting until after Christmas is that a lot of the supplies needed to make winter decorations will be on sale. Visit Pinterest or your local craft store website for different décor ideas. You never know what you will find!

1. Snowflake window clings: My daughter loves window clings and always gets excited when I get them out. Honestly, I have never thought about making my own, but after seeing how simple it is, I think I will. I always find the store-bought ones are only good for one use anyway. These homemade ones can be used over and over. All you need is some parchment paper, hot glue and a snowflake pattern.
2. Snowflake wreath: Wreaths are wonderful for adding visual interest to your front door. I love the simplicity of this wreath, plus it would look good on any color door. You could tailor the wreath to your color scheme as well.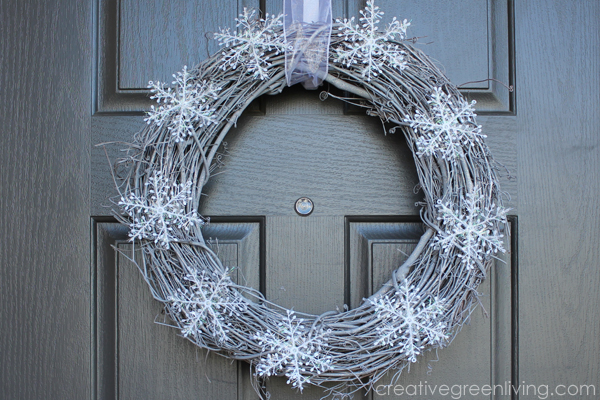 3. Yarn loop wreath: This combines my two favorite things: wreaths and yarn! This takes loop yarn, not normal yarn for the added visual interest. Because loop yarn is used, you can change out the little decorations on the bottom to fit whatever season/holiday you are decorating for. Versatile and cute! I would recommend using this as an indoor wreath instead of hanging it on your front door.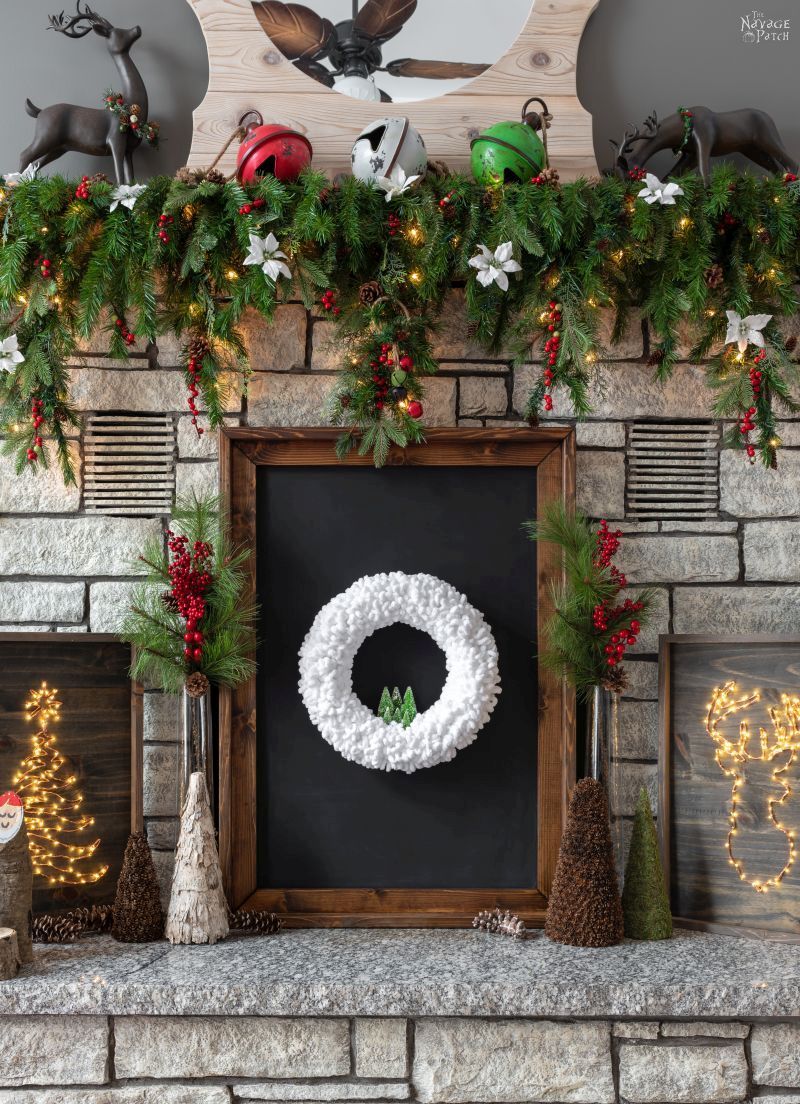 4. Winter yarn trees: I am in love with these! Again, such a simple idea but one that is sure to wow! The great thing about using yarn is that it comes in so many colors you can really customize your tree(s) to whatever color(s) you like! And it is inexpensive.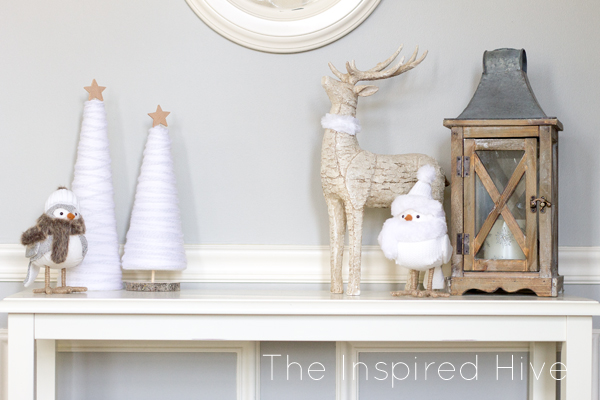 5. Snowy pinecones: This is a perfect project to include the little ones on. The possibilities are endless with these. You could put them in a vase with some faux flowers and use for a table centerpiece, arrange them in a bowl with some other winter-themed items, or just scatter them on your mantle.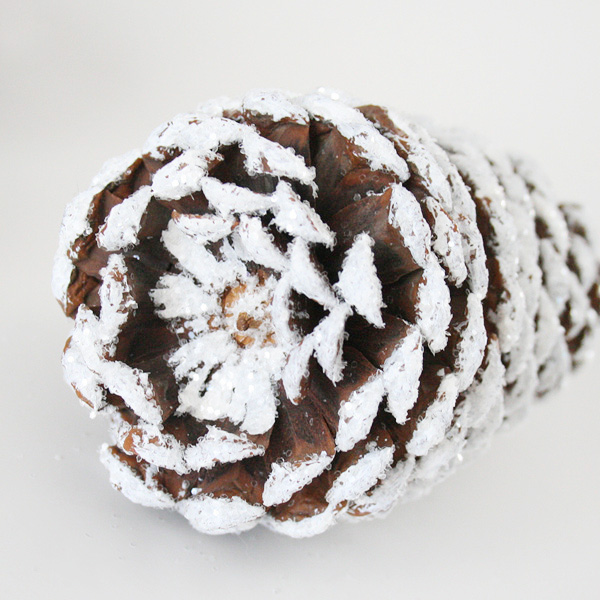 As always, I would love to see what you create! Send your pictures or craft ideas to Val@Rivervalleycu.org. For more DIY ideas visit my blog. Happy crafting!