The holiday season is almost here! That means we spent the weekend taking down our Halloween decorations and putting up our Thanksgiving stuff. While getting our decorations out I realized I don't have much for Thanksgiving. In recent years it seems to me that Thanksgiving has just been skipped over a bit, with most retailers going right from Halloween to Christmas. Giving thanks and spending time with family is so important, and that is just one reason why we always decorate for the holiday. Anyway, my lack of decorations inspired me to head to Pinterest to see what I could find. Below are some easy and inexpensive ways to up your Thanksgiving décor.

1. Reversible blocks: Some craft experience is required with this project, or you at least need to be comfortable working a saw. I really like these because it is one decoration you can leave up the entire holiday season. My husband will appreciate that! He is not a fan of having to drag out all the decorations!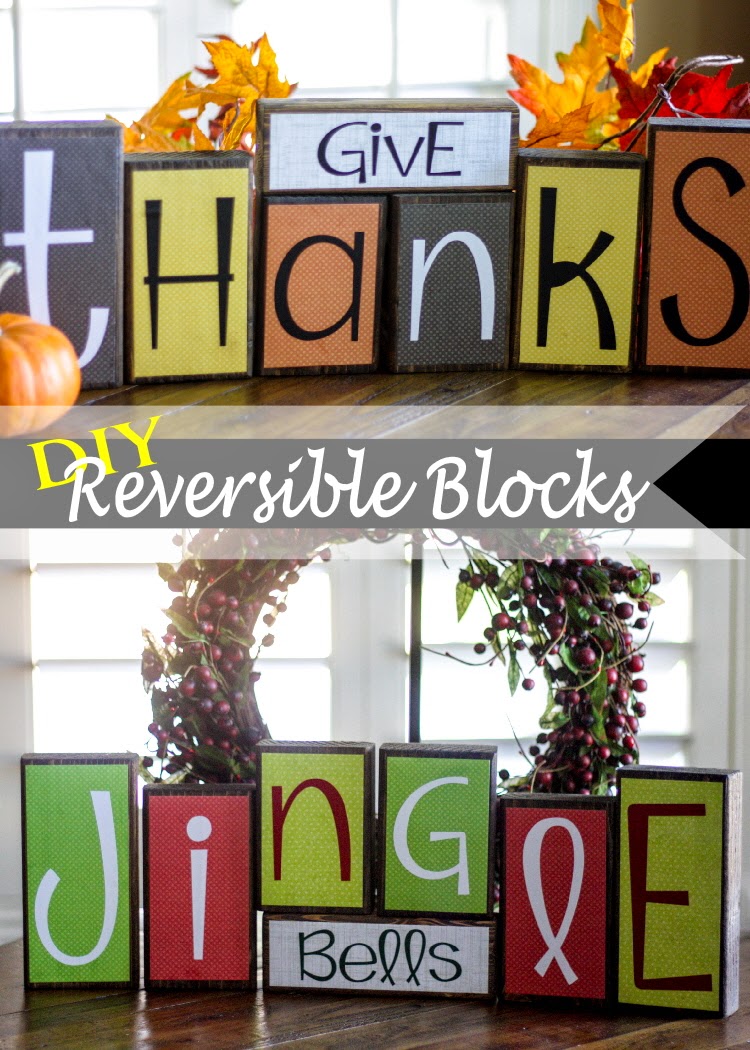 2. Turkey door: Turn your front door into a turkey! This is a great craft to get the little ones involved in because it is just cutting and taping construction paper. It is so cute!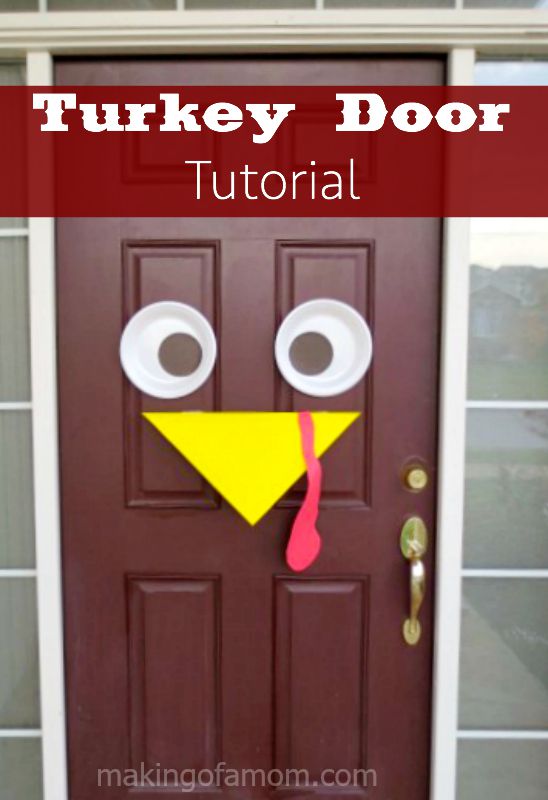 3. Reese's Pieces turkey: Here is another great craft to get the kids involved with. This one is perfect for kids of any age and has sentimental value for mom and dad. Everything can be found at your local dollar store.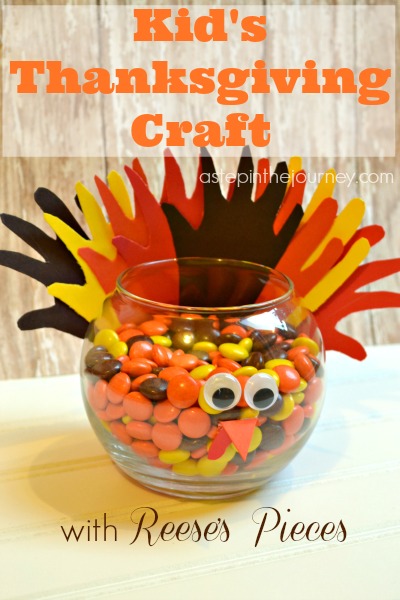 4. Leaf fairy lights: Spruce up your home with some DIY fairy lights. You could easily go out and pick up leaves from the yard or purchase fake ones from the store. These would look gorgeous down a staircase or on a mantle.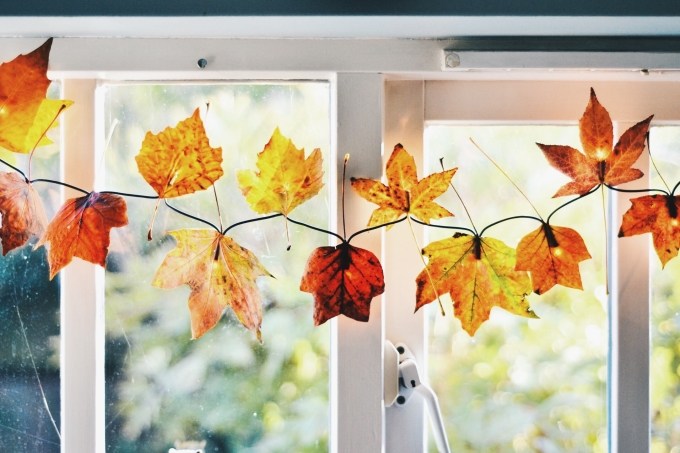 5. Thankful tree: I love this idea! This is the perfect way to remind the family what the season is all about.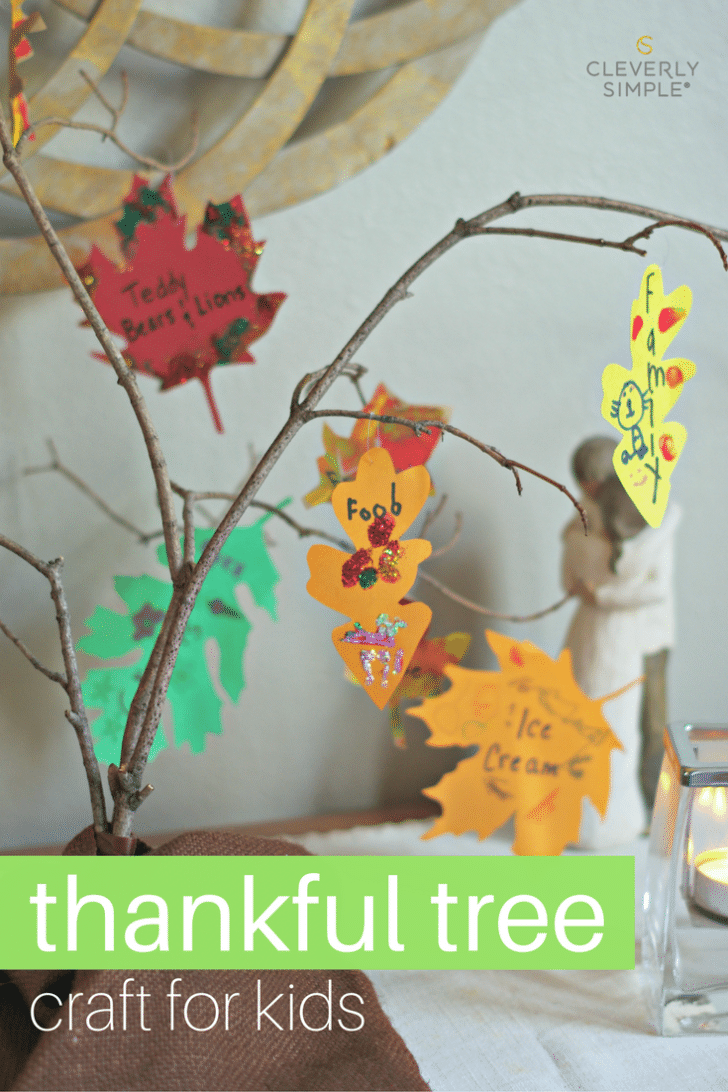 Do you decorate for Thanksgiving or go right to Christmas? I would love to hear your family traditions surrounding Thanksgiving. Send them to me at Val@rivervalleycu.org. For more DIY ideas visit my blog here. Also don't forget to enter River Valley's 70 days of giving! They are giving away a lot of great prizes. You can enter here. Happy crafting!