In just a few short weeks it will be college move in day. That means you are going to need stuff to fill that dorm room! There are plenty of dorm necessities checklists out there (find one here) but something else to think about is décor. Adding décor will make is seem more like home for the time you are there. Now, home décor can get pricey, but fortunately there are ways to decrease the cost. One major way that I am fond of is DIY projects. With DIY projects you get exactly what you want and it saves money. An added bonus is you can use it as bonding time for the family. So here are some easy and inexpensive dorm room décor projects I found to help spruce up the space.
1.       Quote Board: Create a quote board to house your favorite quotes to keep you inspired. The hardest part of this project would be picking out the awesome quotes.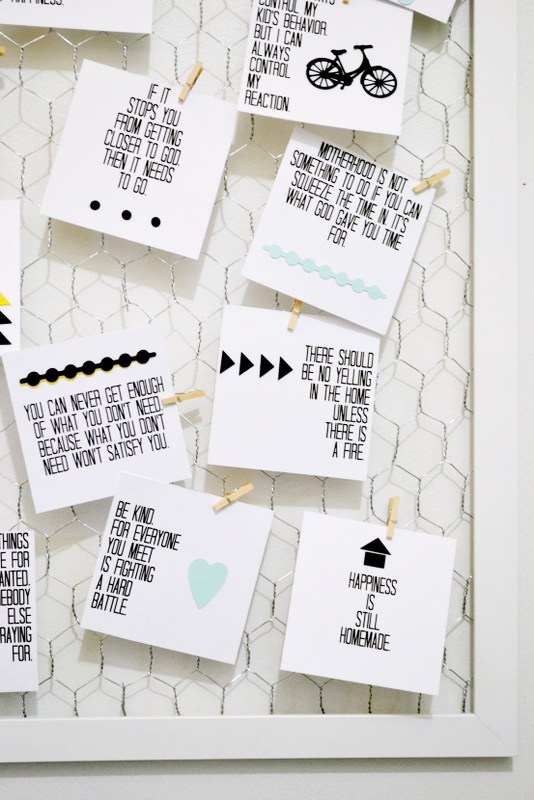 2.       Ping Pong ball lights: This is a great, inexpensive way to add more light to your room without needing space for lamp.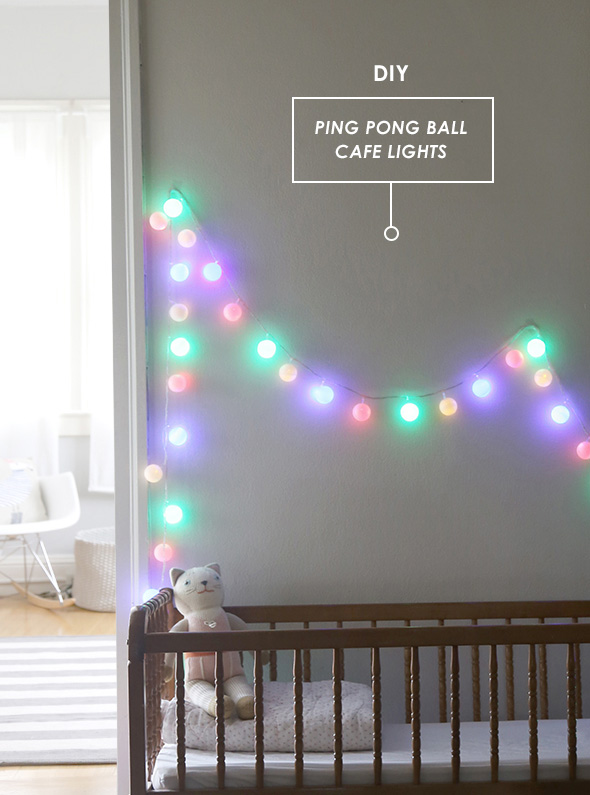 3.       Paint sample calendar: A calendar is an essential in college to keep track of assignments and fun days on campus. By creating one out of paint samples you get to customize it however you like. Plus its dry erase so it should last a while!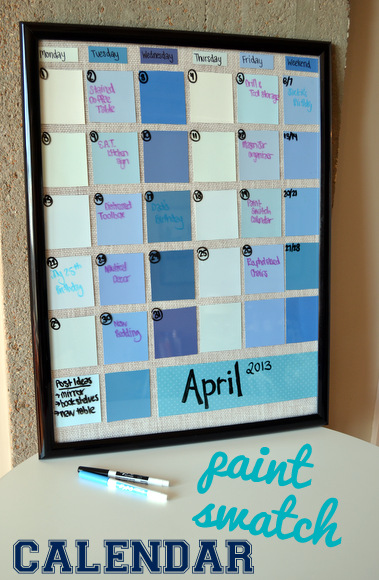 4.       Tissue paper flamingo: What a fun way to brighten up your space. This project looks harder than it is. The nice thing is you can buy the tissue paper poof or make your own! Plus nothing says the flamingo has to be pink.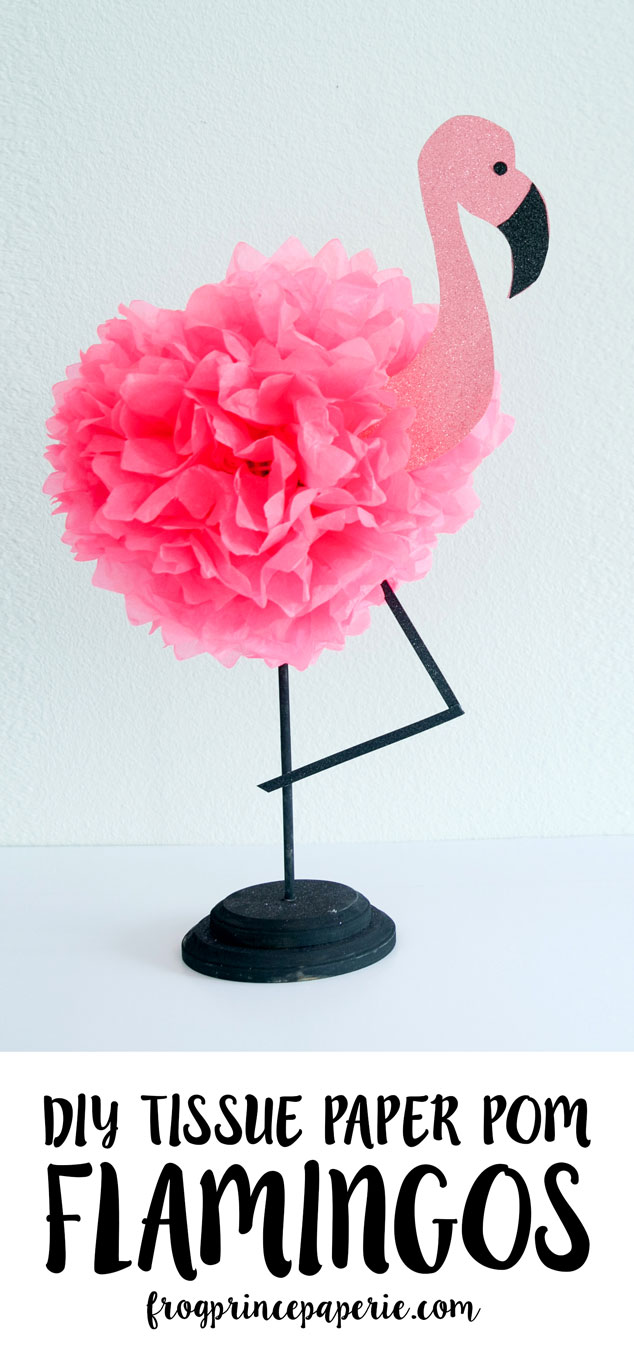 5.       Make a gallery : Creating a gallery wall is an easy project and a great way to add some interest to your dorm. Hit the thrift store for your frames they will be much cheaper than the store. You can always spray paint them to give them a new look.
Head to Pinterest for even more DIY dorm room décor ideas! Make sure to send a picture of your newly decorated dorm room to Val@rivervalleycu.org. For more fun visit my blog at https://www.rivervalleycu.org/val.