When it comes to personal finance apps, there is a wealth of them to choose from. So many, in fact, that even though I talked about them before (you can read my prior post here). I wanted to do a follow-up on the subject and cover a few more. With these apps, your smartphone becomes a great tool in improving your financial health and knowledge, helping build your savings account, and even paying off debt.
1. Digit: I mentioned Digit in my previous post, but I want to give everyone an update on this app. I downloaded Digit after the last post, and in about two months it has saved me $283. Not too bad! Digit is a money-saving app that will save money for you automatically. You log in to your bank account through the app (don't worry, it's secure) and it analyzes your income and spending habits to determine how much money it can save you. Each day Digit will look to see if it can save any money for you. You won't need to worry about over drafting your account because they have a no-overdraft guarantee. They also offer a 30-day free trial period; after that the cost is $2.99 per month.

2. Acorns: If you want to get into investing but aren't sure how, this is the app for you. Acorns rounds up your checking account transactions and invests the difference. For example, if you buy a cup of coffee for $1.50, Acorns will take the remaining $0.50 and place it into a portfolio. It is a great way to get your feet wet with investing. There is a monthly fee associated with the app, from $1 to $3 depending on which level you choose.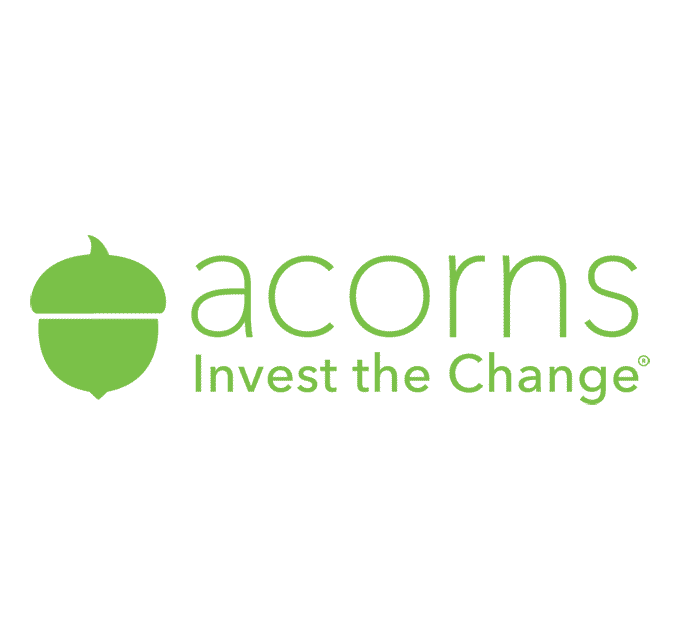 3. Credit Karma: I am sure most of you have heard of Credit Karma. Here you can get a free credit report without hurting your score. Not only is this a great way to monitor your score, but it can also help you catch any identity fraud early. Credit Karma will also coach you on ways to improve your score so you can qualify for better interest rates.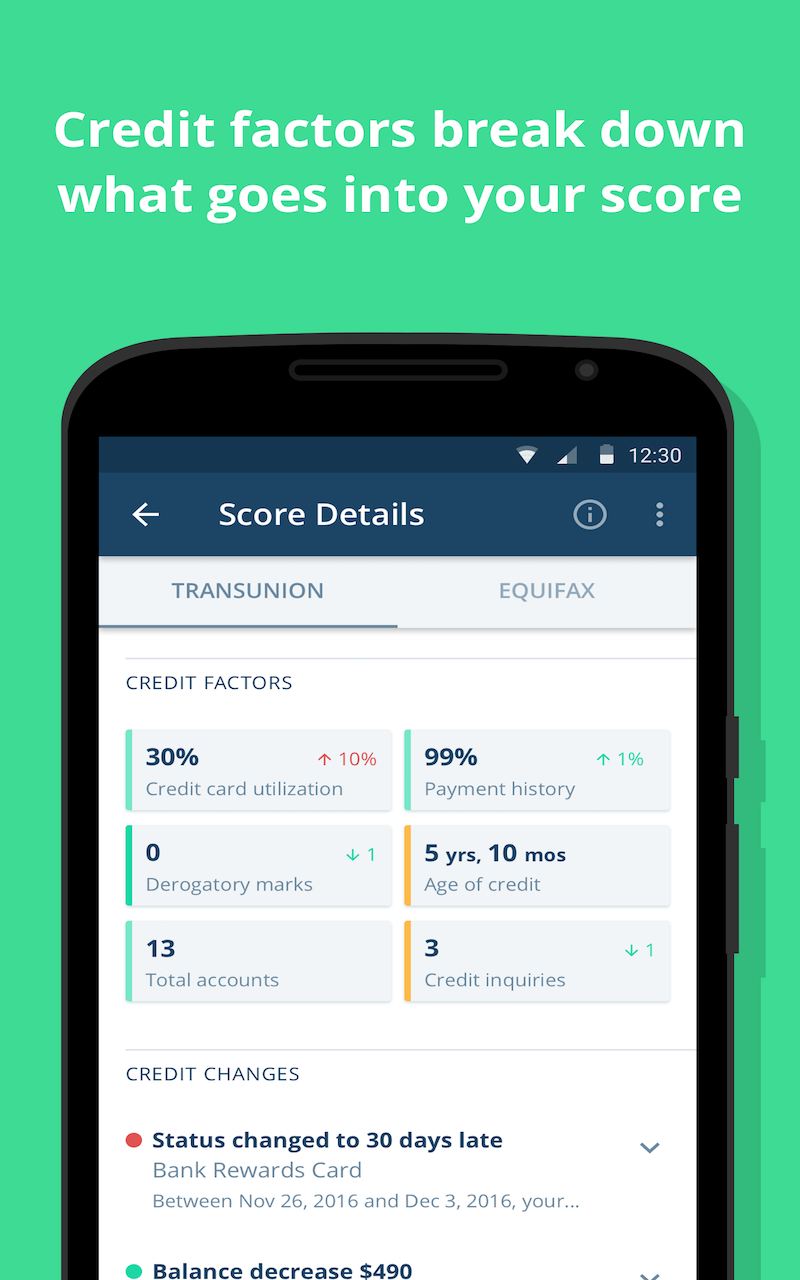 4. Wally: Wally is a budgeting app that allows you to track your expenses on the go. You can take pictures of receipts and always know where you are in your budget. Best part is, it's completely free! This will be the next personal finance app I download. Look for updates on my Facebook page.
5. Honeyfi: This app was designed for collaboration, making it perfect for couples to use to keep track of their household budget. This will make saving for those big moments a little easier.

Don't forget, your most powerful personal finance app is your credit union! (Download River Valley's here) I would love to hear what you think about any of the personal finance apps mentioned. Send me your thoughts via email to Val@rivervalleycu.org. For more blog posts full of savings ideas visit my blog at https://www.rivervalleycu.org/val. Happy Saving!