I love having décor for every season; it really brightens up my home. The stores are starting to fill up with fall and Halloween decorations but I am not ready to leave the summer yet!
I like to do my seasonal crafts a little late in the season to get more of a discount on items. It makes it feel like I get to stay in the season just a little bit longer. I'm on Pinterest a lot for ideas; it is a great resource for just about anything! Seriously, it is awesome. There are so many different ideas it is hard not to get inspired. Below are some of my favorite summertime DIY décor ideas from Pinterest.
1. Wine bottle tiki torches: If you have a large collection of empty wine bottles, don't throw them away. Use them to make tiki torches! These are a unique way to light your backyard and keep mosquitos at bay. There are even kits you can buy on Amazon. (Find it here.) I love the simplicity of them.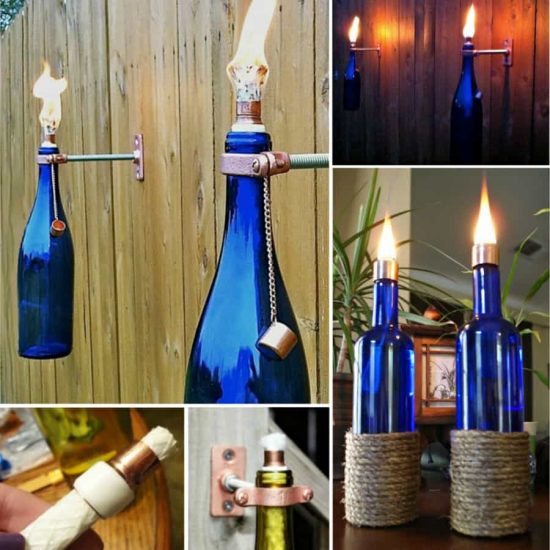 2. Painted planters: Seriously, how adorable are these? I love all the bright colors; they instantly cheer you up! Clay pots can be kind of expensive, but you can save money by using the smaller ones shown in the link and buying them later in the season when most people aren't thinking about plants. Plus, if you plant succulents you can leave these out for a while.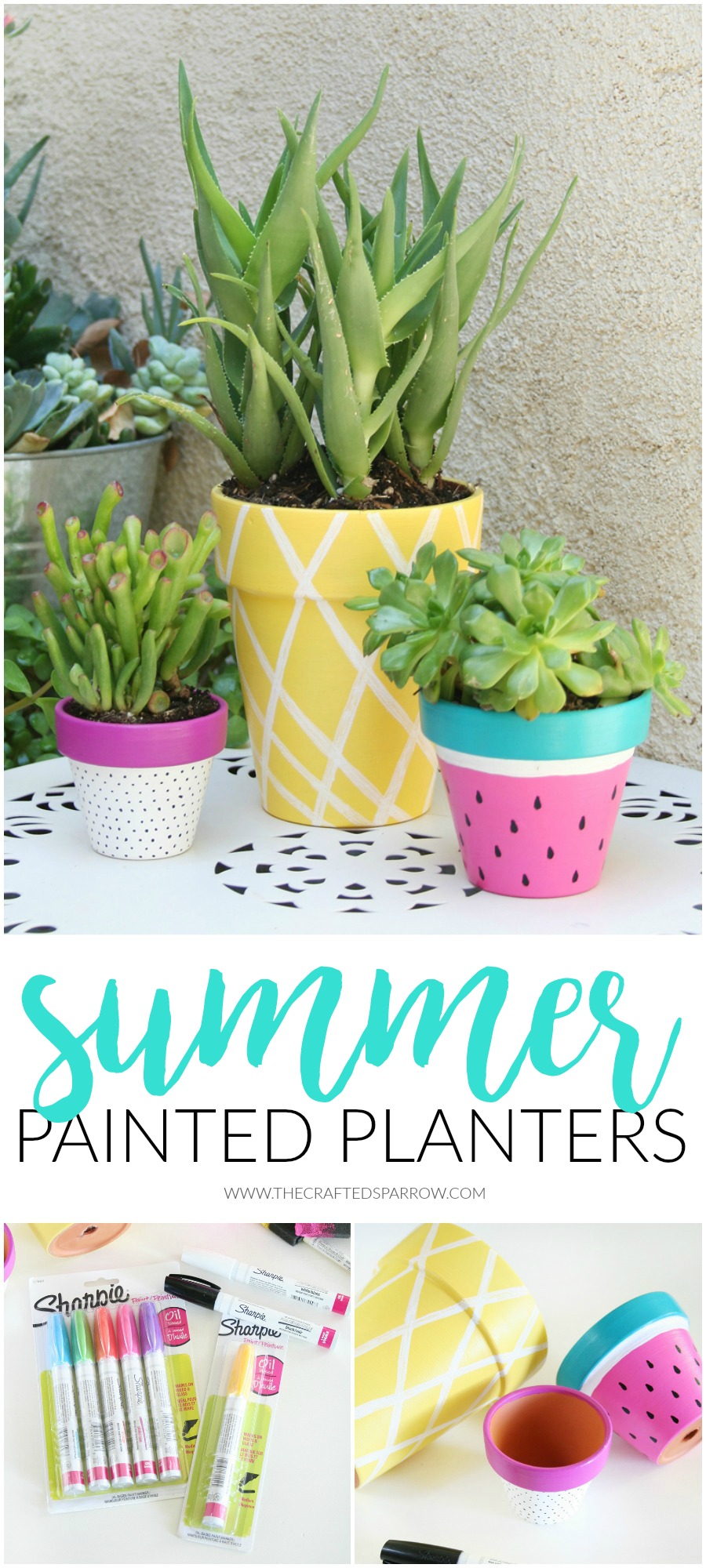 3. Summer banner board: I am really trying to decorate my front porch this year. This banner board would be a cute addition to any porch. This project is so simple and it could easily be redesigned for other seasons or even specific holidays.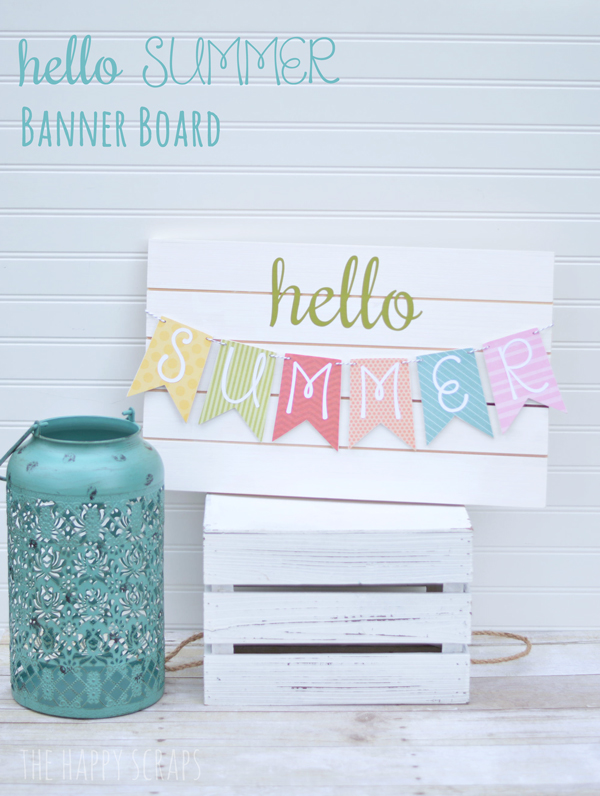 4. Watermelon wreath: Adding a wreath to your door really adds interest to your house, especially if it is bright and colorful. This watermelon wreath is a fun twist on a traditional door décor and doesn't require a lot of materials or crafting experience. Just cut, tie and glue.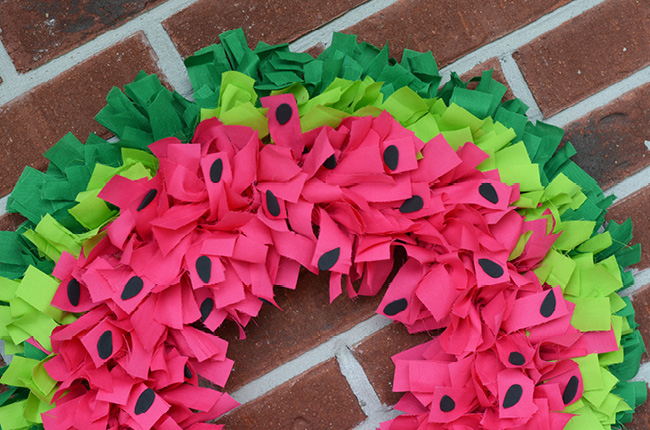 5. Summer flower wreath: If you favor a more traditional-looking wreath, this craft is for you. Instead of saying "hi," you could change it to your initials, and the flowers can be changed to match any color scheme. The price of faux flowers can get expensive, so look for deals and coupons for your local craft store or visit Walmart. They have a decent selection of flowers for a lower price.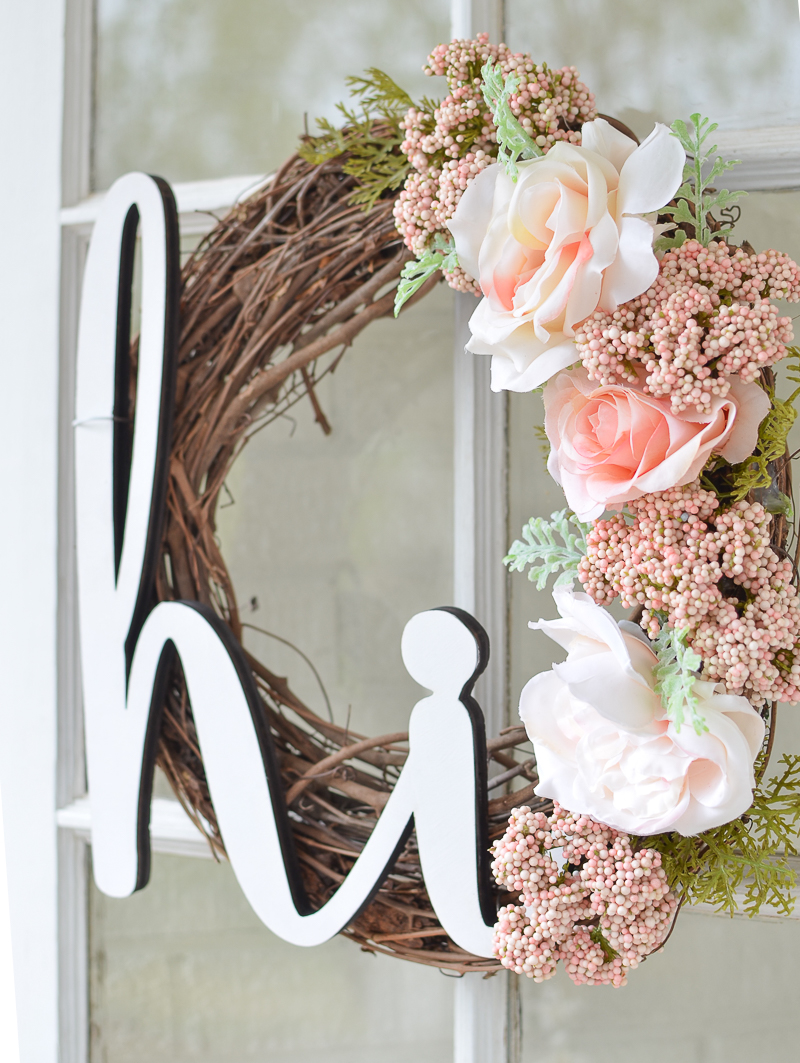 I would love to see your summertime creations! Send them to Val@rivervalleycu.org and maybe they'll be featured in a future blog post. For tons more fun, visit my blog at https://www.rivervalleycu.org/val.