One of the best things about camping is the food! While writing the previous post on camping, I got to thinking about camping recipes. When I was looking for recipes from the family's last camp outing I was surprised at the wide variety of items we could make over the fire. We only used our stove once. The nice thing about all of these recipes is you can choose to make them while you are at camp, or you can prep them beforehand. This way you can have more than just hotdogs and s'mores all weekend. Let's dig in!
1. Mac and Cheese // Lauren's Latest: I made four bowls of this stuff for our last camping trip and it was delicious. We ate every bite. It was perfect for lunch after a strenuous morning hike. What is nice is if you aren't camping but still want to enjoy it at home you can! Just pop it in the oven and bake it.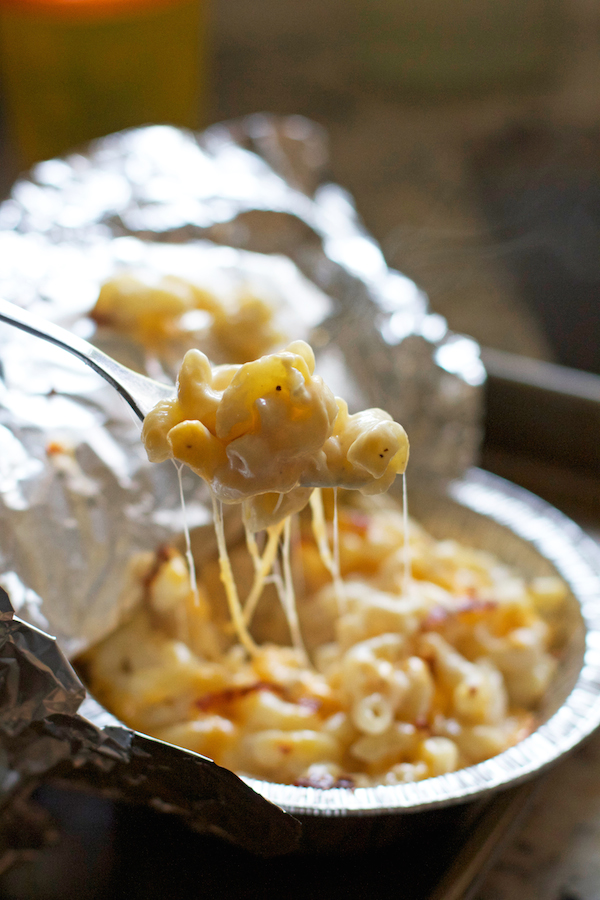 2. Breakfast Burritos // Taste and Tell : These are an easy breakfast you can prep quickly at home. You can easily customize it to your specific tastes. Don't like ham? No problem! Swap it out for bacon or sausage, or just add a ton of veggies if you prefer. Make sure you put them in a storage bag so the ice melting in the cooler doesn't make them soggy.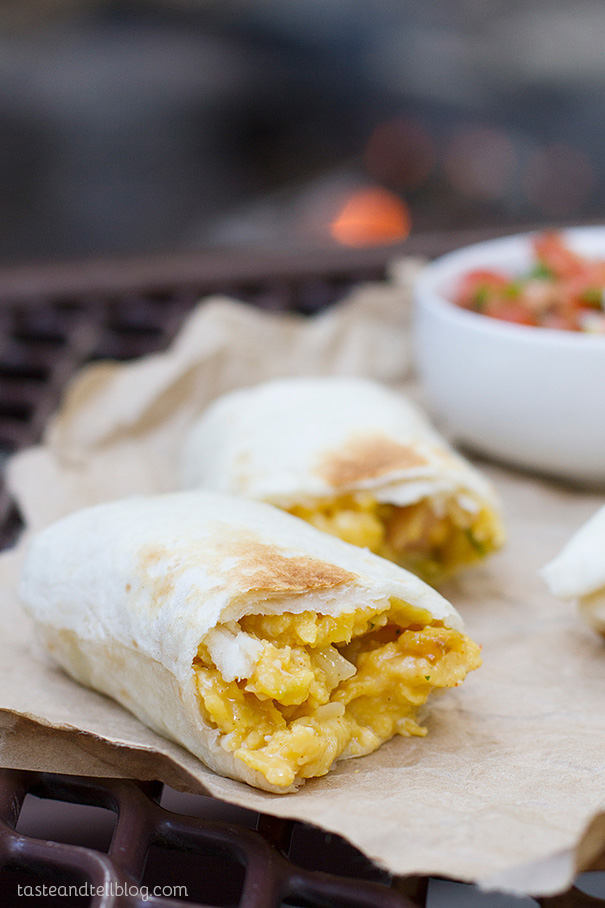 3. Foil Packet Meals // The Girl Who Ate Everything: Foil packet meals (also known as hobo packets) are awesome for camping. Not only are they easy to prep, but you can also customize them to your personal taste! I couldn't choose just one of these recipes to share, so here are all of them! Follow the link for a wide variety of foil packet recipes.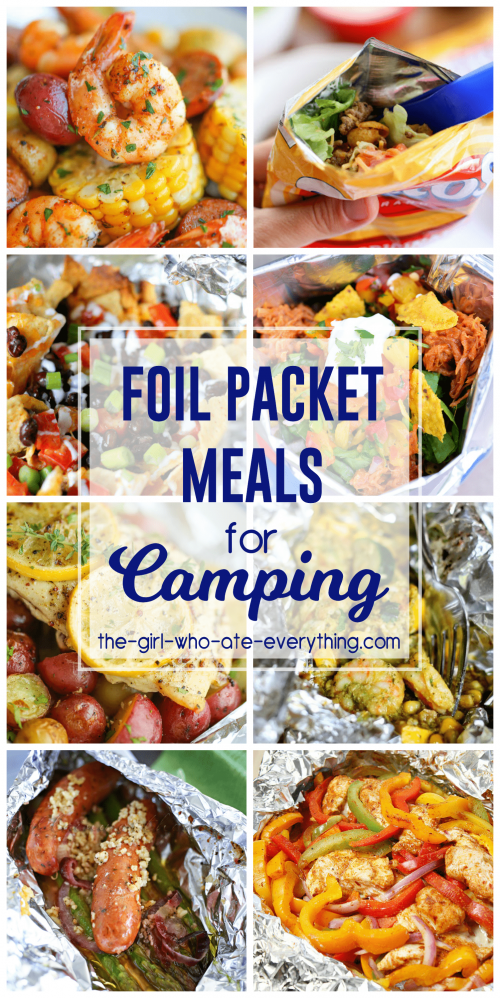 4. Dump Cake// Just a Pinch: For us, dump cake is a camping staple. You will need a Dutch oven for this recipe. Beyond that, the recipe only requires three ingredients and is super simple to make. We usually make cherry flavored, but I have had blueberry and apple. All are delicious!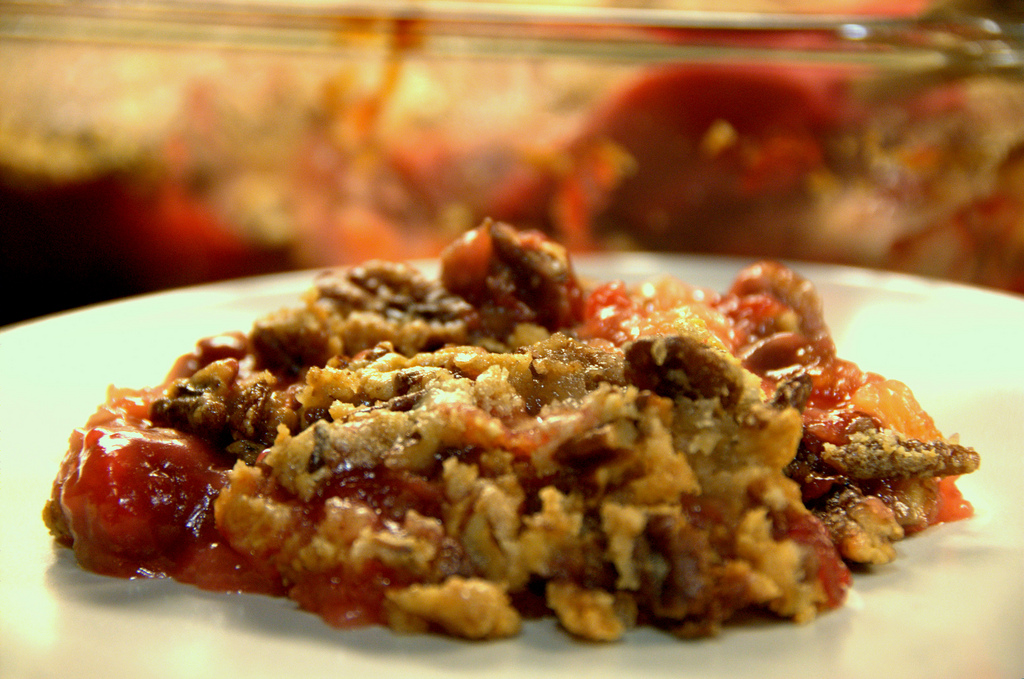 5. Gourmet S'mores // Old House New Home: Who doesn't love a S'more? We all know and love the classic graham cracker, Hershey bar and marshmallow combo, but you could really make any kind of s'more you can imagine. I know I will be trying the salted caramel one on our next trip!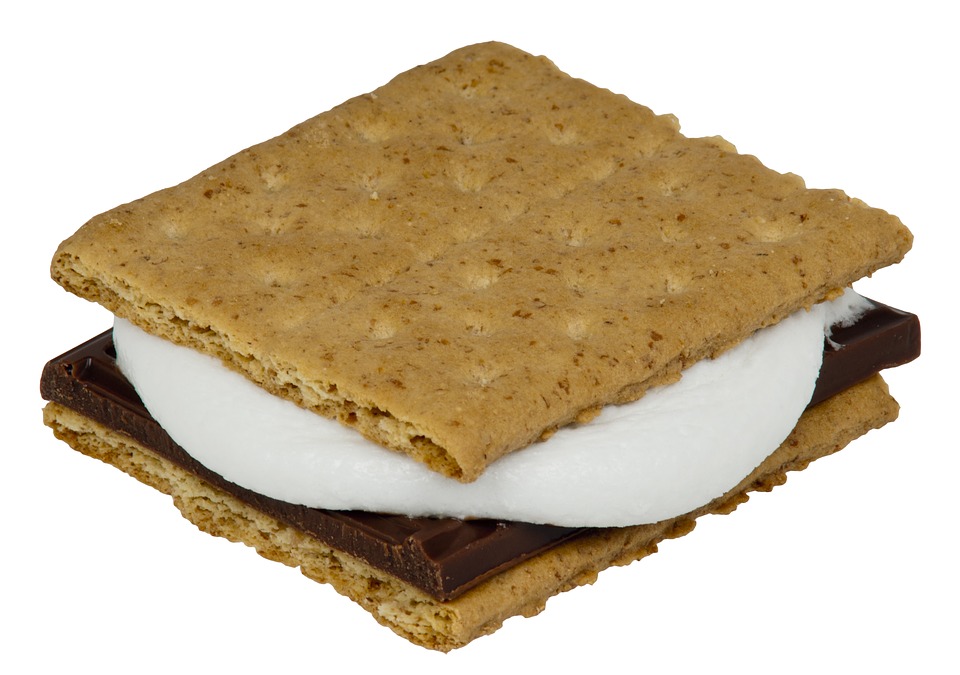 There are many more campfire recipes on Pinterest. I have an entire board dedicated to camping recipes and hacks. You can follow me here! Whatever your tastes, there is something out there for you! Did I miss something you love? Send it to me at Val@rivervalleycu.org. Visit my blog for more posts at https://www.rivervalleycu.org/val. Happy trails!