Roses are red, violets are blue, I feel like 2019 is flying by, don't you? It is already time for Valentine's Day! I always struggle to come up with the perfect Valentine's Day gift. My indecisiveness usually causes me to wait until the very last minute to pick something up and more often than not it is just a box of chocolates, which end up sitting on the counter for weeks. To try and mix things up and get some new ideas, I headed to Pinterest to see if I could find something different this year, something a little more personal. I wanted to share what I found with you. Best of all, these are all last-minute gifts! I mean, it is Tuesday after all.

1. Date night in a jar: Take the guessing out of date nights by making a date night jar. Fill the jar with colored popsicles representing different activities. Another nice thing about this project is it doesn't require a lot of supplies and can be made in just a few minutes.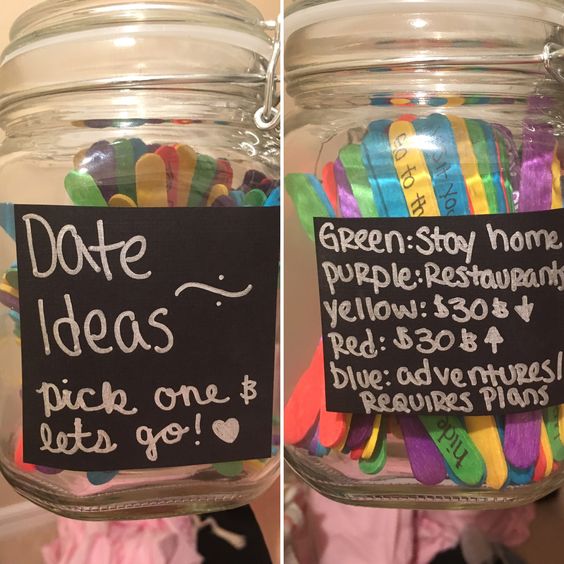 2. Open when letters: Everyone has bad days. Why not make some letters to cheer your significant other up on those days. You create a letter for different scenarios when you think they need a reason to smile. It's such a cute and cost-effective idea and I love it.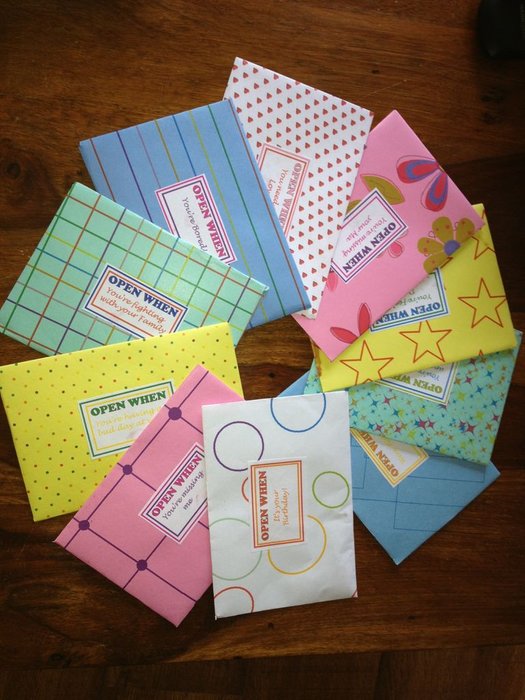 3. Coupon book: I think this one is the easiest of them all so far. Just print out the coupon template and make it into a little book. One of the coupons is a day without chores! What a great gift. There is a blank template too for you to add your own creative ideas.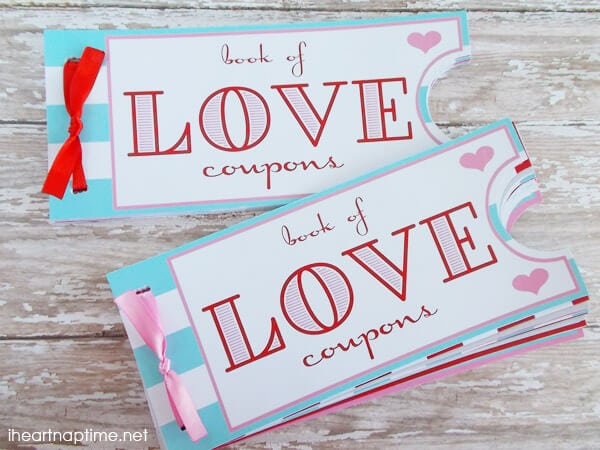 4. Cook a special meal: You don't always have to buy something for it to be special. You could always cook your sweetie's favorite dinner and spend the evening watching romantic movies. You could even cook it together!
Just remember, no matter the occasion the most important thing is spending time with one another! Have some last-minute gift ideas you would like to share? Send them to me at Val@rivervalleycu.org. For more DIY ideas visit my blog.