Ice cream is one of my favorite things in the world. I'll eat it any time of day, any time of year! Typically, people eat ice cream a lot more in the summer, which is why July is National Ice Cream Month. In 1984, President Ronald Reagan declared July National Ice Cream Month and the third Sunday in the month as National Ice Cream Day. To take part in this sweet celebration, why not try making some ice cream at home? It tastes so much better than its store-bought counterpart and is cheaper than stopping for ice cream all the time. You don't have to have an ice cream maker, but if you want one, you can get one fairly cheap. I picked one up last summer from Amazon for $20. This year I want to try making sorbet, gelato and sherbet. Take a look at some of the recipes below to see how simple making ice cream is.

Recipes requiring ice cream maker:
1. Mint chocolate chip: This is super easy to make, and only requires 5 ingredients.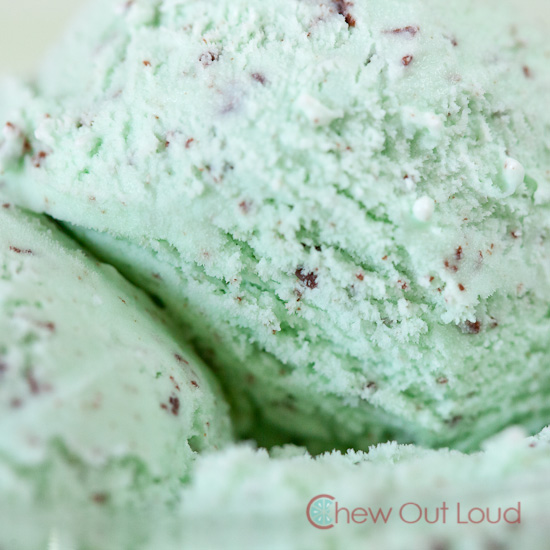 2. Raspberry and white chocolate: Raspberry is one of my favorite flavors this summer. I can't seem to get enough of it! This recipe is on my short list of ice cream recipes to try.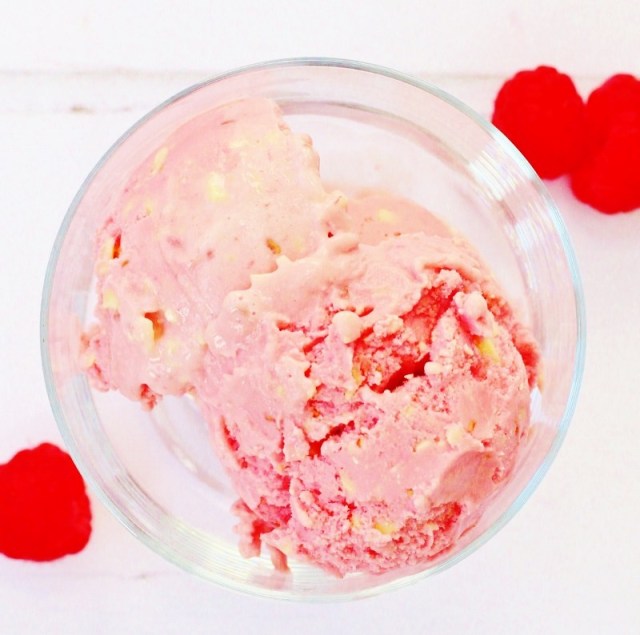 3. Orange Sherbet: As a kid this was my favorite thing to order, along with a scoop of vanilla ice cream. This recipe works best with an ice cream maker, as sherbets can be trickier to make than ice cream, but it can be made without one.
Recipes that don't require an ice cream maker:
1. Cookies and cream: This classic ice cream flavor only requires three ingredients: heavy cream, sweetener, and Oreo cookies.
2. Vanilla: You can't have a blog post about ice cream without a recipe for vanilla. Again, it only requires three ingredients. Plus, it's vanilla, so you could add anything you like to it!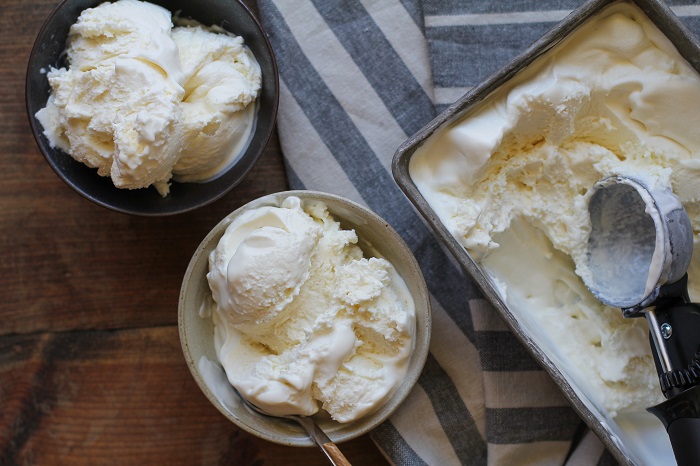 3. Peanut butter cup: Chocolate and peanut butter is the best combination, especially in ice cream!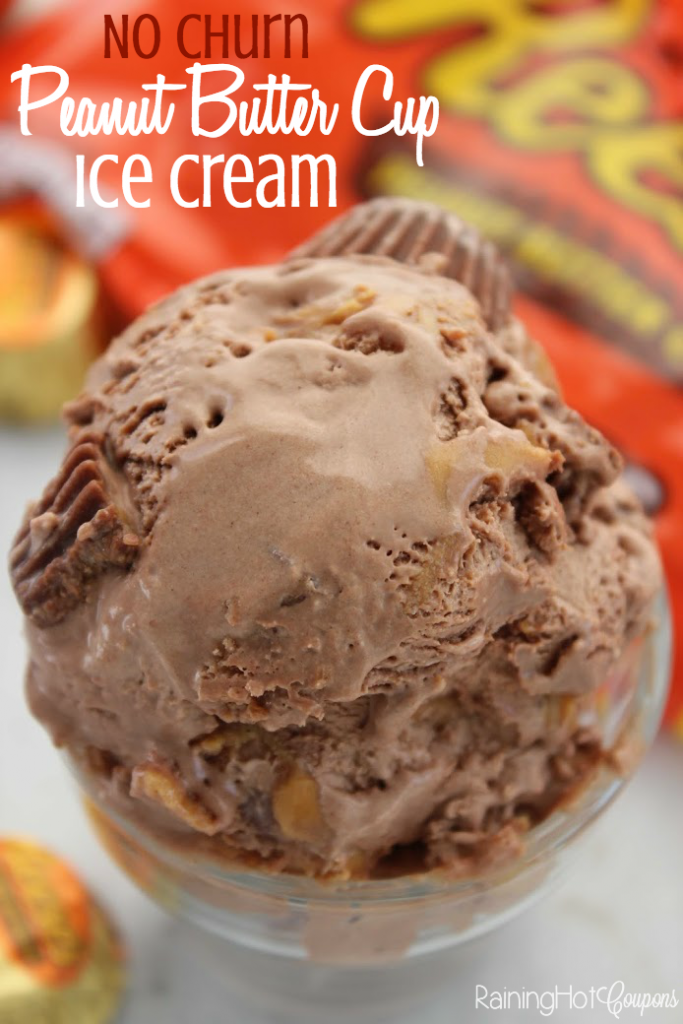 4. Nutella gelato: You can make gelato at home, too, but it requires at lot more work. I have been a little reluctant to try it, but if you make it let me know how it turns out!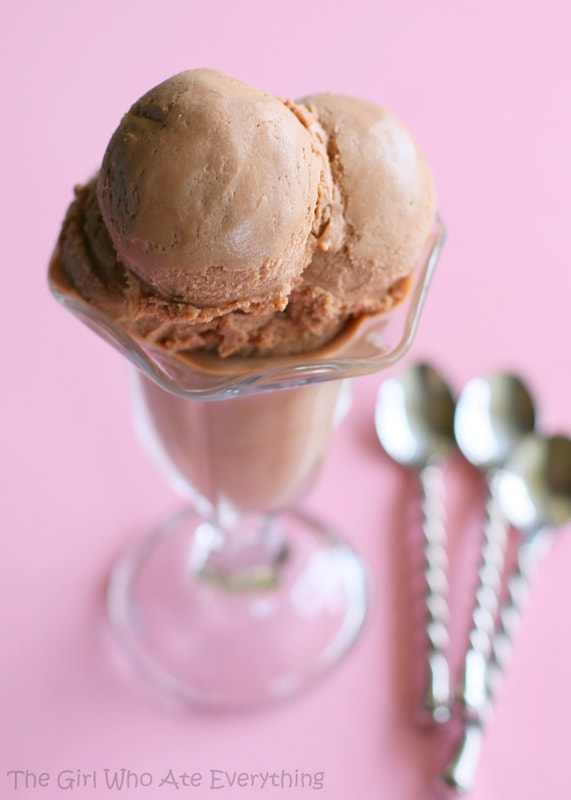 5. Peach sherbet: This sherbet recipe only has two ingredients: peaches and condensed milk. You can also change out peaches for any fruit you prefer.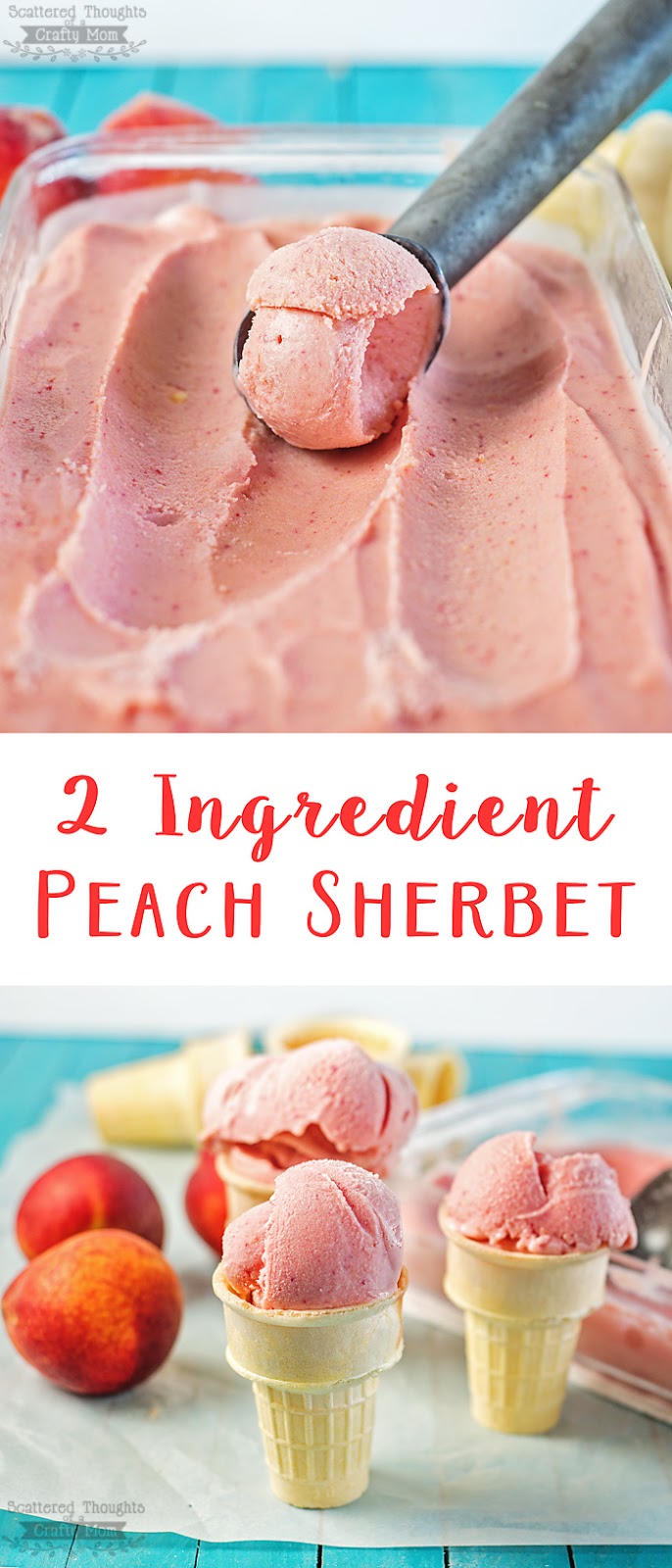 6. Mango passion fruit sorbet: Have extra fruit? Turn it into a sorbet! The difference between sorbet and sherbet is sorbet doesn't contain dairy. You can make this recipe with or without an ice cream maker, and if you don't like passionfruit simply omit it.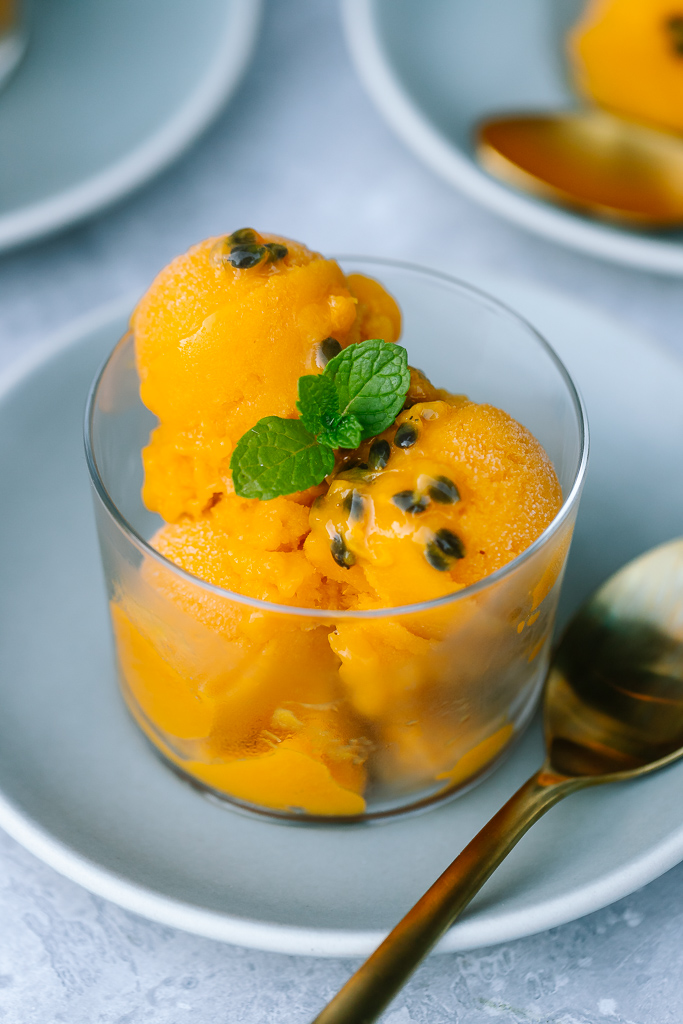 7. Peach sorbet: Peaches are indicative of summer and are wonderful to eat on a hot day. Instead of sugar, this recipe calls for natural sweeteners like honey.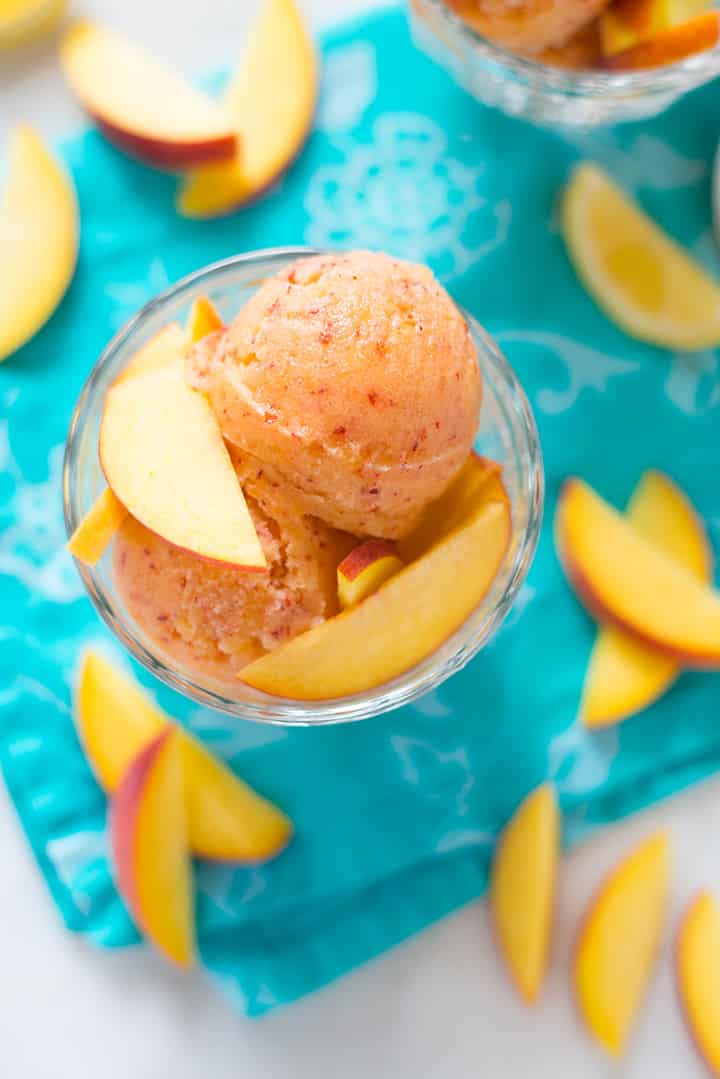 There are so many varieties of ice cream out there. Do a search on Pinterest, and tons of recipes pop up. If you don't have an ice cream maker check out this great article on how to make ice cream without one. If you are a sorbet lover, I encourage you to check out this article on how to turn any fruit into sorbet. Let me know if you make any of these recipes or send me your favorite one! For more recipes make sure to stop by my blog.