Many people think eating healthy means a diet of bland, boring foods. It certainly can be, but it doesn't have to be. When I first started my healthy lifestyle journey, I thought eating healthy meant eating salads for every meal; however, the more I searched for healthy recipes, the more surprised I was at just how many amazing options are available. For me, Pinterest was a great place to start. From there I found a lot of great Weight Watchers blogs (I was doing the program a few years ago) and fun recipes to add to my meal rotation. Now, Instagram is proving to be just as useful as Pinterest for finding new and exciting healthy recipes. I wanted to share some of the recipes my family has loved with you.

1. Breakfast taco scramble: This is a meal prep recipe, but it doesn't have to be. You can easily make it one weekend morning for the family. I love this recipe because it is simple and delicious, and it comes together quickly! It keeps me full until lunch time, which is a huge plus as well.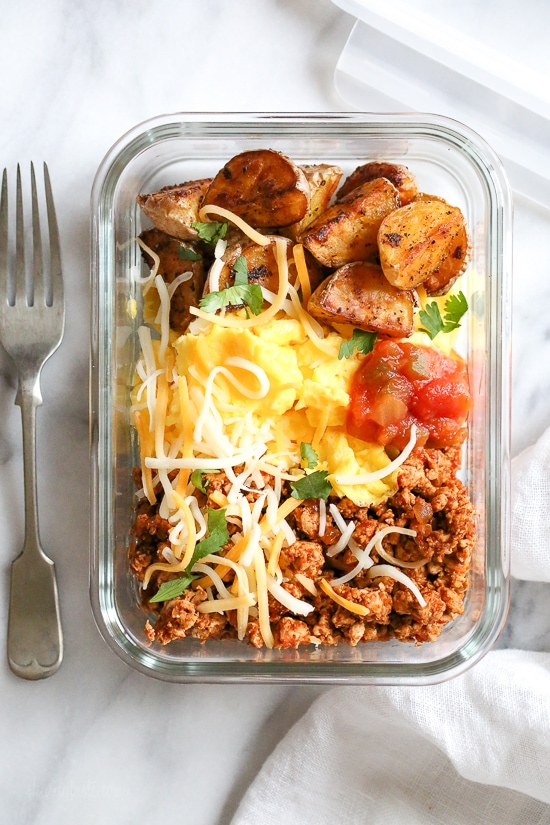 2. Meal prep breakfast sandwiches: These are great for the mornings when you are in a hurry, and they can be customized to your taste. I make a bacon set for me and a sausage set for my husband. When you are ready to eat them just pop them in the microwave for 1:15. It doesn't get any easier than that.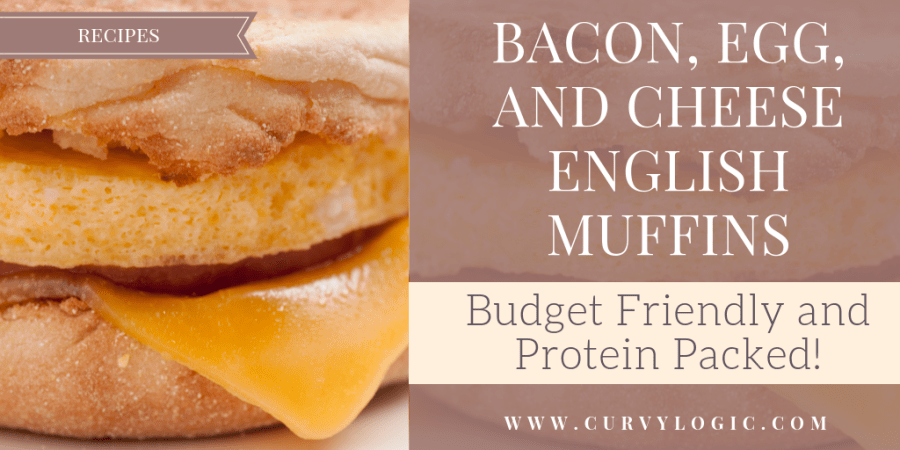 3. Chicken teriyaki stir fry: You may have seen this one before. I shared it not too long ago on my Facebook page. It doesn't take long to make at all and reheats nicely. Even my three-year-old likes it.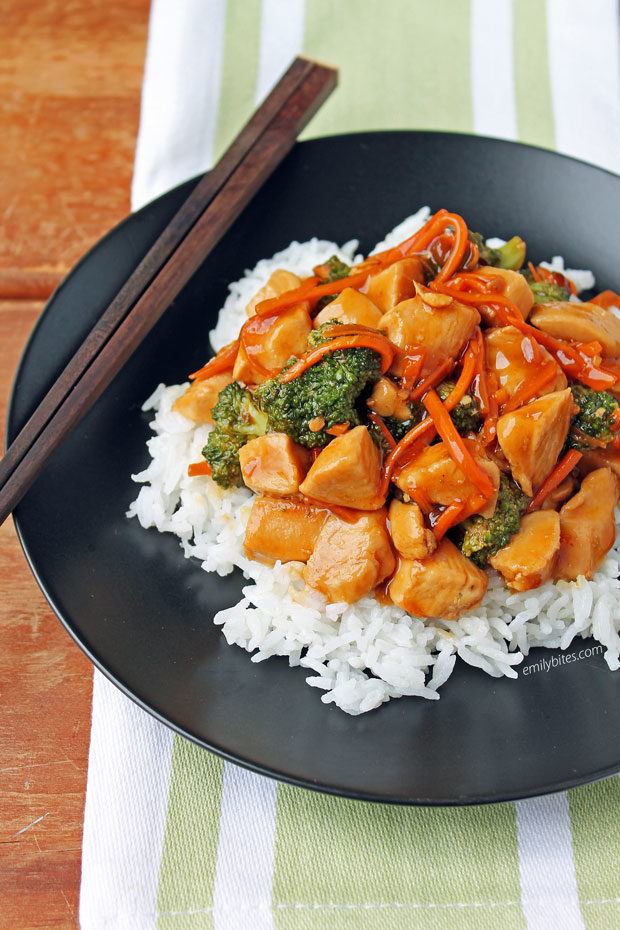 4. Sheet pan fajitas: If you have never made fajitas in the oven you should! Not only is it easy (can you see a reoccurring theme here?) but the chicken comes out nice and juicy every time. I tend to use red, yellow and orange bell peppers when I make this.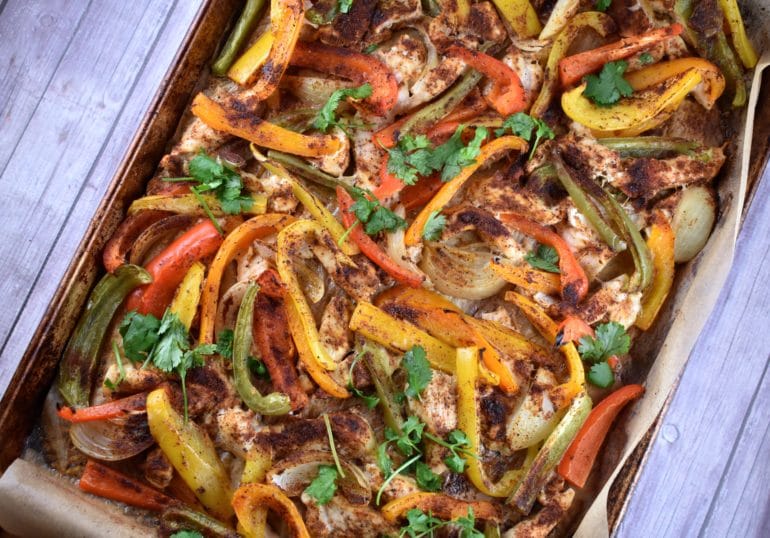 5. Santa Fe stuffed peppers: My sister-in-law introduced me to stuffed peppers a few months ago and boy, what a great discovery! They taste great with a little sour cream and salsa on top. The filling freezes nicely if you have some left over and helps cut down on some of the time making them.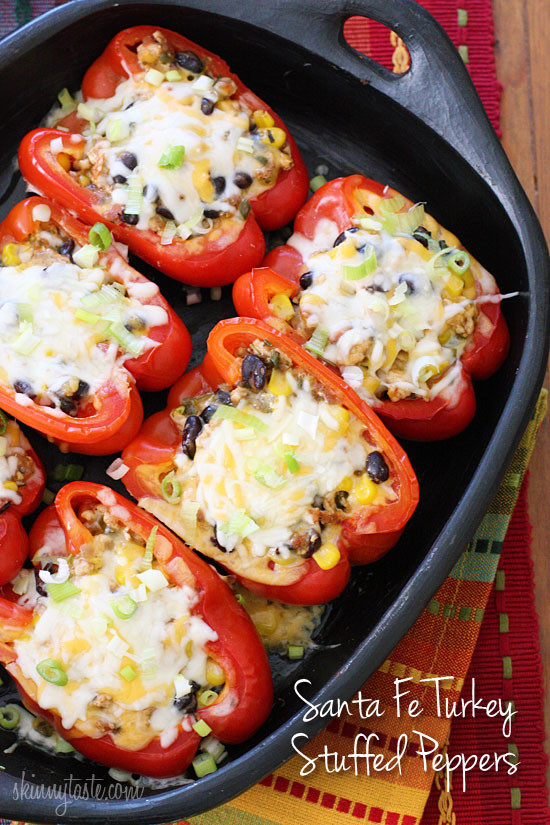 6. Southwestern-style goulash: In case you haven't noticed, we eat a lot of Mexican dishes in my house. While this recipe calls for ground beef, you can use lean ground turkey instead. Both variations taste good.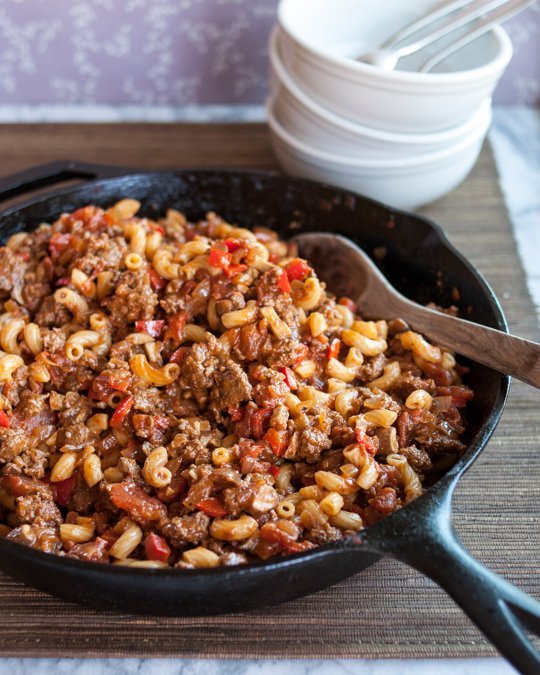 7. Basil pesto chicken: This recipe is perfect in the summer time when basil is in season. You can buy the jarred pesto sauce from the store, but honestly it tastes so much better with fresh basil. Making the pesto is the longest part of the recipe but still doesn't take that long. We love to make this recipe alongside wild rice.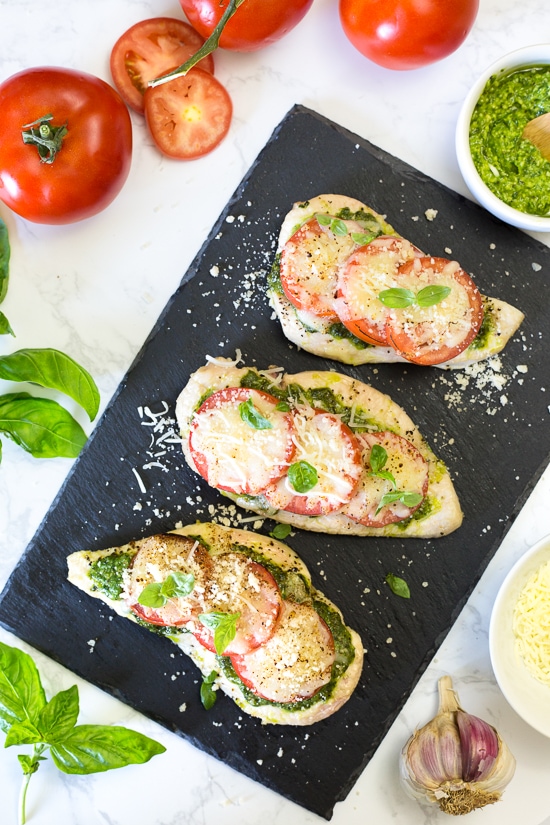 8. Cheddar chicken with cream sauce: This is the most recent additional to our dinner rotation. What makes this recipe for me is the sauce. I love this sauce. It tastes good on anything and reheated the next day!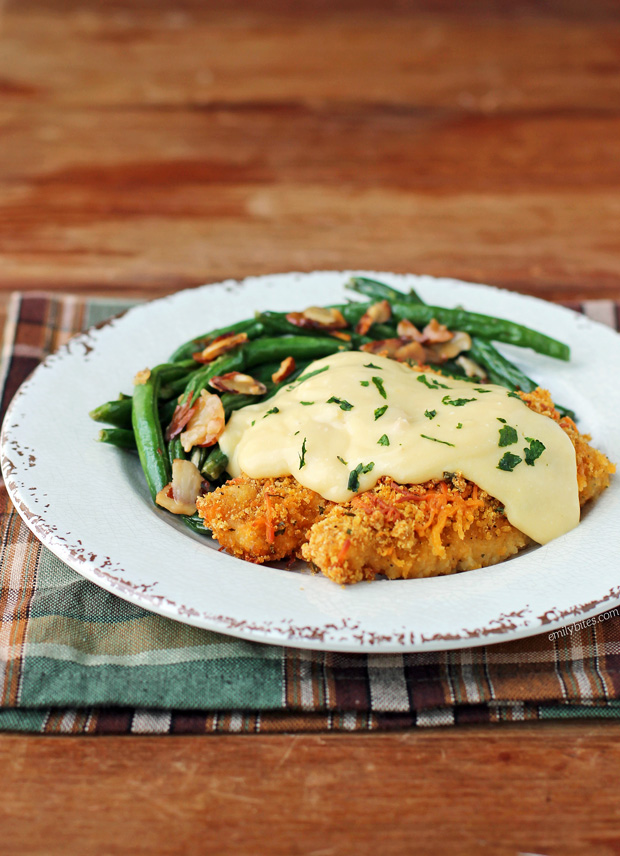 9. Grilled peaches: Everyone needs something sweet every now and then. With this recipe you get to satisfy your sweet tooth while not feeling guilty about it. Grilled peaches are so juicy and with the honey drizzled on top it gives it just the right amount of sweetness.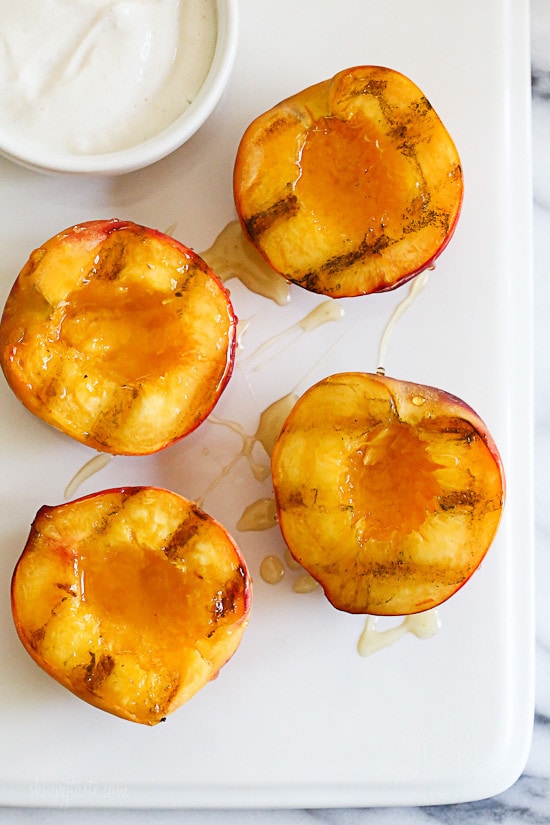 10. Pecan pie bites: Enjoy the flavors of pecan pie without all the calories. These are just the right size to satisfy the craving without going overboard. They come together quickly too!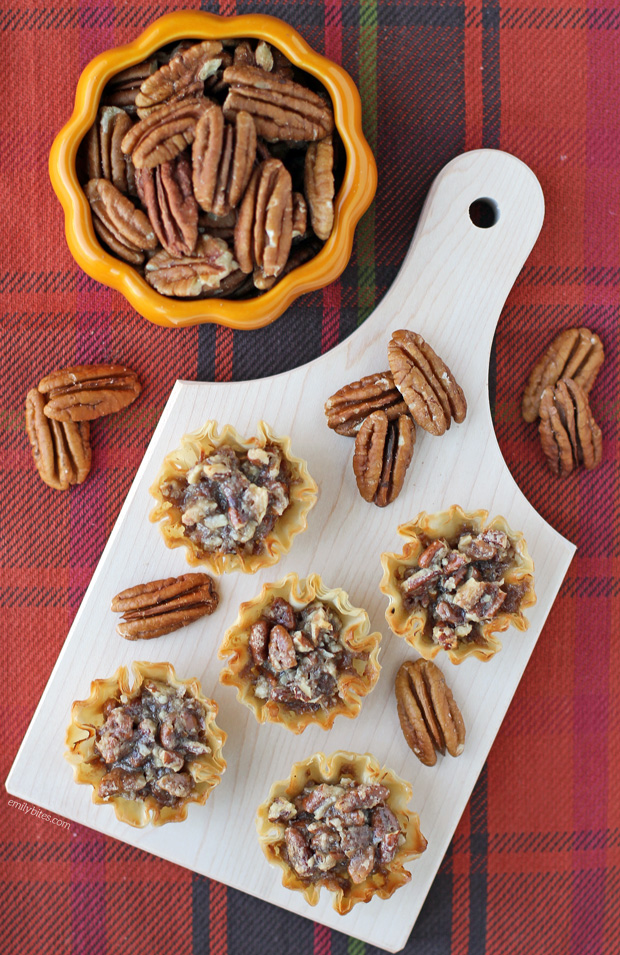 What are your favorite healthy recipes? Send them to me at Val@rivervalleycu.org. For more recipes visit my blog.